By Leané Jordaan
Thato Mohomane, known to his close friends and the streets as Uncle Art, is an artist based in Kroonstad, Free State.
He was born in 1992 in QwaQwa and started drawing at age four (4). He was later inspired by the animated music video for Tupac's Do For Love. Thato used to draw anything he could think of with a piece of chalk on their stoep in QwaQwa and says that "art is what I am born with, it is a normal thing to me, it is part of me". He used to get tempted to draw in school whenever he saw colours, instead of focusing and refers to his skills as "a gift" and not talent. Thato says if he had to choose another career, it would be as an architect or graphic designer but he is not planning on a career change as he does not want to divide focus away from his art.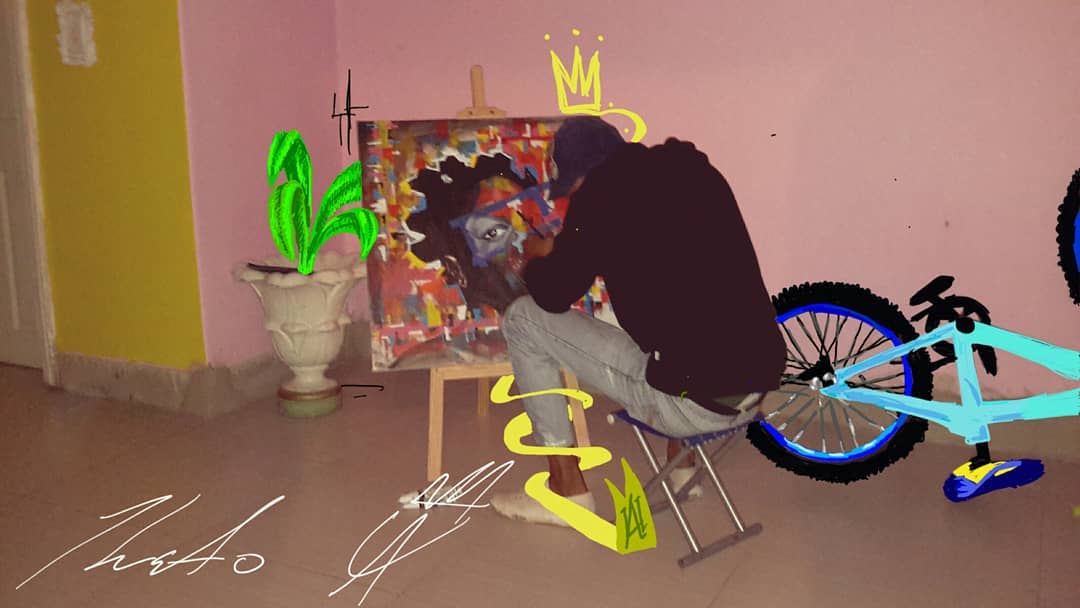 Thato is inspired by artists like Voka, Nelson Makamo, Solomon Ogmogbuye and Loyiso Mkhize and says that his dream passion project would be to travel the world and show his work to high profile people like Swizz Beatz, Jay Z, Pharrell Williams and Kendrick Lamar.
Thato says his background and life experiences have nothing to with his art: he simply paints what he sees and what is in his mind, his art is all about soul searching. He describes the concept of his art as "soul to soul". The "eyes are the windows to each and every person's soul" and every person sees and interprets his art in their own way when looking at it. Thato does not want to explain his art, because he feels that if he does, "it will not touch people the same way" he is expecting it to.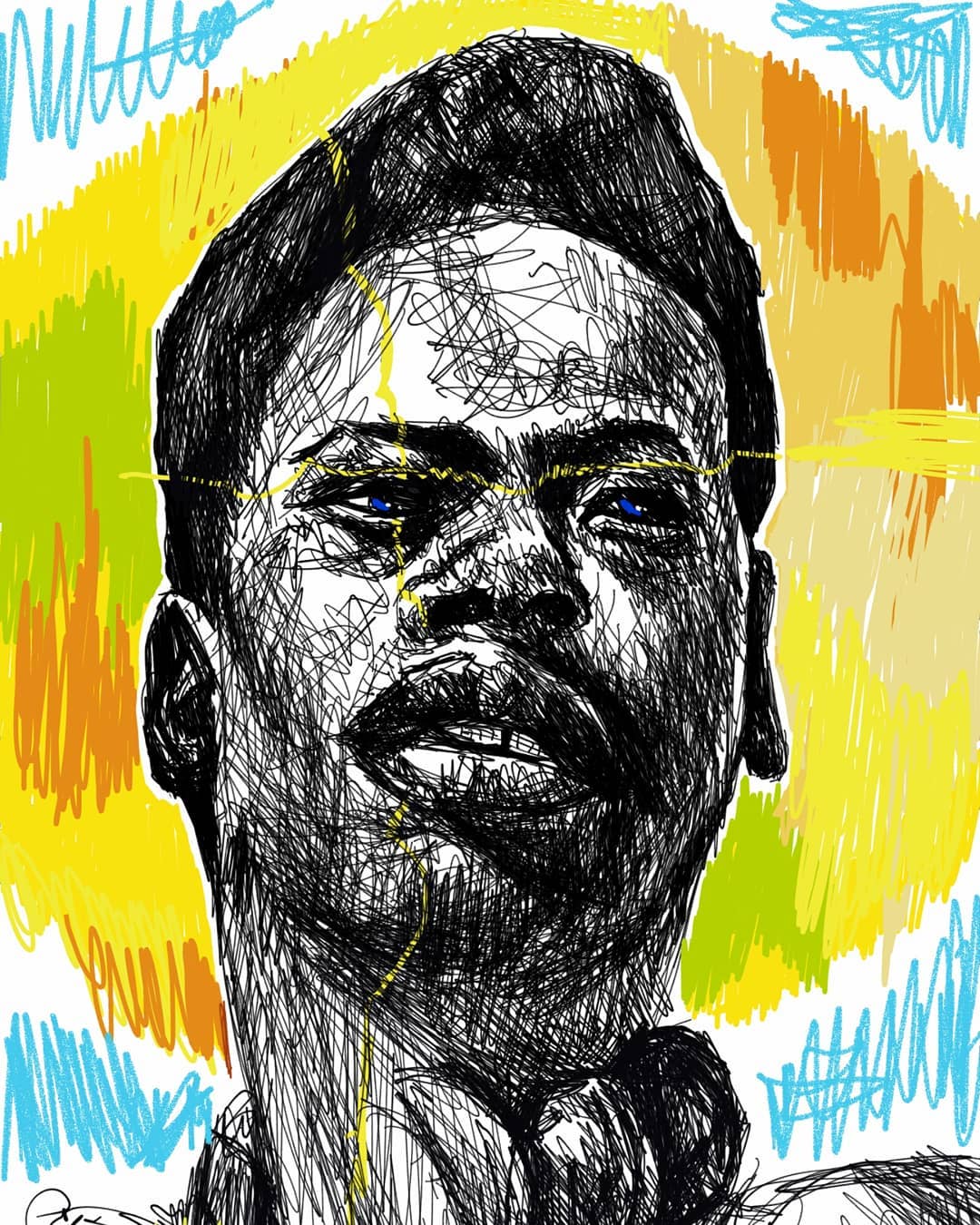 Thato would like open a restaurant with an art gallery inside that will provide opportunities for upcoming artist to show their work and be recognised and he wants to inspire and motivate the youth and be "a blessing".
You can contact Thato at: thatomohomane1993@gmail.com
078 329 9344
And see his work on: Instagram- thato_u.a or uncleart_sa
Facebook- Thato UncleArt Mohomane