Through her work, Petersen addresses the identity politics of the problematic term 'Cape Malay' or 'Cape Coloured', coined by the apartheid regime.
Thania Petersen is a multi-disciplinary artist who uses photography, performance and installation to address the intricacies and complexities of her identity in contemporary South Africa. 
Petersen's reference points sit largely in Islam and in creating awareness about its religious, cultural and traditional practices.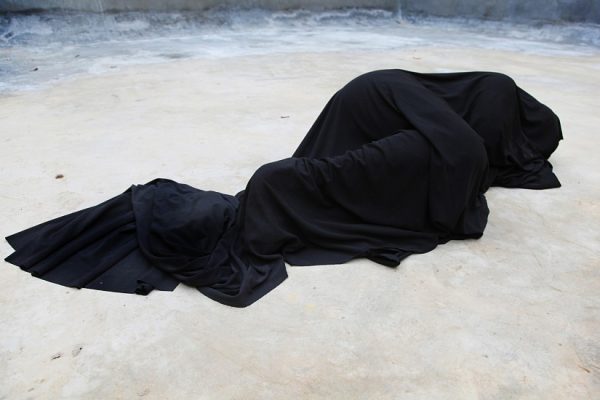 She attempts to unpack contemporary trends of Islamophobia through her analysis of the continuing impact of colonialism, European and American imperialism, and the increasing influence of right-wing ideologies. 
READ: Artist Profile – Meet Painter Nic De Jesus
Threads in her work include the history of colonialist imperialism in Africa, Asia and the Middle East, as well as the social and cultural impact of westernized consumer culture.  

Her work is also informed by her Cape Malay heritage, and the practice of Sufi Islamic religious ceremonies. 
Studies and Exhibits
Petersen studied at Central Saint Martin's College of Art in London.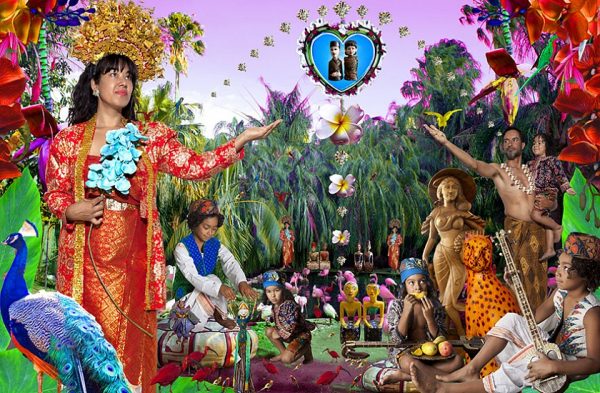 In 2018, Petersen held her solo exhibition IQRA at WHATIFTHEWORLD, Cape Town. She has hosted additional solo exhibitions in 2016 at the AVA, Cape Town and in 2017 at the Everard Read Gallery, Cape Town.  
READ: Artist Profile – Meet Ceramicist Duma Mtimkulu
She has participated in numerous group exhibitions both locally and abroad, including Radical Love, at the Ford Foundation, New York (2019) and Present Passing: South by Southeast, at the Osage Art Foundation, Hong Kong (2019).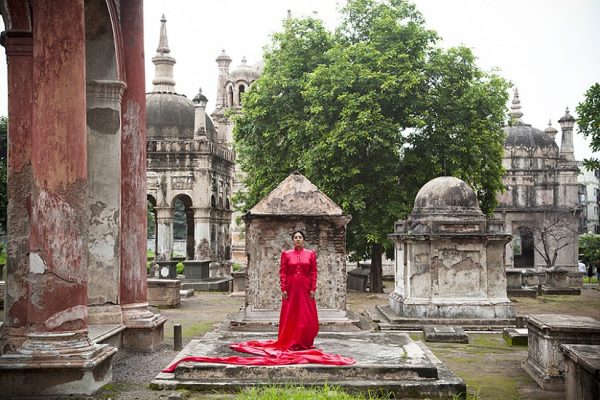 Petersen was awarded the Thami Mnyele Residency in Amsterdam in 2019. 
Her works are represented in various public and private collections including The Durban Art Gallery, The IZIKO South African National Gallery, Zeitz Museum of Contemporary Art Africa (MOCAA), The Kilbourn Collection, The Jochen Zeitz Collection, and The Yeojoo City Collection, South Korea. 
See more of her works here.