Nic's work is concerned with the diminishing line between man and nature.
Nic De Jesus is a South African painter and draughtsman born 1984 now living and working in Brighton, UK. 
After honing his craft as a Staff Photographer and Art Director for an independent action sports magazine in his hometown of Cape Town, Nic emigrated to London in 2007.  
READ: Artist Profile – Meet Artist, Curator and Scholar Philiswa Lila
He spent the following years developing his techniques and researching Art History.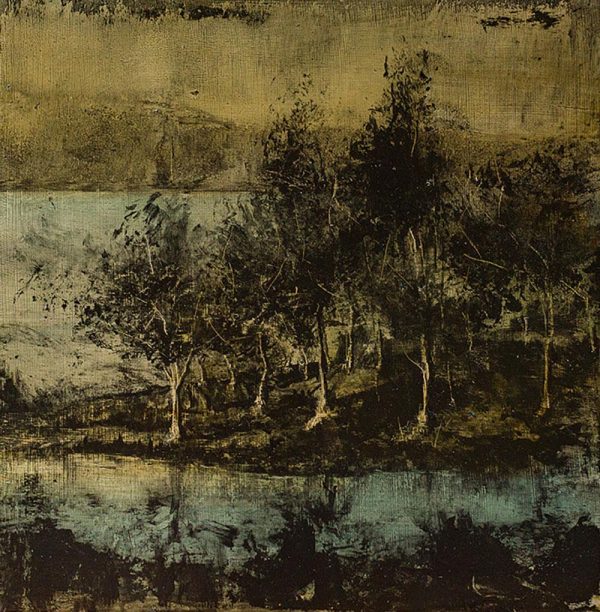 Now back based in Cape Town, Nic works as a tutor and contemporary landscape painter. 
He told State of the Art: "Infused within me from a very young age, was a deep respect and love for the ocean, it's coastlines and bordering landscapes. As a surfer, my connection to the ocean is a visceral one. As a result, it's environment(s) has become a primary focus within my work." 
Nic's work is concerned with the diminishing line between man and nature. 
Get to know Nic
According to Nic, he never considered the word 'Artist' when growing up but was, however, always making things and sharing them with my family.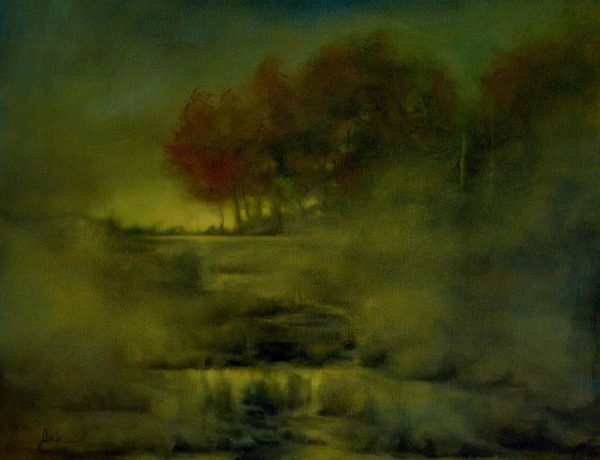 He said: "I have always been sensitive and receptive to my surroundings and finding ways to translate that observed and felt a sense, I think it has a lot to do with growing up in a surfing community where I often tried to describe what the surf was like to my parents and friends. So, I guess in a way I was gravitating to continuing just that – sharing what I've experienced through my craft." 
His work looks firstly at his own relationship with the world through the lens of Landscape Drawing and Painting. 
"I explore the cycles of our natural weather systems including an accelerating climate and an altered landscape through our history as a species on this planet. The core theme in my work is the diminishing line between the natural world and our species resulting in a more symbiotic relationship with the natural world," he said. 
Nic describes his creative process as "simple". 
He said: "I draw daily, and I make time for Five phases to occur, I'll surmise. (1) ON THE ROAD: a period of looking and presence, this can take place while surfing, running in the mountains or walking with a loved one or watering my plants – It's physical & sensory. (2) THE PALACE: I look at this as subconsciously moving parts that are being organized without me consciously interfering.

"(3) NURTURE: This is exploring the rooms of the 'Palace' the experiences, visuals, and emotions, then drawing or painting them out through various mediums. 

"(4) THE RIVER: Deciding which series the new drawing/painting sketch could be further explored – Technically or conceptually or will it be a standalone composition or something I'll re-visit later for a potential new collection. (5) THE WATERFALL: Committing to the final composition which has its own process."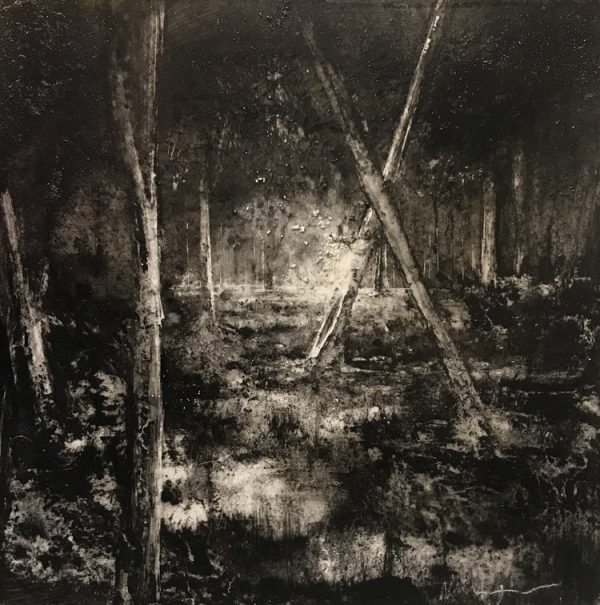 Achievements and aspirations
Nic sites his body of work, titled Mare Incognitum, as his greatest achievement so far. 
He said: "Drawing has always been an integral part of my artistic structure and at the beginning of 2015, I began a body of work titled Mare Incognitum. It was presented in the form of a solo exhibition in Brighton, UK. 

"The show was accompanied by an originally composed album titled Seascapes by James Fiddes Smith. I would say this is my greatest artistic accomplishment."
READ: Artist Profile – Meet Visual Artist Billie Zangewa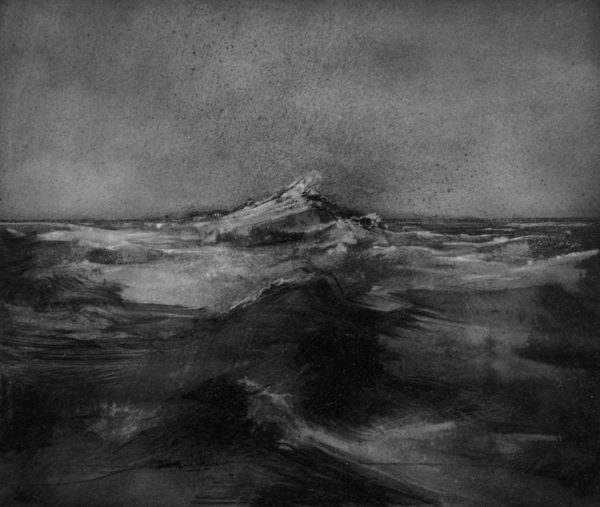 In terms of his practice, he'd like to further the development of his current teaching program – A contemporary land & Sea Atelier with the focus of assisting students on the development of their craft – drawing and painting.  
He added: "In terms of the more immediate, however, it's to continue the collaboration with nature and the further development of my collections." 
See more of his works here.