The second largest direct selling company in South Africa by market share within the beauty and cosmetics industry, Avon has recently launched a recruitment strategy that will aid to provide South Africa women with sustainable work opportunities. According to the beauty company, the initiative is geared towards relieving the pressure of South Africa's unemployment dilemma.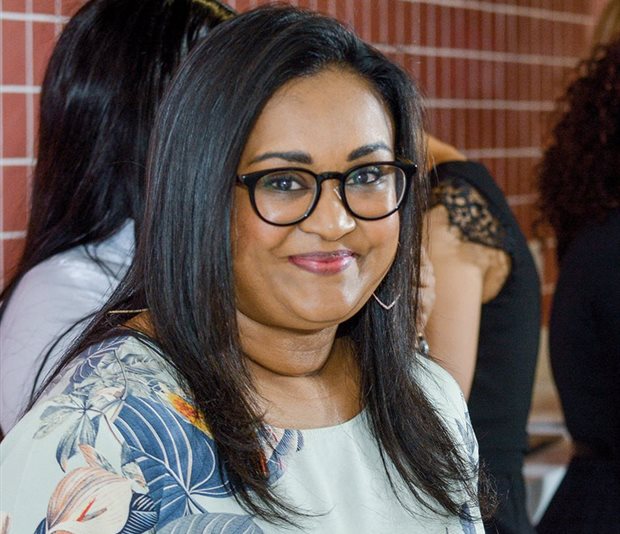 Director at Avon Justine Pty (Ltd), Nishani Singh spoke at the launch and expressed the great importance of nurturing an environment that supports female entrepreneurship. According to Singh, this should be a major priority should South African citizens really desire to reduce unemployment rates within the country.
"We have immense entrepreneurial abilities in our country, but ability, unfortunately, it is nothing without opportunity. Access to opportunity is key to empowering people to attain their true potential. This is our invitation to the women of South Africa to become their own boss, rekindle their entrepreneurship spirit while they have the flexibility to take care of their own families"  said Singh
The director is also hopeful in the potential of the initiative to create a "domino effect" on the state of employment whereby Avon's beauty entrepreneurs grow to the point where they can create work and earning opportunities for others.  Additionally, Avon Justine also strives to upskill women on the topic of digitization by providing them with smart business tools such a the Avon On Application that enables beauty entrepreneurs to place orders, access content on social media and create their own content. It was then added by Singh that the adoption of e-commerce is on the rise in South Africa and as such, it is vital that beauty entrepreneurs take advantage of the new opportunities that present themselves as a result of the fourth industrial revolution.
Singh then concludes with inspiring words adding that as a brand, Avon aims to motivate and encourage women to choose and prioritize themselves in order to reach their dreams as well as unlock their full potential. However, it is up to the women of South Africa to grab this opportunity with both hands in order for the initiative to work. Therefore make sure to head on over to Avon's website to see how you can start your new entrepreneurial experience with the beauty giant.