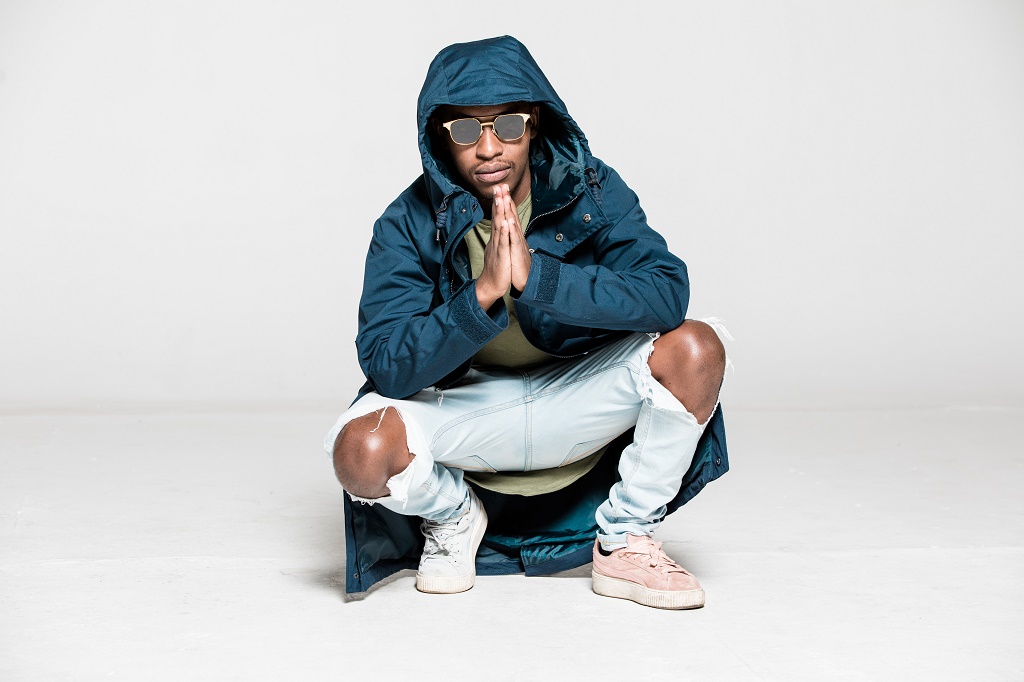 The talented superstar producer who has been on the forefront of hits such as Spirit, Ngiyazifela Ngawe, Nomyini, Mayibabo by Kwesta and Aunty by Kid X, extends his extraordinary talent to being in front of the mic. Neo "Makwa" who is respected and known for his ability to produce hit music is fully following his primary objective and calling of being on centre stage.
Coming into the industry as a producer was just a stepping stone for Makwa to eventually progress to his real love which is making authentically indigenous music influenced by our vast South African culture and diversity with a touch of youth influenced sounds and content.
He released his debut single in March 2017 titled Inamba which featured an all-star Raplyf lineup, Kid X, Kwesta and TLT. The single was an introduction of Makwa as an artist and has since been a great success on radio and a favourite in the streets.
His sophomore single <6>, which has been released today, Friday 19 January 2018, is a clear indication that none exist like him, it is sound that positions Makwa in his on lane as it is completely different from the current youth sound, however the content is youthful with a deep touch of COOL.
The single, <6>, is inspired and named after the section Makwa was born and bred in Katlehong. He talks about his childhood experiences and his current state of life, making references to what he wears, drinks and celebrates.
The record fuses elements of his native Sotho guitar, which he sings over in isiZulu and Sotho which are languages he grew up speaking in his hometown of <6>, the song is a true representation of Africa and is an ode to his hometown. He speaks about how he came from nothing and had to take it upon himself to carve out his own lane and make something of himself through all adversity.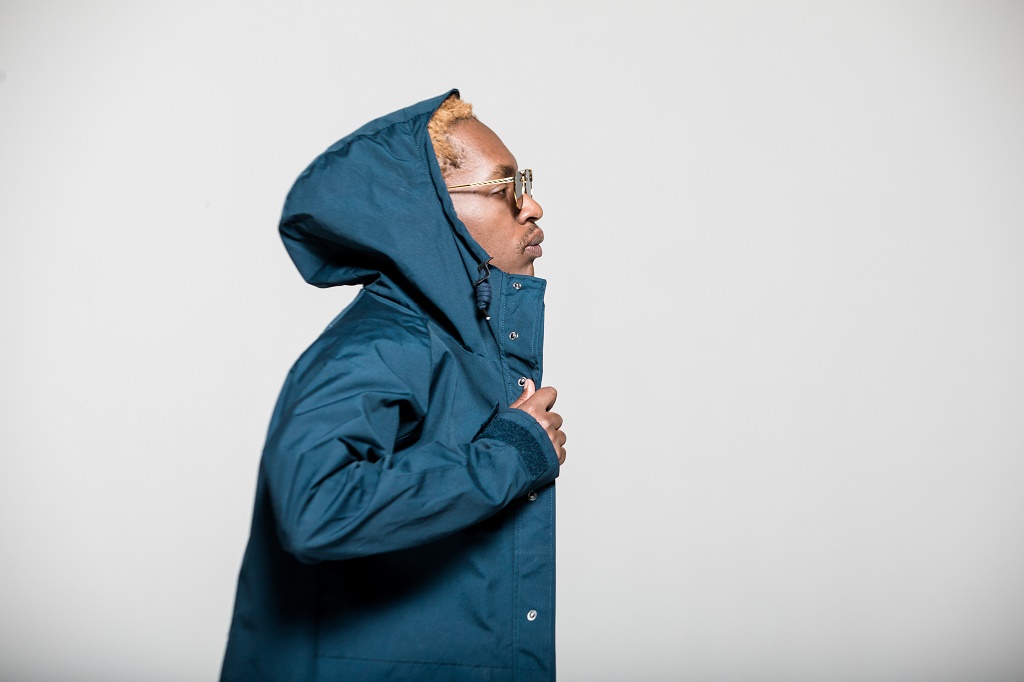 The song had a radio premiered on Tuesday 16 January 2018 on YFM and has been received well all round, with people praising it for being authentic and cutting through the clutter of everyone sounding the same.
Are you looking forward to more music from Makwa the artist this year? We are!
Cop and stream the song on all major digital stores and link up with him on Facebook, Twitter and Instagram for more on the music.