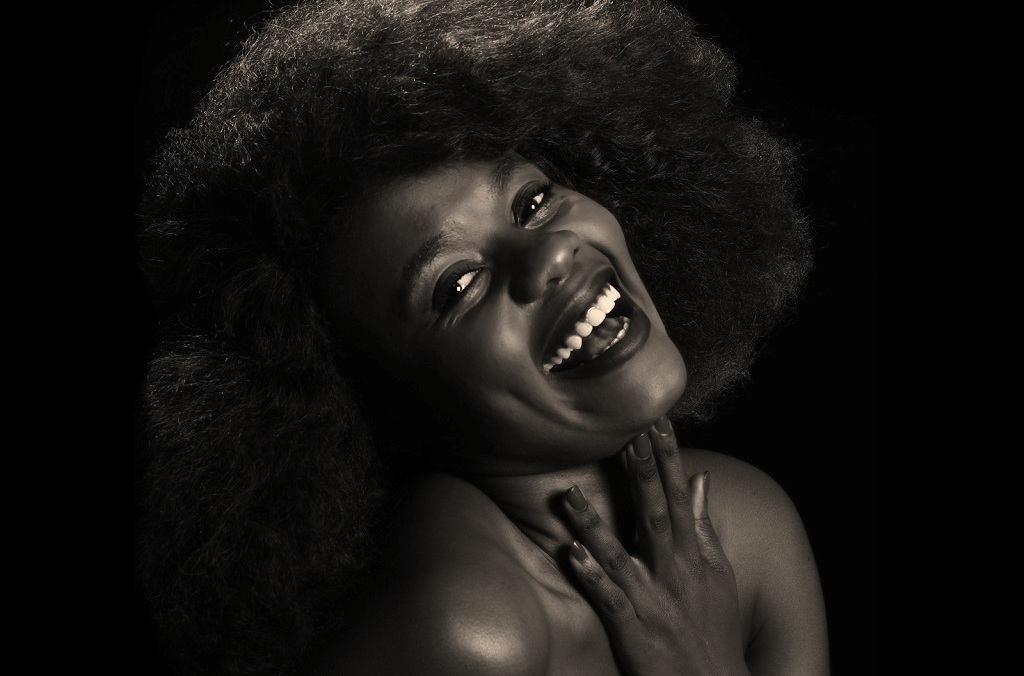 Sultry vocalist and songwriter, Ayanda Jiya is getting ready to drop her highly anticipated EP titled, To Whom It May Concern next month!
If you have heard anything from Ayanda Jiya then it is impossible to not be in awe. Most have likened the singer to legendary vocalist, T.K, and they boldly declare that she is reviving RnB music.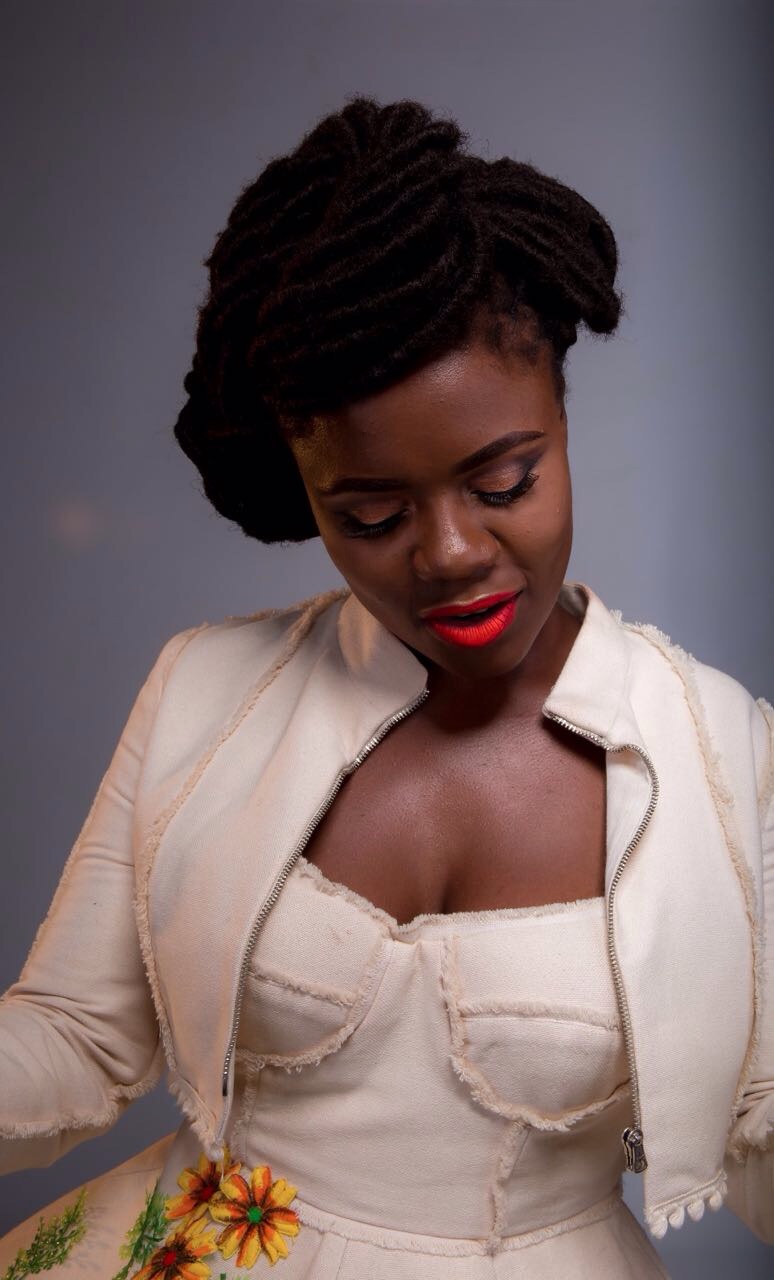 Known for her sultry and powerful voice, Ayanda has presented us with hits such as Go Go Girl and Happier Alone both of which gained her much deserved prominence. She has also gifted us her EP, Very Intimate Conversations (V.I.P), a collection of soulful and intimate music that set her up as being one artist to look out for.
She announced that she will be dropping her highly anticipated project titled To Whom It May Concern which is dubbed to be the best RnB project to ever hit the country. With this upcoming project, Ayanda wanted a different approach, a new feel, a recent sound yet still with an everlasting touch of timeless. What to expect from this EP is a new grown side of her and a taste to the future sounds of her upcoming album.
On tghis project, she teamed up with sound engineer and producer Zephbeats who is responsible for mixing and mastering Stogie's album Stogie T. She believes working with Zephbeats was a blessing because of he's ability to understand her sound and new approach of doing things. Together they believe they have put together probably one of the best RnB projects.
To Whom It May Concern drops on the 8th of June 2017 and we are looking forward to it!
Link up with Ayanda Jiya on Facebook, Twitter and Instagram for more on the singer. Also peep her Soundcloud account for more on the music.
Listen to Runaway featuring Ginger Trill below taken from her upcoming EP!