Azana's highly anticipated album, Ingoma, is the perfect contemporary soul album
Singer-songwriter Azana, released her debut album INGOMA this past weekend, securing the number #1 spot in the country on Apple Music's Pop Chart, and charted across all genres on Apple Music Top 100 in South Africa, eSwatini and Botswana.
The 14 track album is effectively an introduction into Azana as an artist. Ingoma is predominantly soulful with fragrant injections of pop and house music elements meant to bring it into the present. Creating a sound that is both spiritual and romantic.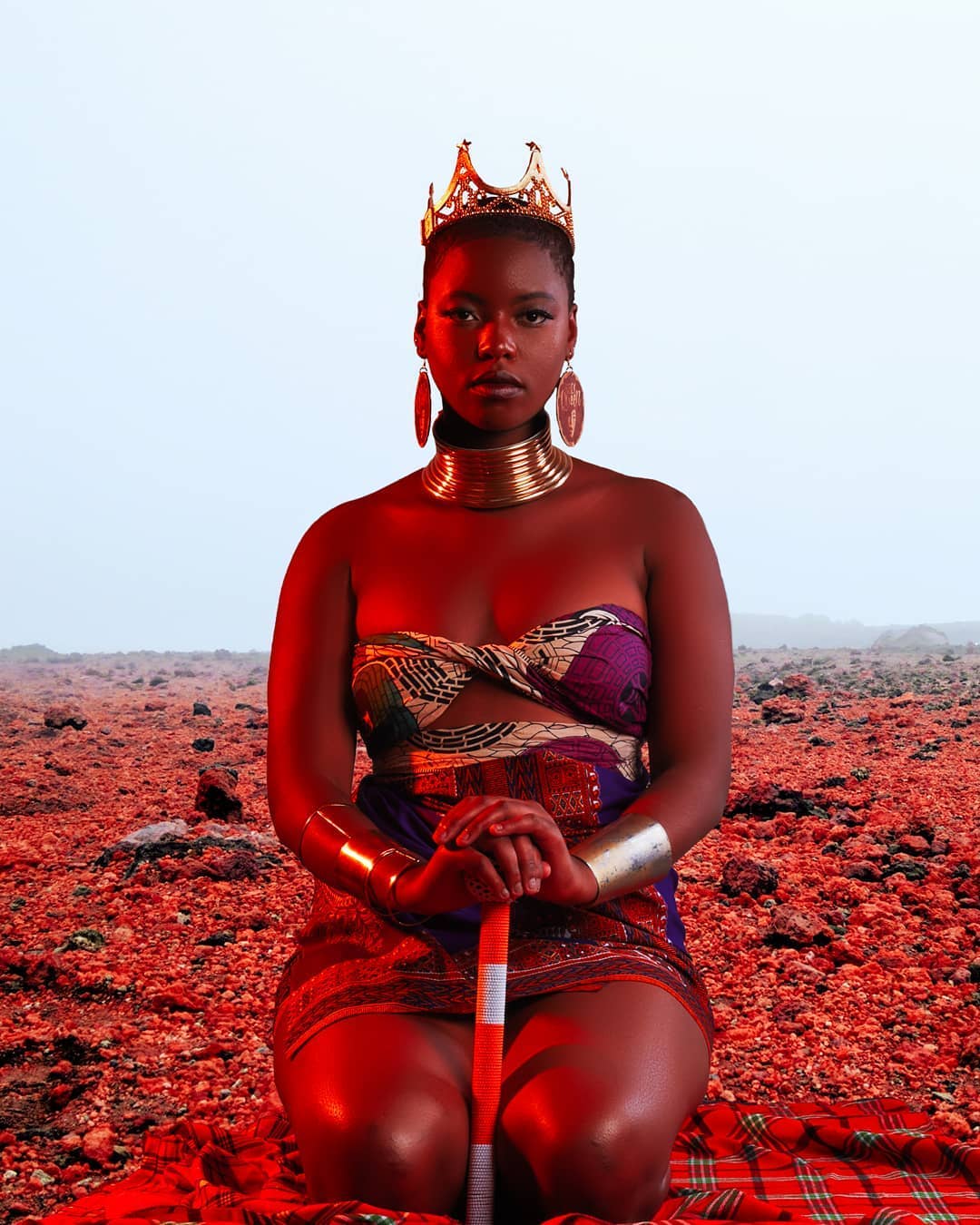 On the album, she contemplates love, spirituality and the essence of home in a deep and often reflective manner. She poetically tells stories of her beginning, her journey to reach her potential and the love she has gained and lost along the way.
On Ingoma her pen and her voice, the perfect vessel for this nuanced and poetic story
She kicks the album off with Okhokho, which means ancestors or the ones who have passed on. This song is a gentle departure for what would be an insight into Azana and her journey. On this song, she is drawing nearer to her ancestors and her heritage as a Zulu woman.
On the genre-bending Egoli she tells the story of her journey to Johannesburg to fulfill her destiny. While on the mellow Askiesi (I'm Sorry) she gently lets a guy whose interested her down telling him they will never be lovers. On Bafazi reminds the women of this world of their innate power.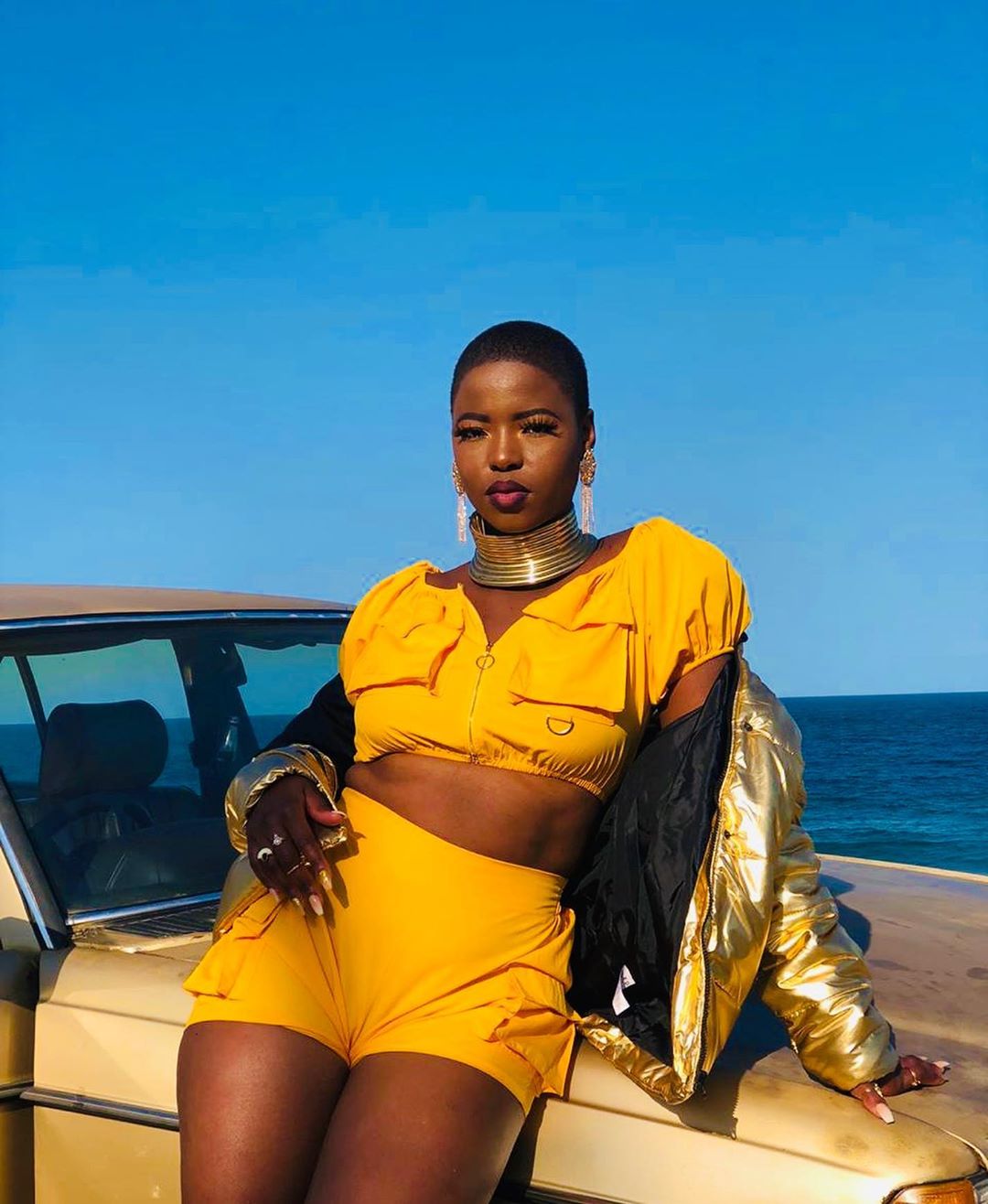 Ingoma is also packed with a features which only help to tell Azana's story. She features Sun-EL Musician on Buyela Ekhaya-a reminder to who she is. Disciples of House jump on Lovers & Friends, a song she admits she wrote to emulate DJ Bongz' 'Thina Sobabili. The marriage of isiZulu and Siswati on Ngixolele is as striking as this duet is. And on the reflective Ithemba, she features Mthunzi.
Ingoma did well on the first weekend of release
Azana's Ingoma features on notable playlists such as Africa Rising, Mzansi Soul, Mzansi House and Mzansi Hits on Apple Music among many others.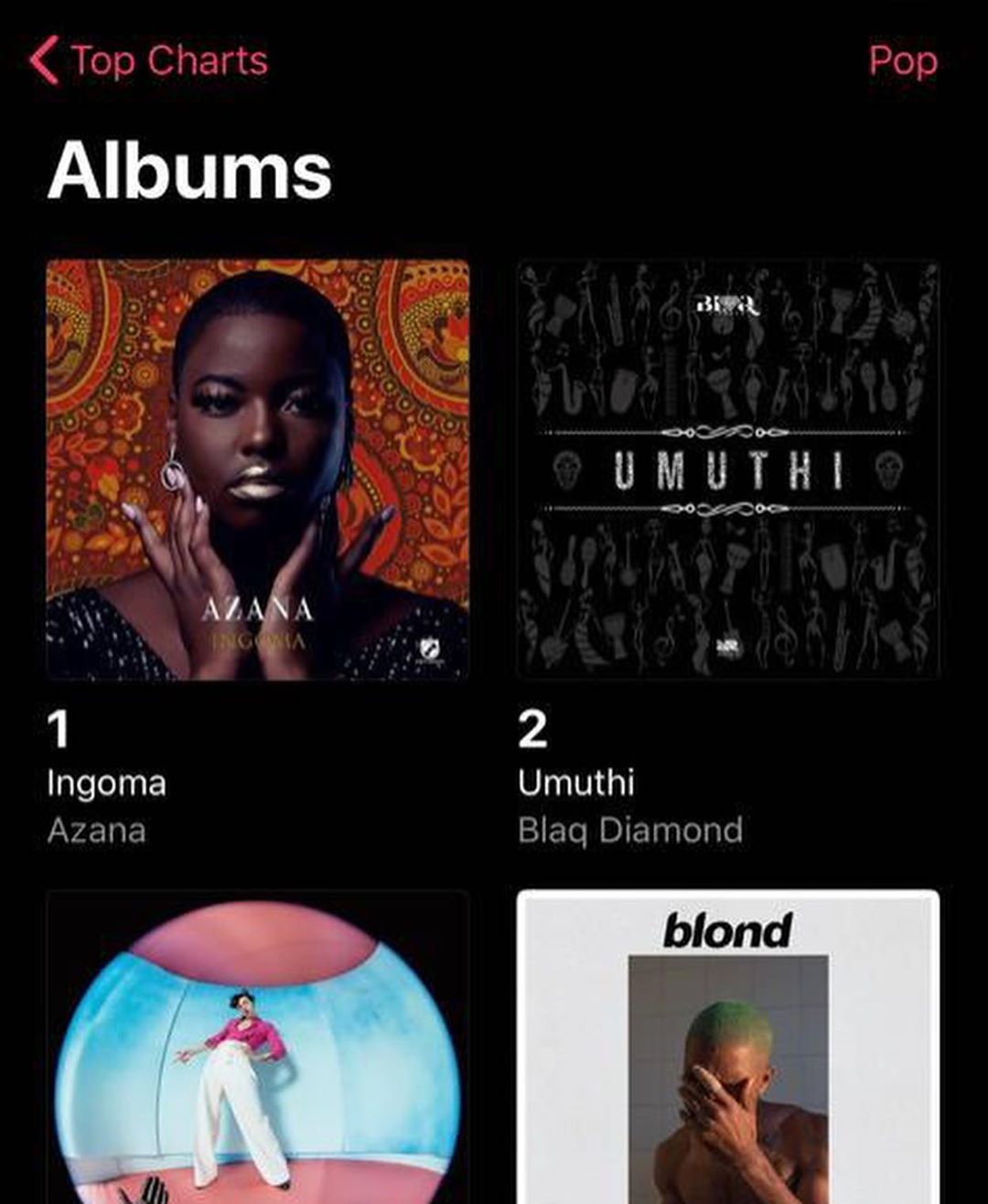 "The response since the release of the full project has been phenomenal. It's great to see all the work put into it paying off and having to see people appreciating the music," shares Azana.
Ingoma is available for streaming and purchase on all major digital stores.