B3nchMarQ must have had a major year thus far and the music they stay dropping is a stunning reflection of that. The gents have finally dropped their highly anticipated EP titled ASPEN EP.
The duo have put in the work on the EP and judging by the quality from the first listen, they clearly take this music thing seriously. They had this to say about to about the EP: ""Aspen" is a state of mind, where we can freely express ourselves with no limits. It's our "creative safe haven" and the entire Gang GANG is invited to experience it all."
All the tracks on this are super tight- this is a far cry from who B3nchMarQ were when they were still with Ambitiouz Entertainment. Standouts for me were the easy and smooth Buzz LightYear where you can tell that the duo have found their sound and voice through their music.
The hard hitting Unapologetic sees the guys rap about how they are where they are because of the graft they put it. "I've been at this for a while this is confirmation/ I want it all nigga that's my affirmation/ You see me make it through all the limitations/ Fuck all the imitations, nigga aww."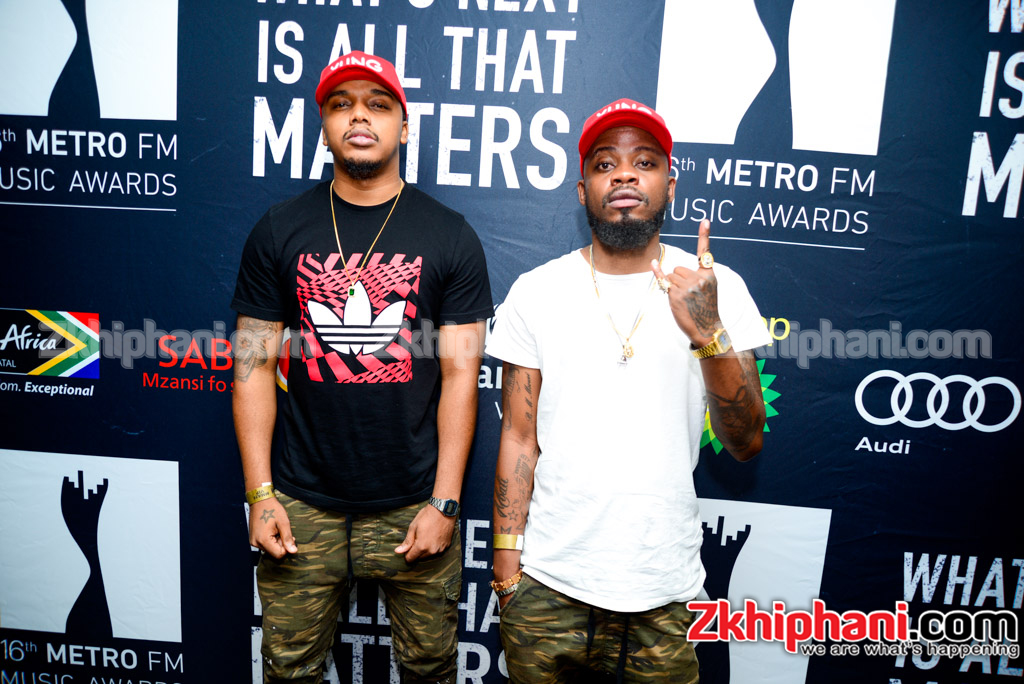 Joints like Camera Shy, Show Me and Aspen are hella trippy and feature the neo-soul synths and hazy vocal. IceMan Beats handles the production and arrangement on ASPEN and he does a splendid job at telling the duo's story. Also, the beats on this project are world class fam!
IceMan Beats created a dope atmosphere with Trap influenced baselines and soul infused instrumentals which allow the listener to vibe with the music but also listen to the rhymes.
Download and listen to the EP below!