Basic DOs and DON'Ts For Your Skin This Winter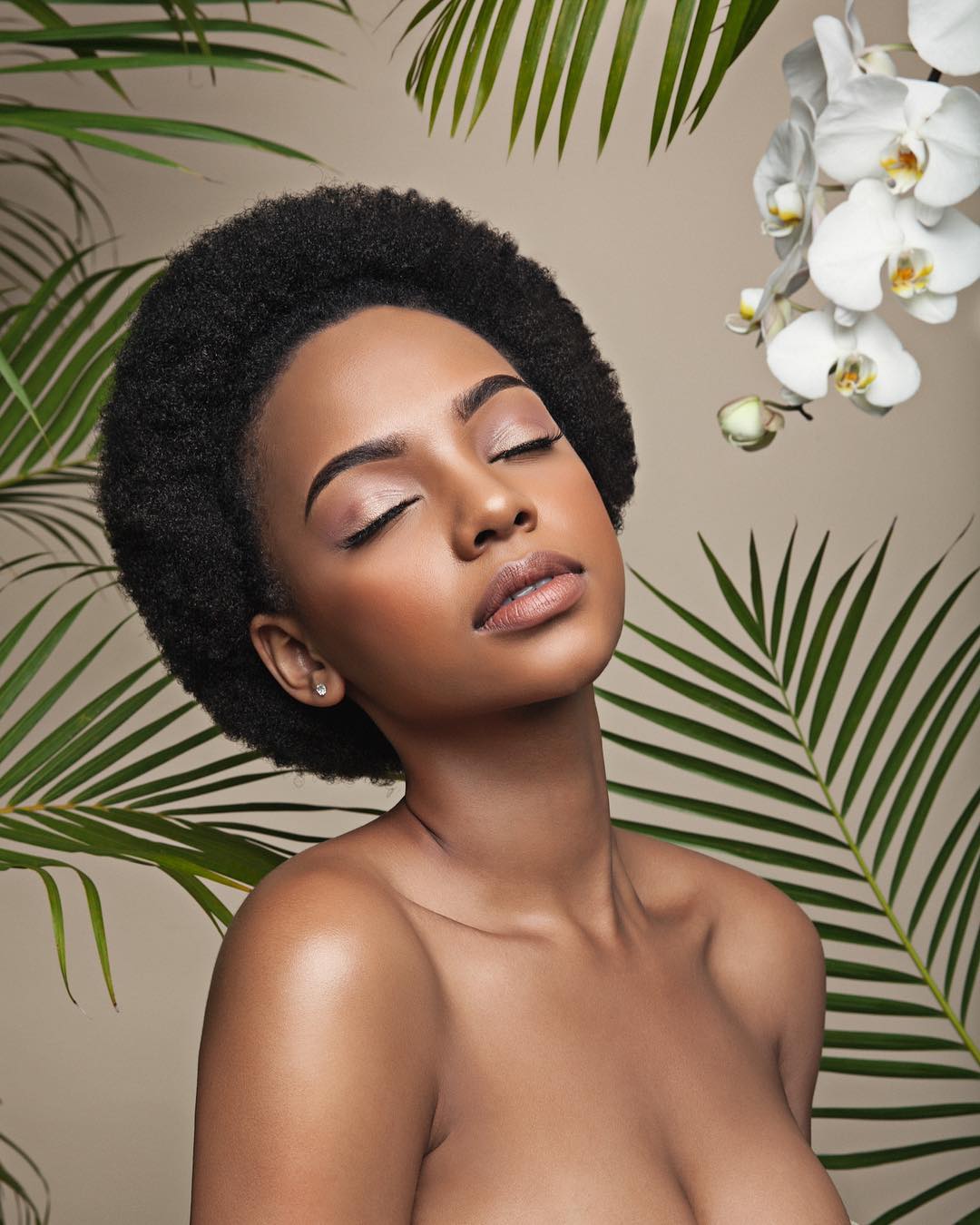 It is that time again where a little extra care and precaution for the skin, especially your face, is more than necessary. It is a prerequisite – that's if you want to laughing throughout winter until spring.
We have combined a list below of the do's and don'ts. Some you may know, some you may not. But truth is – most are right in your face.
Firstly, Do not touch you face with your bare hands. Did you know that hands are arguably the most used human body part? We hold, touch, feel and even communicate with our hands. So this should give you a brief idea of the amount of bacteria they get exposed to. Those pimples and uneven skin tone that keeps on coming back? This may be the cause. Touching your face with your bare hands during the day is something you should be weary off. Always keep a hand sanitizer within proximity and wash those palms regularly! To on the safe side, use the back of your palm instead if you desperately need to touch your face for whatever reason.
(Image Source: Instagram – @Closcadesign)
Focus on drinking water a bit more. The harsh whether is reason why most will turn into coffee heads. Which is understandable – keeping warm is paramount. Because of this, one could easily forget to have a glass or two of water. For most, the taste of water is unbearable. That's no excuse though. Jazz that Tupperware bottle with lemon, cucumbers, strawberries, honey – or whatever you fancy for that day. Always have this bottle close by – that will help you remember to take a sip, especially if the coffee machine is of a distance away.

(Image Source: Instagram – @ohmybvtterfly)
Exfoliate. It does not matter how much creams you use – if there is dead skin cells, not much is going to change. Regularly take a scrub and gently exfoliate your skin. You could easily make one yourself in the comfort of your own home. The key natural elements inmost scrubbing mixtures is lemon, sugar (acts as a brush to pick up the dirt) and honey. If you have those you are set. Or alternatively, visit your closest beauty isle and check which brand works for you.
(Image Source: Instagram – @twiggymoli)
Moisturize. The drier the air, the drier the skin. Winter breeze can be harsh on your skin. Instead of focusing on products that keep your skin matte, look for those that lock in your face's natural moisture. Maybe now is a good time to revisit that cream that made your skin shine way too much in summer.
Lastly, avoid showering with extremely hot water. Most of us are guilty of this – taking a shower with water than burns a little until your skin is used to the slight pain. This maybe tempting due to the whether, but trust – it damages the skin way more than you think. Keep those taps balanced at the water warm.
Is there any skin tip we missed? How do you keep your skin healthy in this whether? Do share. We would love to hear.
Facebook Comments

Blogger Acalaca shares tips on how she got rid of acne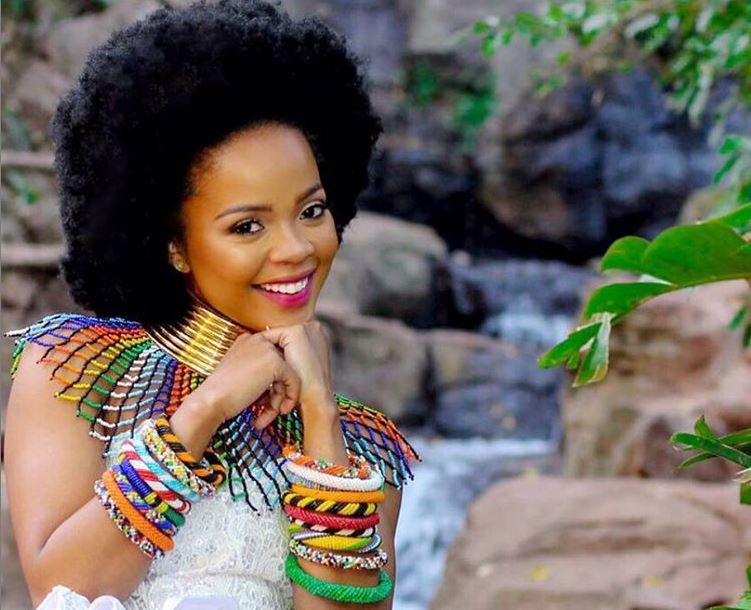 Acalaca has been struggling with acne for eight years.
Acne is a common condition that affects most people including celebrities. Well-known businesswoman Akona 'Acalaca' Lali shares on how she dealt with the skin issue.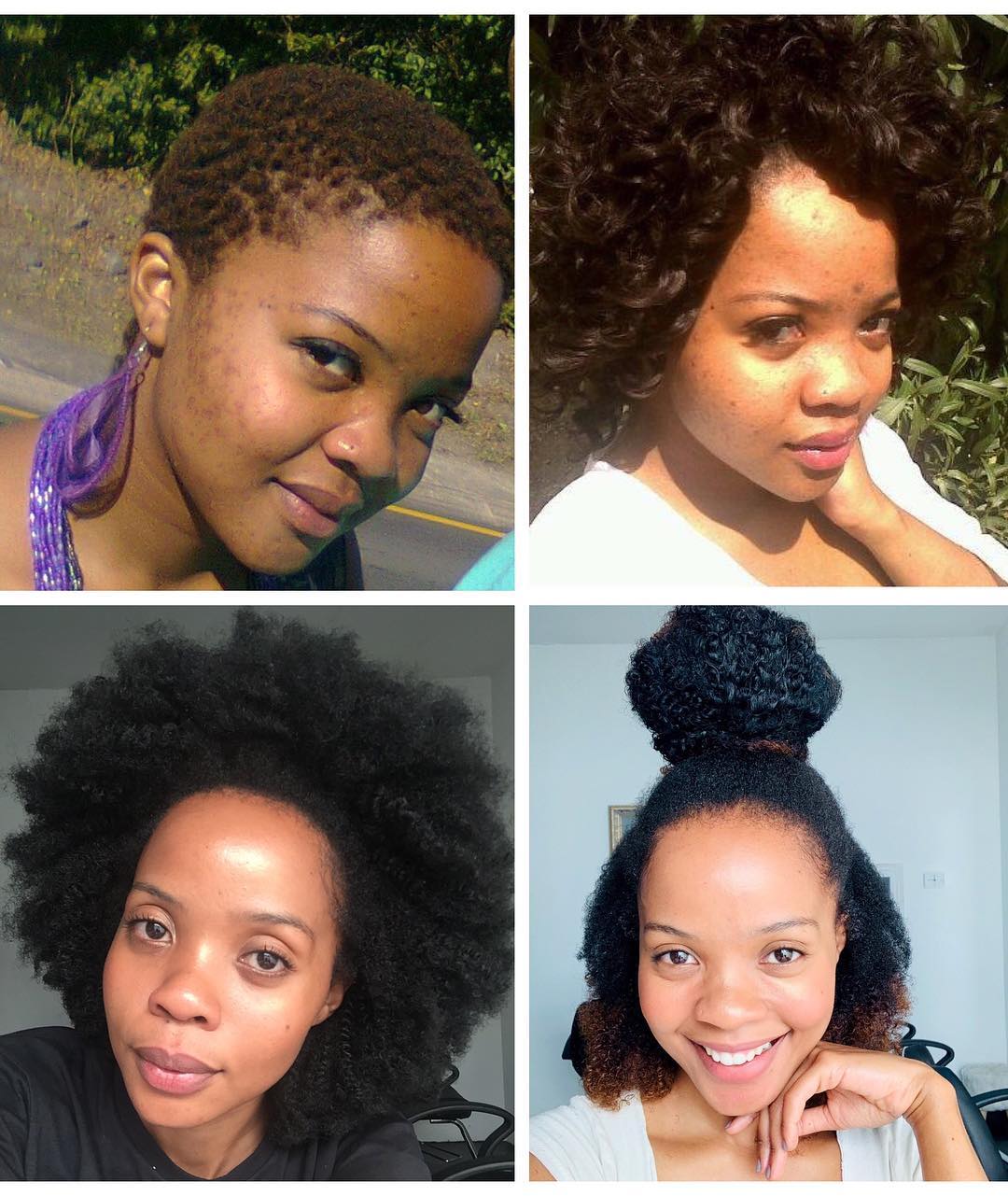 Growing up in the Eastern Cape, Akona had to live those awkward teen years hiding her face behind funky hairstyles, bold accessories and fashionable clothes. And, in a recent Instagram post, the beaut opened up about how people used to make fun of her,
I thought I would have "bad skin" for the rest of my life and remember some guy saying I look like a lunch bar, I got home and cried so much
She says.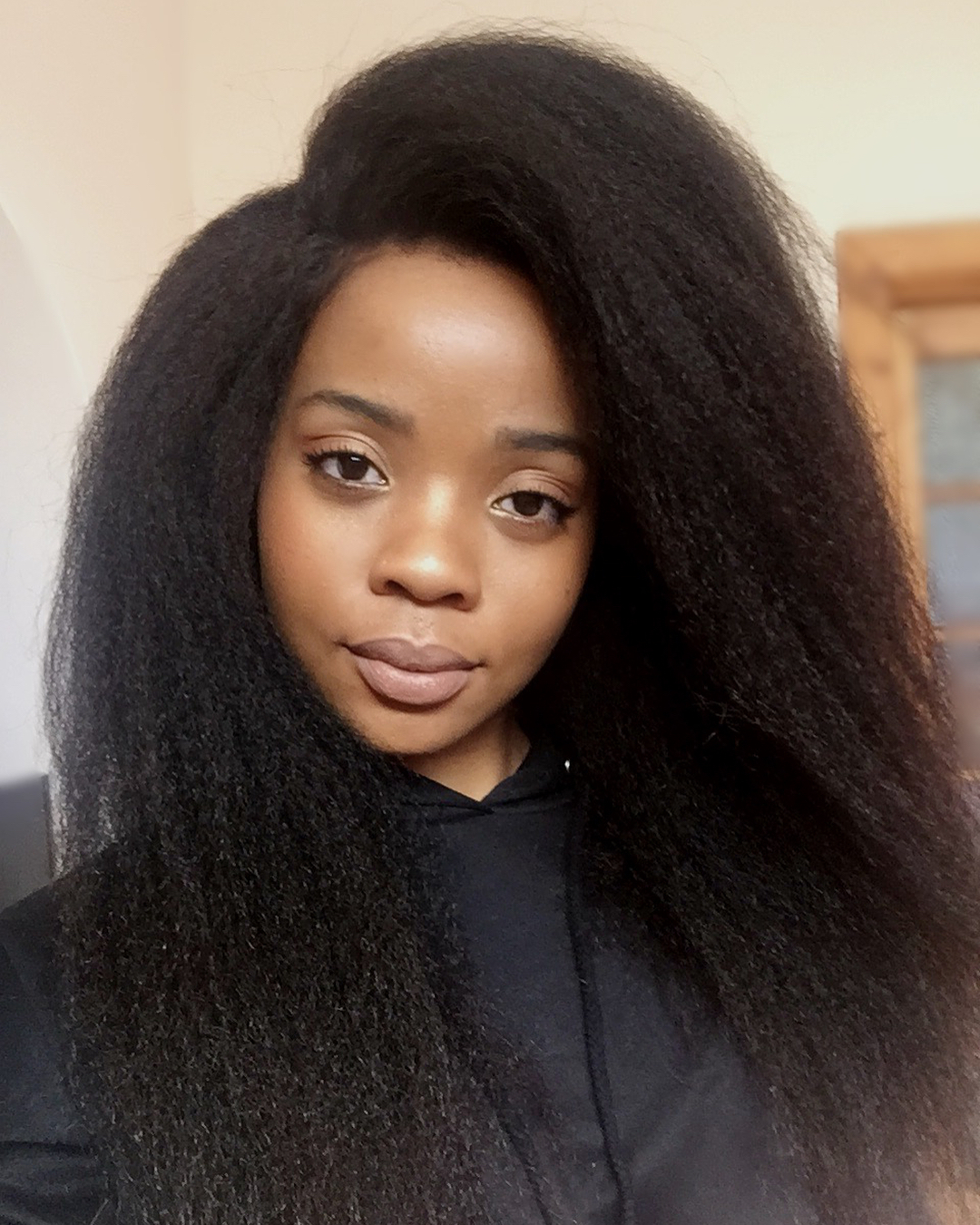 Having tried countless skin products in the market with no results, the digital entrepreneur found other methods to help combat her skin condition.
She was put on Oratane, a medical treatment that fights off bacteria and reduce the inflammation for six months, but that had to be cut short due to harsh side effects,
I stopped using it on my 4th month I just couldn't deal with the side effects
She explains.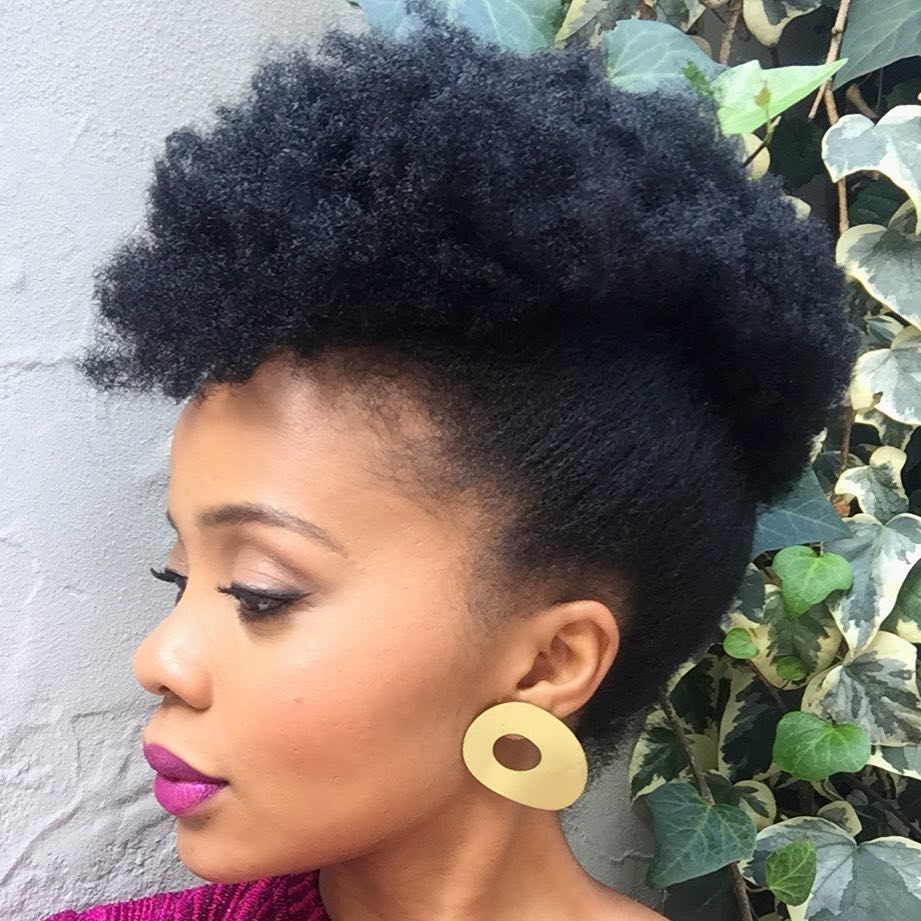 She then tried the Vampire Facial, a procedure done by aesthetic professionals which involves taking a sample of your own blood and then injecting it with needles back in your face.
And, that's when she noticed a difference which led her to make a lifestyle change,
My lifestyle definitely contributes to the health of my skin, hair and nails in fact my entire well being. I'm vegan, I don't drink alcohol or smoke tobacco
She explains.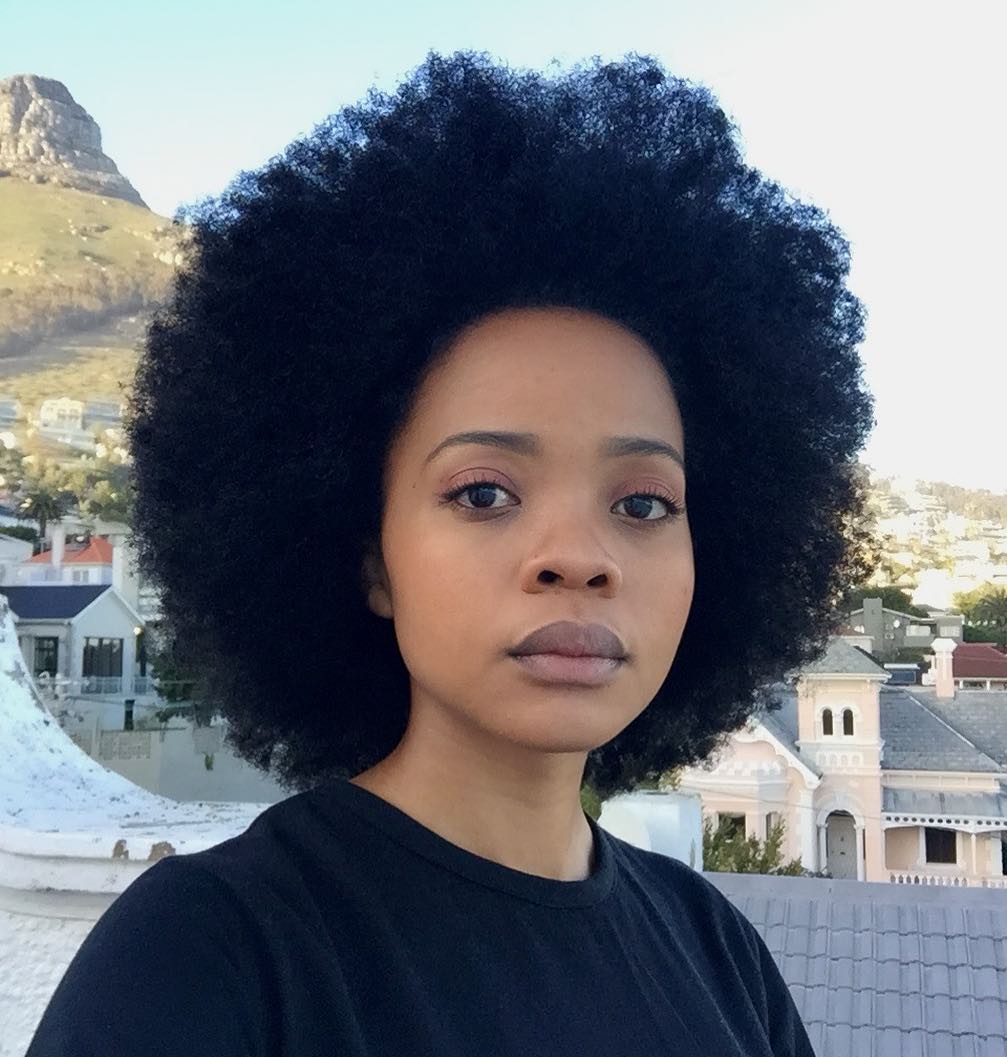 How does she maintain such radiant skin?
She eats a well balanced diet and drinks plenty of water. She also produces skin care products which will be launching soon.
Facebook Comments