Hanging Out With Beauty Rebel – Bee Makina.
In this week's edition of the Beauty Corner, we catch up with a beauty influencer and make up artist who goes by the name Bee Makina, She chats to us about her career as well as brand collaborations.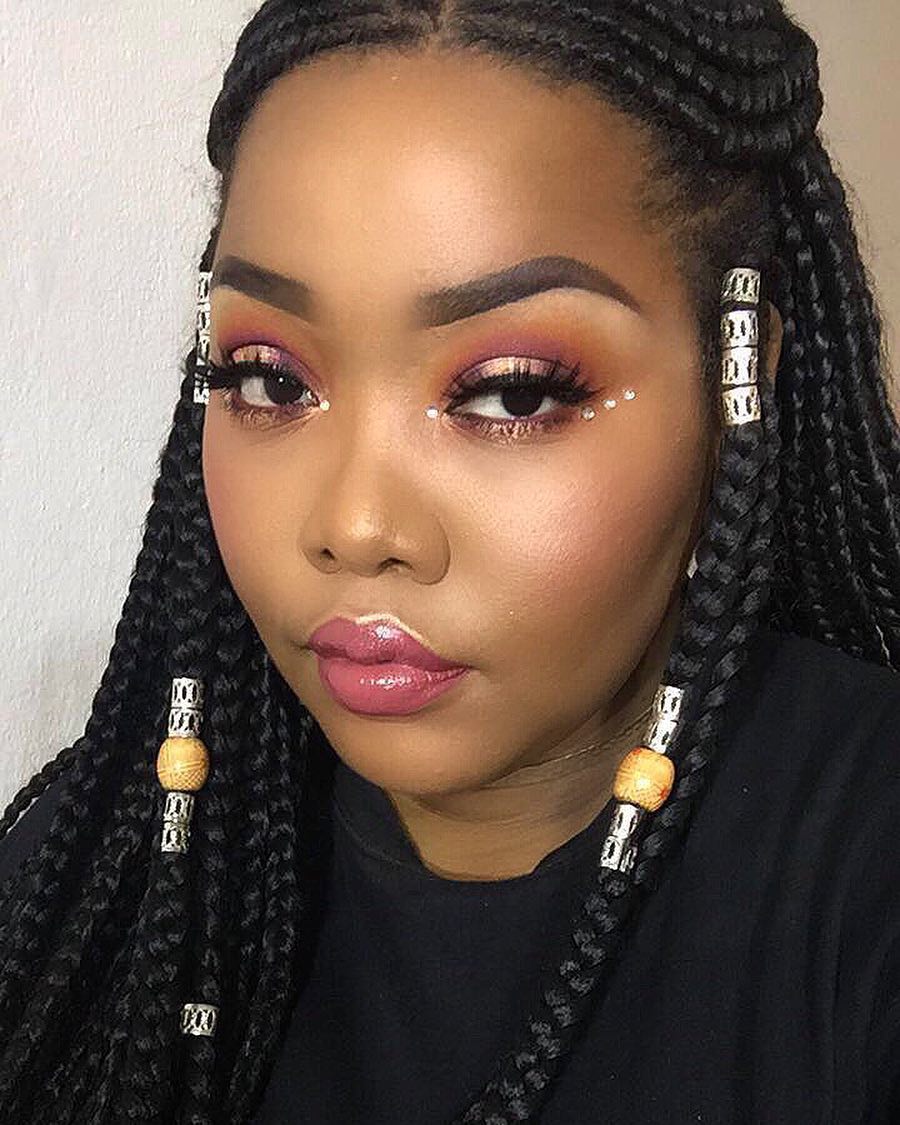 Q: How did your collaboration with urban decay come about?
A: The first eyeshadow palette I ever bought about eleven years ago was the Urban Decay Naked Palette. I got it from Sephora while I lived in Singapore after hearing many YouTubers rave about it. Circle back several years later and someone from Urban Decay in South Africa contacts me on Instagram about collaborating with them for a Valentine's Day event.
Q: How would you describe the best Valentines Day look?
A: Focus on the lips. Nothing commands more attention than a pair of bold, beautifully-painted lips.
Q: What is the one Urban Decay product you can't live without?
A: Why choose one when you can choose three? Lol! Their All Nighter makeup setting spray always makes sure that my makeup stays in place and their Primer Potion does the same for my eyeshadow. Finally, their Naked Cherry palette is to die for!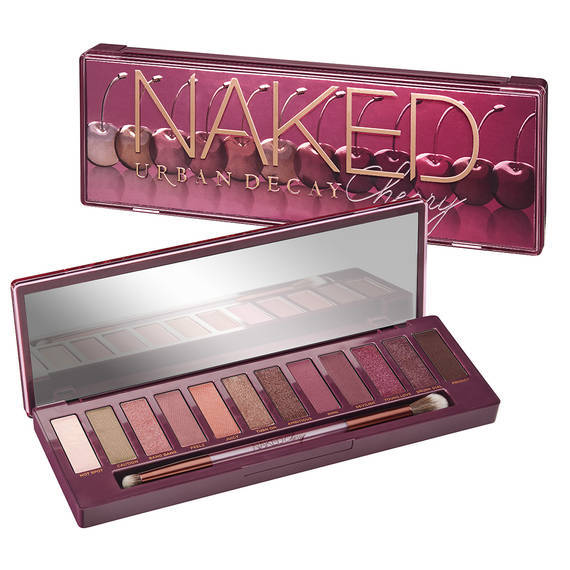 Q: Do you have any makeup tips that you would like to share with our readers?
A: Use makeup to enhance your features, not to change them.
Q: How can our readers get hold of you?
A: Readers can contact me via my Instagram page @itsbeeonthebeat