Beauty Corner: Chit Chat With The Beautiful Minah Phasha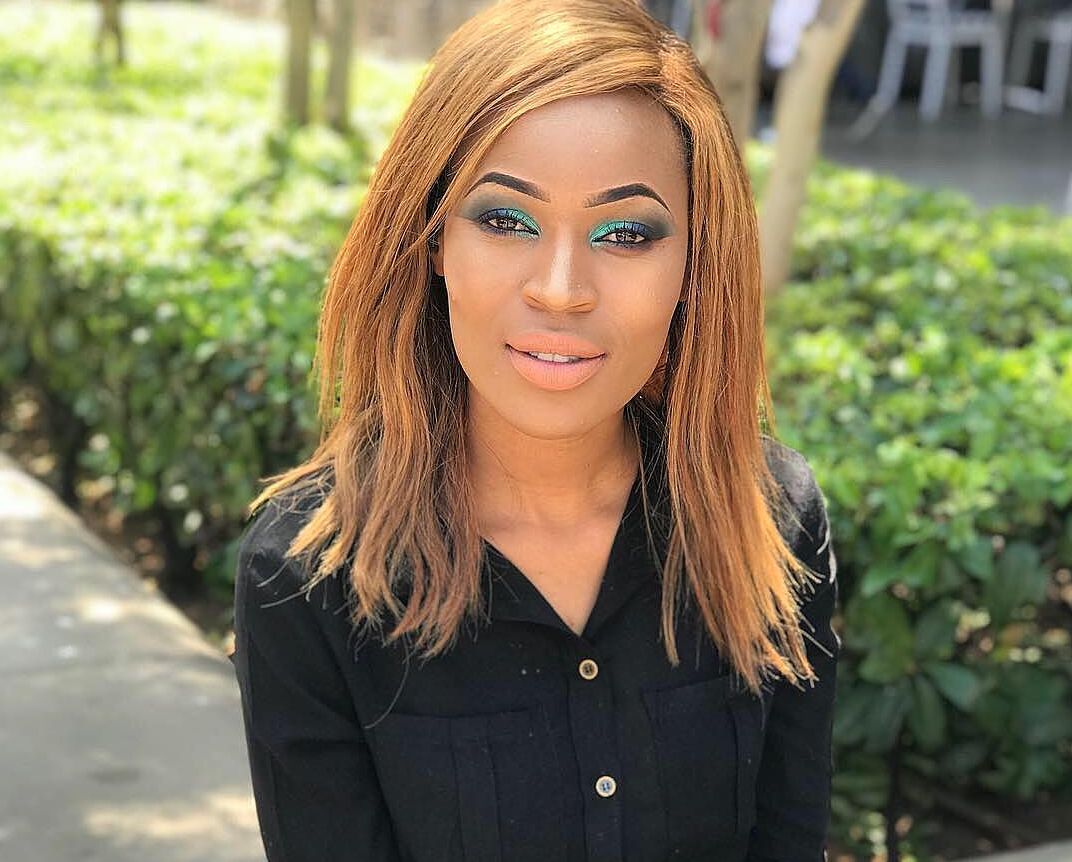 Makeup artist Minah Phasha is on a mission!
In this week's edition of Beauty Corner, we speak to certified makeup artist Minah Phasha about her upcoming beauty event and giving back to the community.
Q: What is your favorite go to product that you swear by?
A: Honestly I'm one person that really explores when it come to using products but if there's one I never compromise is my Estée Lauder foundation.
Q: What is the most important beauty advice that you can give to women?
A: It's really salient to have a daily skin routine and to never sleep with makeup on. Exfoliating twice a week helps a lot and that helps unclog pores and prevents the skin from getting pimples.
Q: As a certified makeup artist, what common mistakes do women make?
A: It's not blending eyeshadow properly but with more practice it will get better.
Q: What's in the pipeline for you this year
A: I am hosting an awesome event at the end of March. It will be my first time experience and I'm looking forward to it! The tutorials will take place second month and will be a great exposure for women. I will also be giving back by offering free make up to top ten students and give the money to less privileged schools.
Q: How would you describe your signature look and what is it about your style that sets you apart from other makeup artists?
A: A clean glowing finish with floating lips is my favorite! Ombré lips and full color is in now so I would rather be the trendsetter. I've seen a lot of makeup artists believe in YouTube and Instagram tutorials, I believe more in interacting and getting direct feedback from the clients.
Q: You have an incredible career – what have been your highlights?
A: One of the highlights so far is being approached by one of the South African brand called Uso. They have asked to send products so that I can market their products for my upcoming event. This will be a great exposure for the brand and also teach clients the importance of having a skin routine especially when you apply makeup regularly.
Q: What has been the biggest challenge of your career?
A: I set a target for myself and when I don't meet the target, it gets mentally challenging and that sometimes makes me to drop the ball but I always bounce back.
Q: What three make up items should no woman leave home without?
A: Mascara, lipstick and a mist.
Facebook Comments