Beauty Corner: Makeup Brushes Every Girl Needs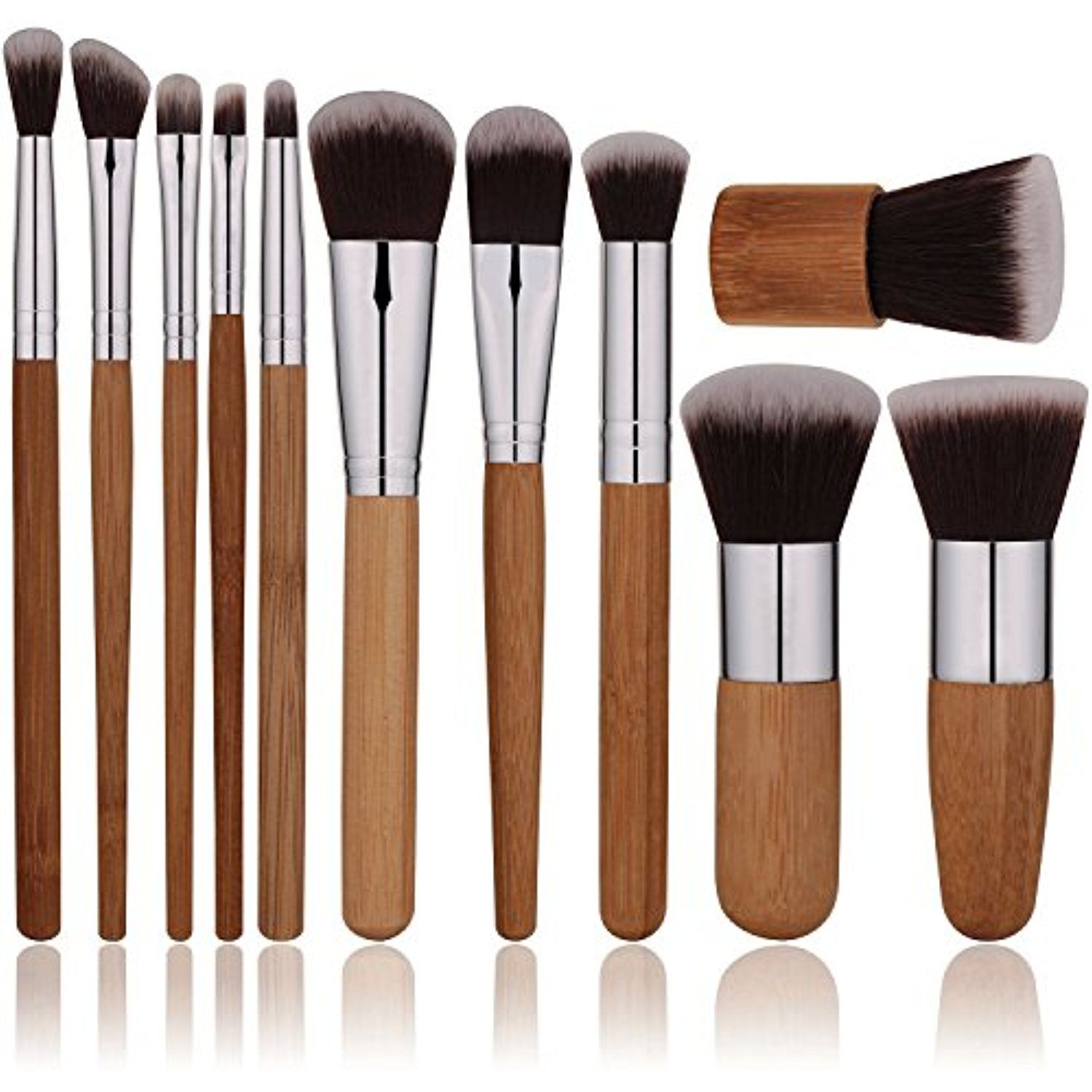 Brushes every girl needs to have in their toolkit!
Every makeup artist needs these brushes to achieve a desired look. Have a browse and learn about the importance of using makeup brushes. They come in different shapes and sizes in order to achieve a desired look.
See how each brush works:
The Foundation Brush is used to smooth out liquid or cream foundation evenly. All you have to do is apply a few drops around your face and use the brush to blend in every corner depending on your desired coverage. The Body Shop Foundation Brush has a flat, tapered shape that works brilliantly with liquid foundation. Made from super-soft synthetic hair, it gives an even, flawless finish.
Price: R190,00
UBU (Urban Beauty United) Foundation Sponge let's you apply your liquid or paste foundation like a professional makeup artist. It's made without latex for worry-free use on latex-intolerant skin. The best part about this product is usage can be applied dry or damp and can be used to contour.
Price: R54,99
The Angled Brush is an important brush for women who like to get their brows on fleek. When used correctly, the brush defines and creates precision lines because it's ideal for eyebrow and eye line definition. The NYX Professional Makeup Pro Brush Collection Dual Brow Brush a double-ended makeup essential that comes with an angled brush to precisely apply cream or powder products to the brow, and a spoolie brush to help shape brows and blend to perfection.
Price: 179,95
The Clicks Shading Brush is perfect for applying colour to your eyelids and blending to perfection.
Price: R42,35
The Body Shop Lipstick & Concealer Brush can be used to outline and paint lips or to precision-apply concealer. It can also be used to blend in colours to create an ombre effect. It's also made from super-soft synthetic hair and it is cruelty-free.
Price: R140,00
Another important tool is the blusher brush and the name says it all! The Body Shop Blusher Brush is a soft, round-tipped brush that's tailor-made for powder blushers. Made from super-soft synthetic hair, and is used sculpt, blend and dust off the product.
Price: R190,00
Tip: Make sure you clean your make up tools at least once a week and avoid a terrible breakout.
Products can be purchased at your nearest Clicks store.
Facebook Comments

Blogger Acalaca shares tips on how she got rid of acne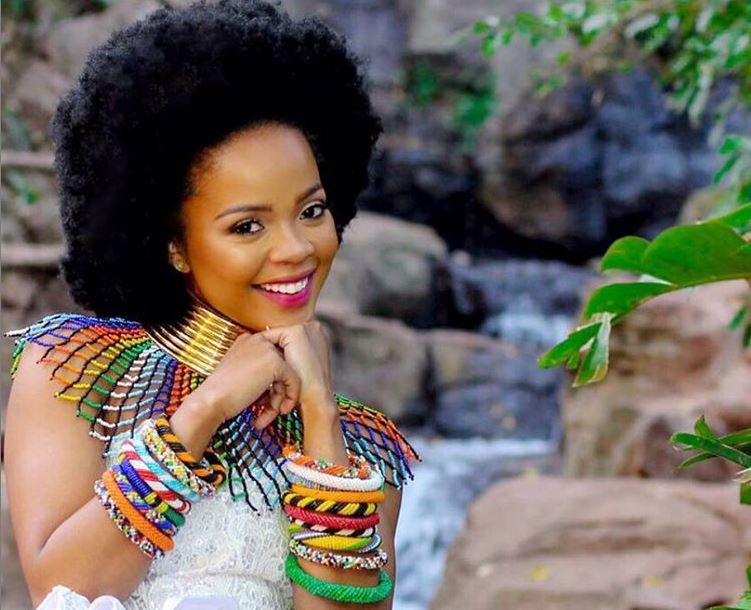 Acalaca has been struggling with acne for eight years.
Acne is a common condition that affects most people including celebrities. Well-known businesswoman Akona 'Acalaca' Lali shares on how she dealt with the skin issue.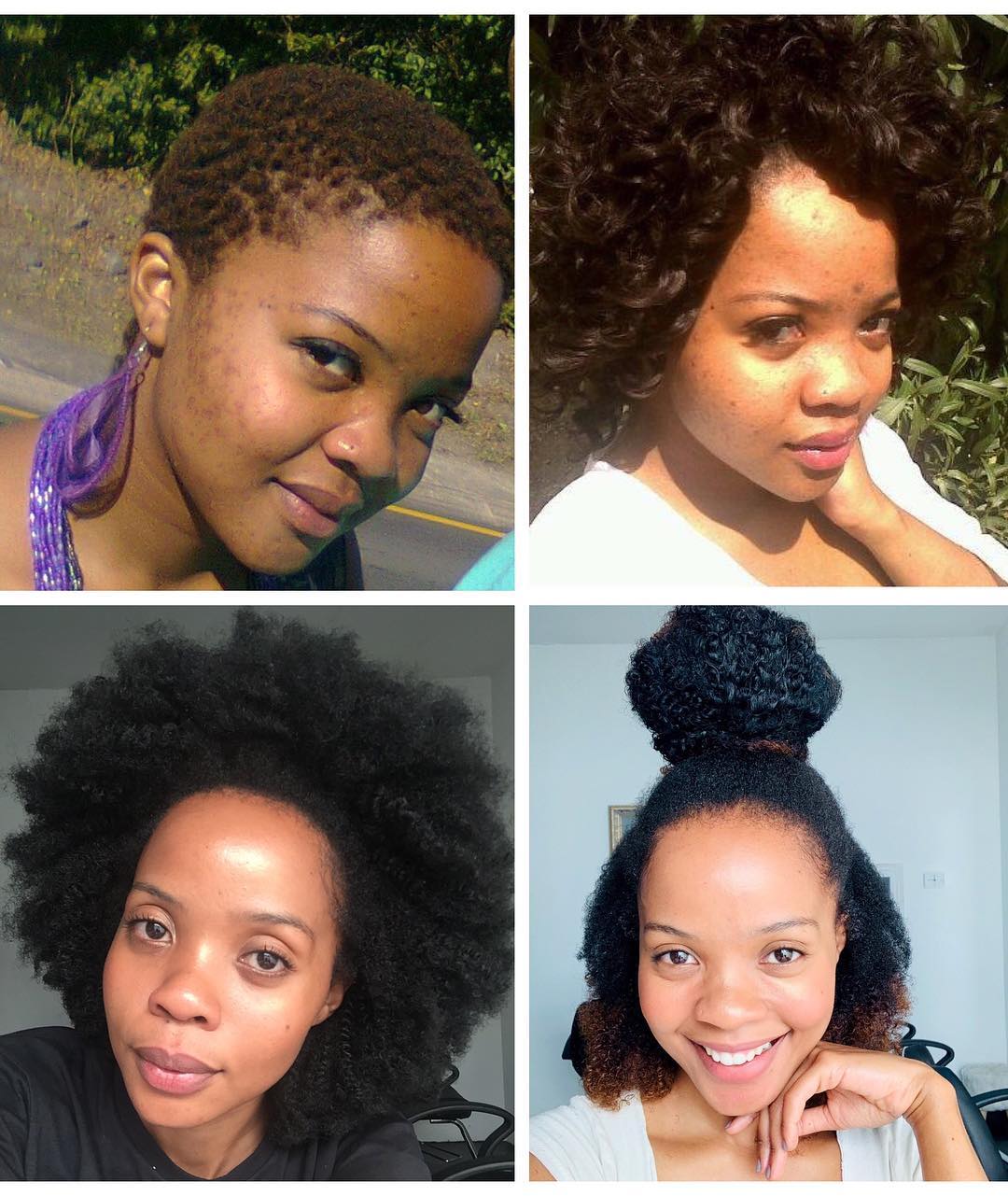 Growing up in the Eastern Cape, Akona had to live those awkward teen years hiding her face behind funky hairstyles, bold accessories and fashionable clothes. And, in a recent Instagram post, the beaut opened up about how people used to make fun of her,
I thought I would have "bad skin" for the rest of my life and remember some guy saying I look like a lunch bar, I got home and cried so much
She says.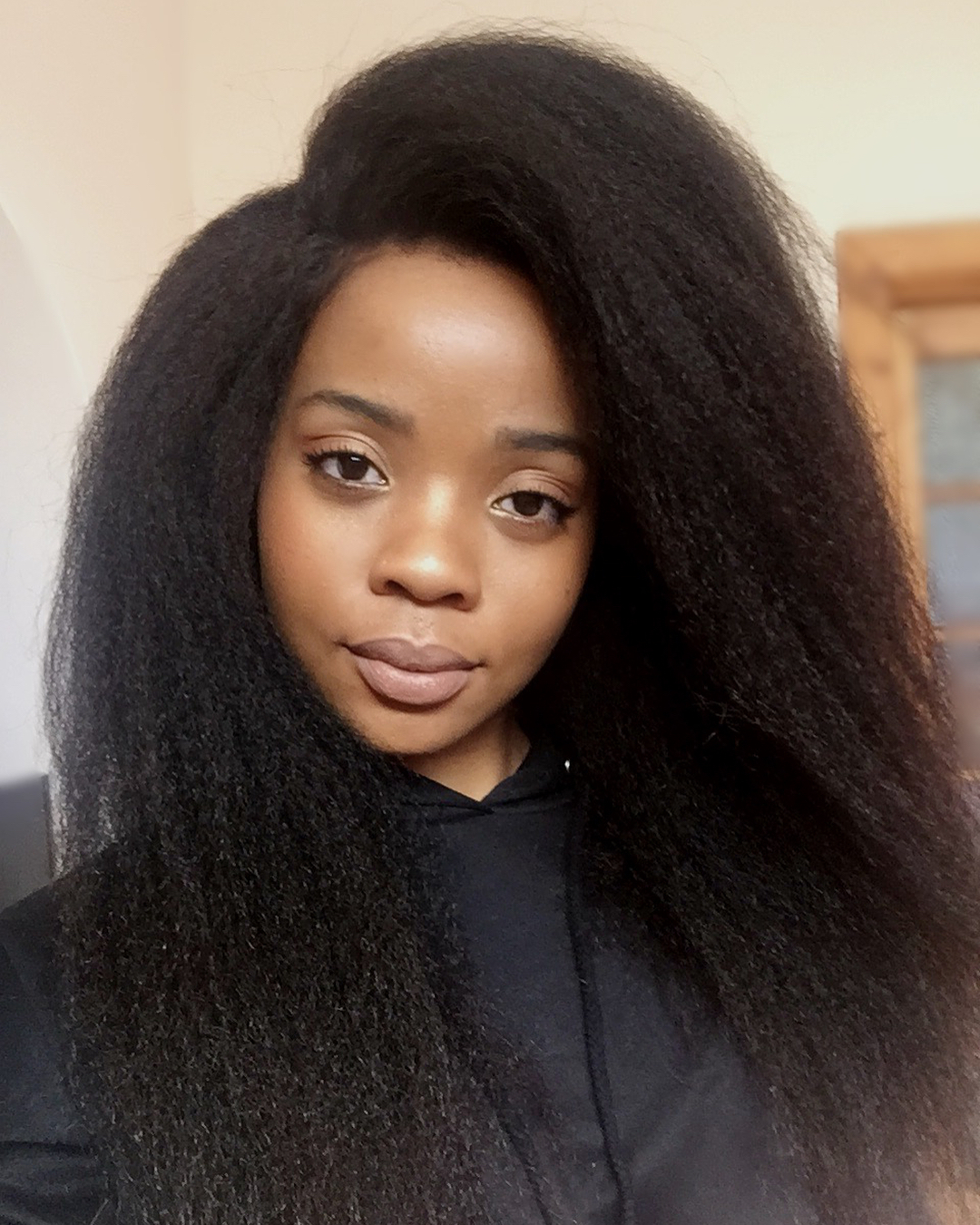 Having tried countless skin products in the market with no results, the digital entrepreneur found other methods to help combat her skin condition.
She was put on Oratane, a medical treatment that fights off bacteria and reduce the inflammation for six months, but that had to be cut short due to harsh side effects,
I stopped using it on my 4th month I just couldn't deal with the side effects
She explains.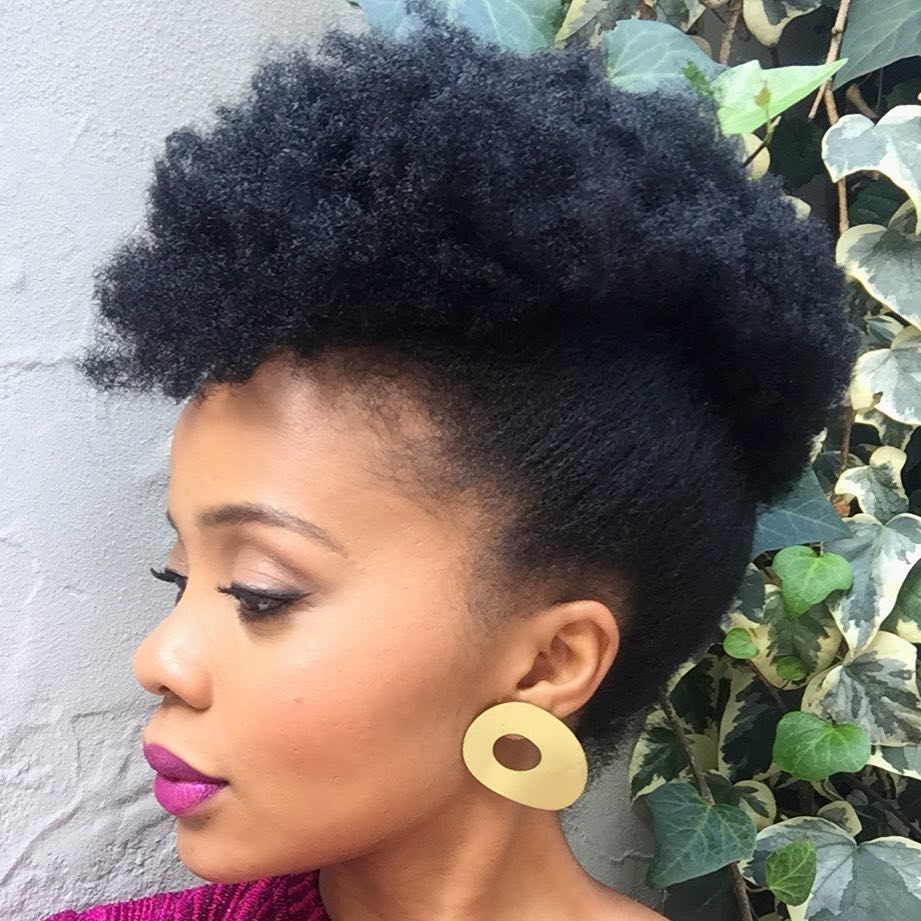 She then tried the Vampire Facial, a procedure done by aesthetic professionals which involves taking a sample of your own blood and then injecting it with needles back in your face.
And, that's when she noticed a difference which led her to make a lifestyle change,
My lifestyle definitely contributes to the health of my skin, hair and nails in fact my entire well being. I'm vegan, I don't drink alcohol or smoke tobacco
She explains.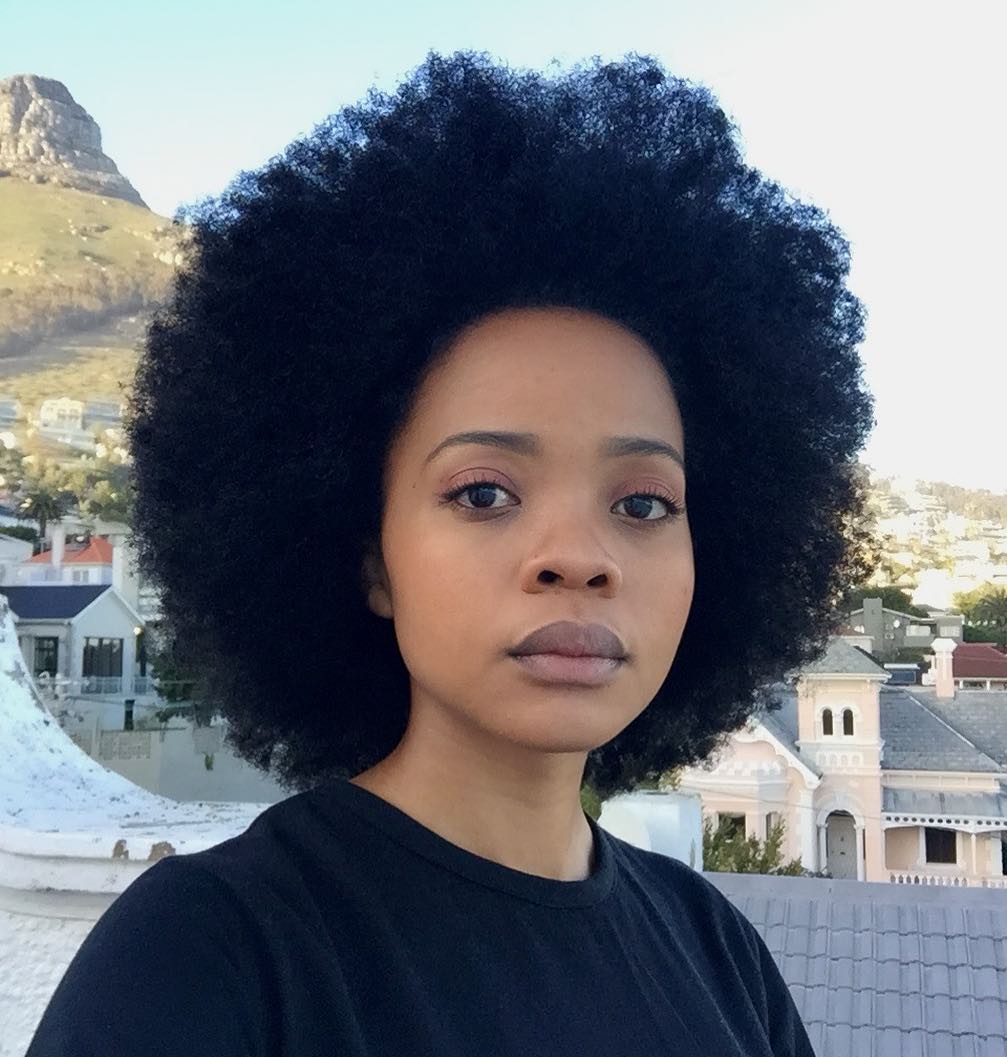 How does she maintain such radiant skin?
She eats a well balanced diet and drinks plenty of water. She also produces skin care products which will be launching soon.
Facebook Comments