Beauty Emporium, an online beauty product shop, is expanding. They are officially launching Beauty Emporium Pro (professional) – an online e-commerce and training website specifically tailored to assisting salons in South Africa and on the continent.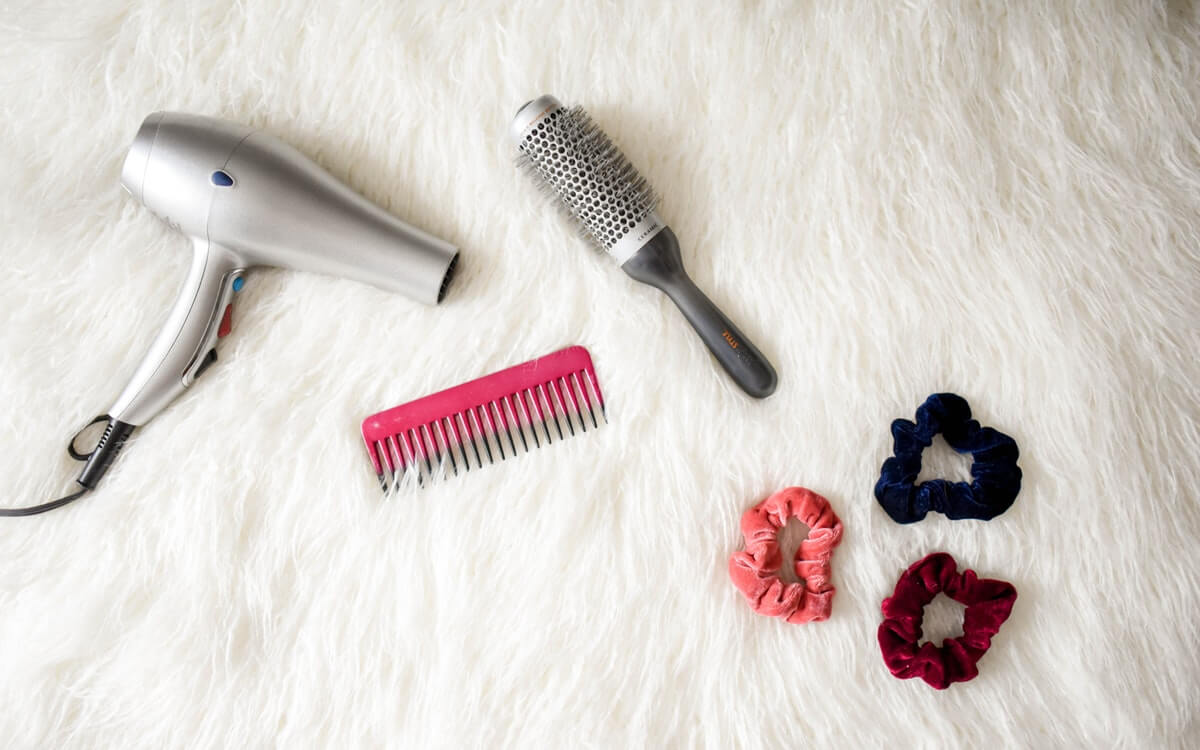 A few #BEloved brands who will be attending the event are Design Essentials, True Care, Batiste and Native Child. These brands have a combined history of more than 80 years of generating quality hair care products suitable for all hair types, including wigs. Each brand will showcase live tutorials on the use of their quality products.
"It's time to show support for salon owners. We aim to provide them with the necessary tools, experience and, of course, quality products they need to become successful in their business."
– Mashooda Essop, COO, Beauty Emporium SA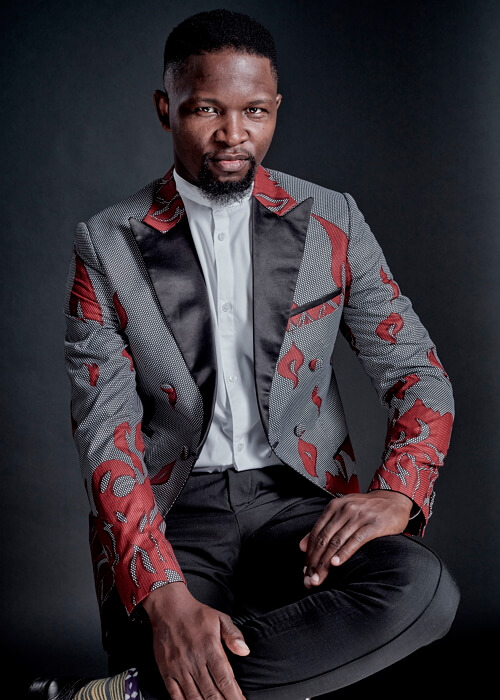 The keynote speaker of the event is Monwabisi Thethe, an extraodinary entrepreneur: owner of multiple restaurants, BLQ magazine and Brand Contact, a creative agency. He will address what it takes to be an entrepreneur in SA and on the continent while being adaptable in times of great turmoil and change.
"Monwabisi owns several businesses which have been impacted by the Covid-19 pandemic. Since this event is tailored towards businesses, we see him as the perfect fit to provide insight and direction into the industry."
– Adelaide Fyffe, CEO, Beauty Emporium
Join them for the launch of Beauty Emporium Professional as they start to offer efficient, professional services to Beauty professionals. The launch will take place over four days, namely 8, 9 and 16 & 17 March 2021.