The beauty trend that we spotted on quite a few celebrities at this years MAMAs was definitely the clean shaved bald look which proves that Natural beauty still reigns supreme!
Ntando Duma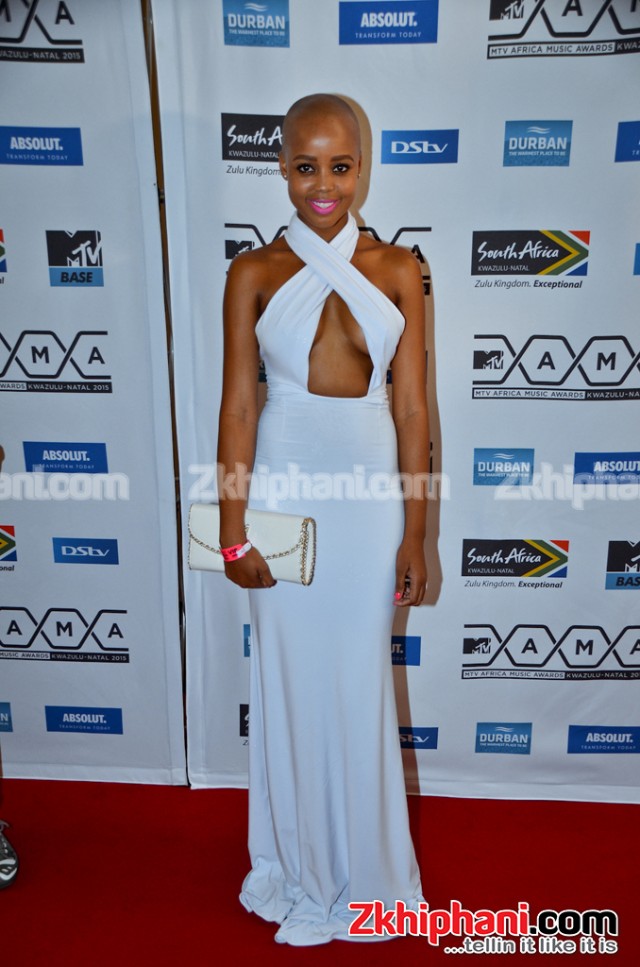 Lexi from Big brother Mzansi was spotted with a new look and I would love to know what inspired her to be so daring. Celebrities such as Nomuzi Mabena, Duma and Zikhona have been rocking this look ever since we've known them in the industry, in fact we cant imagine them with hair.
Lexi
Nomuzi Mabena
Zikhona Sodlaka
As women we spend thousands of Rands on a new hairstyle every month. I have had my moments where it would be simpler to just shave it all off. The problem I have is that I am an indecisive person,  I would probably miss my hair after a month. I do envy bald headed women at times, when you don't have hair you are able to embrace your other facial features such as your eyes, smile, skin etc and it gives them a chance to stand out. It is still a very brave thing to do and I salute women who chose to be free and shave it all off.
Have they inspired you to go bare for spring perhaps?
Who do you think rocks this look the best on the red carpet and in general?