It's going to be lit!
Ni ready? This Friday, SA will be glued to their seats watching the highly anticipated reality show to hit our small screens. The third season of Being Bonang promises to serve viewers with authentic, topical and entertaining content. Let's see what you can expect from the show.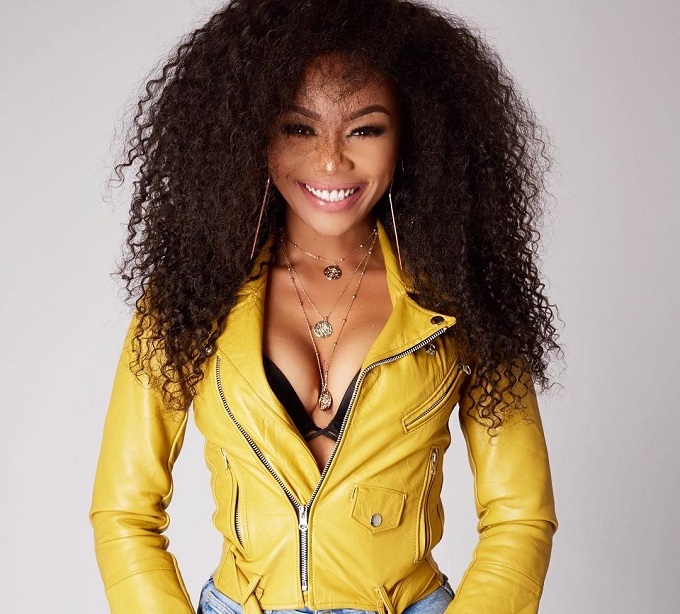 A Hint Of Comedy
Bonang has mastered the art of wit! Mzansi will be treated to a different and entertaining side of Mo'ghel. We'll get to see another hilarious side of Queen B that many can't wait to feast their eyes on. Watch this hilarious snippet from an upcoming episode and judge for yourself.
More Sparkling Champagne Darling!
A while ago, we were elite guests treated to the finest launch in celebration of her latest offering, House Of BNG. We spotted her reality TV crew capturing memorable moments including her infamous reunion with fellow colleague and reality TV star Somizi Mhlongo.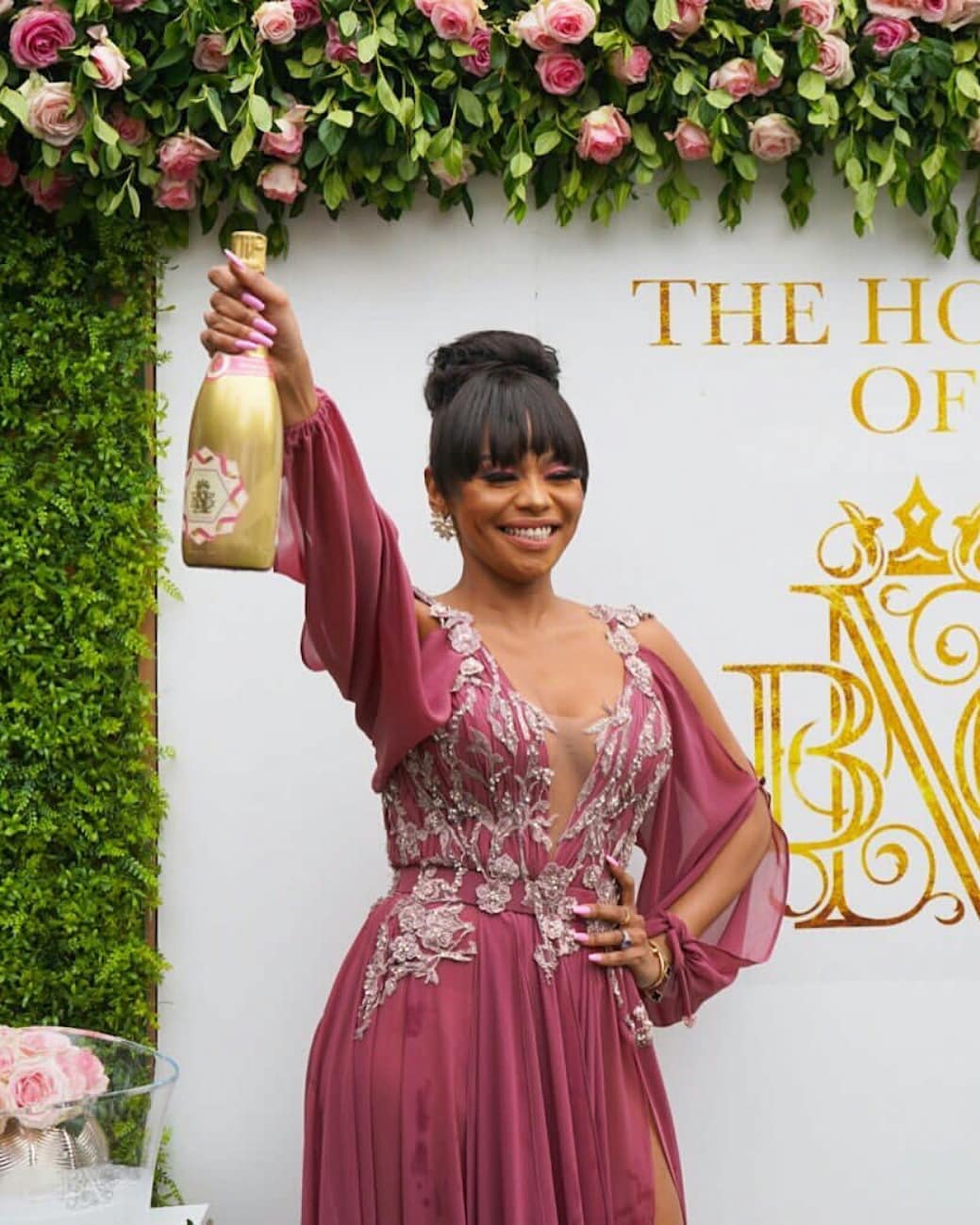 What's Being Bonang Without A Dash Of Fashion Inspiration?
The dimpled beauty has become a serious style leader loved for her trendsetting fashion choices. With her vibrant personality, the 32-year-old can transform a simple look into a style guide for fashion lovers. Love or hate her, she's one to keep a watchful eye on!
https://www.instagram.com/p/BzLf8CxDXc0/
Securing The Bag And Making International Moves
We'll finally get to follow the beaut as she moves to an apartment in New York City and takes centre stage winning international accolades just like scoopping the Best Inspiration & Influence at the prestigious Global Social Awards held in Prague, Czech Republic.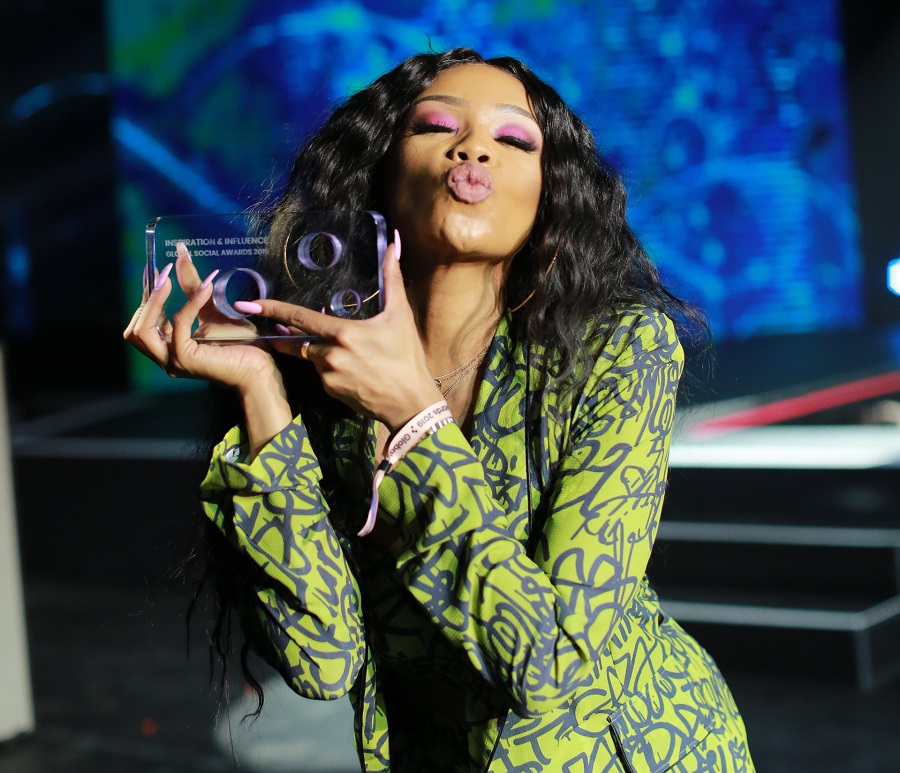 Make sure you tune to the exclusive premiere of Being Bonang Season 3 on July 19, at 19h00 on 1 Magic.
Do you think Being Bonang is the type of content you signed up for? Let us know in the comment section below and if you are excited about the third season of Being Bonang.