Being Bonang set to air in July
We come bearing good news! Who needs the Kardashan's when we have our very own locally produced reality show set to hit our small screens in July.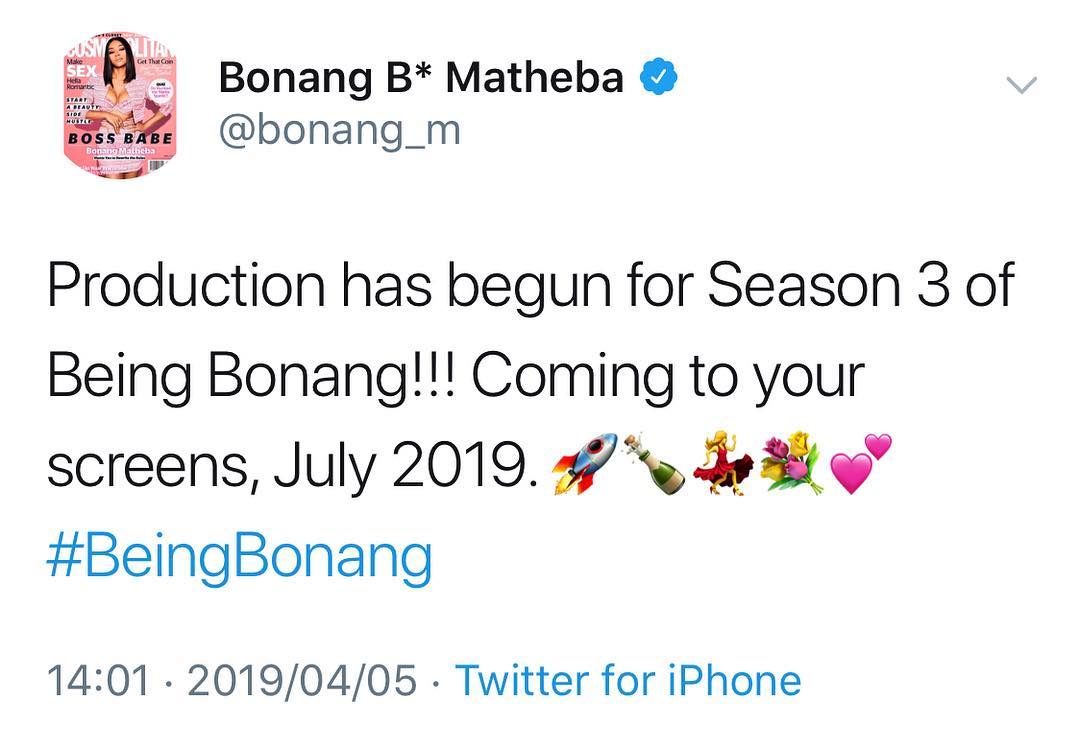 If you're a huge fan of Bonang Matheba, best believe you're in for a treat! Hit reality show Being Bonang chronicles the luxury life of the famous businesswoman and media personality. A few days ago, the 31-year-old announced the upcoming new season on social media:
See you soon. 🥰🚀💃💐🍾 #BeingBonang,
She wrote.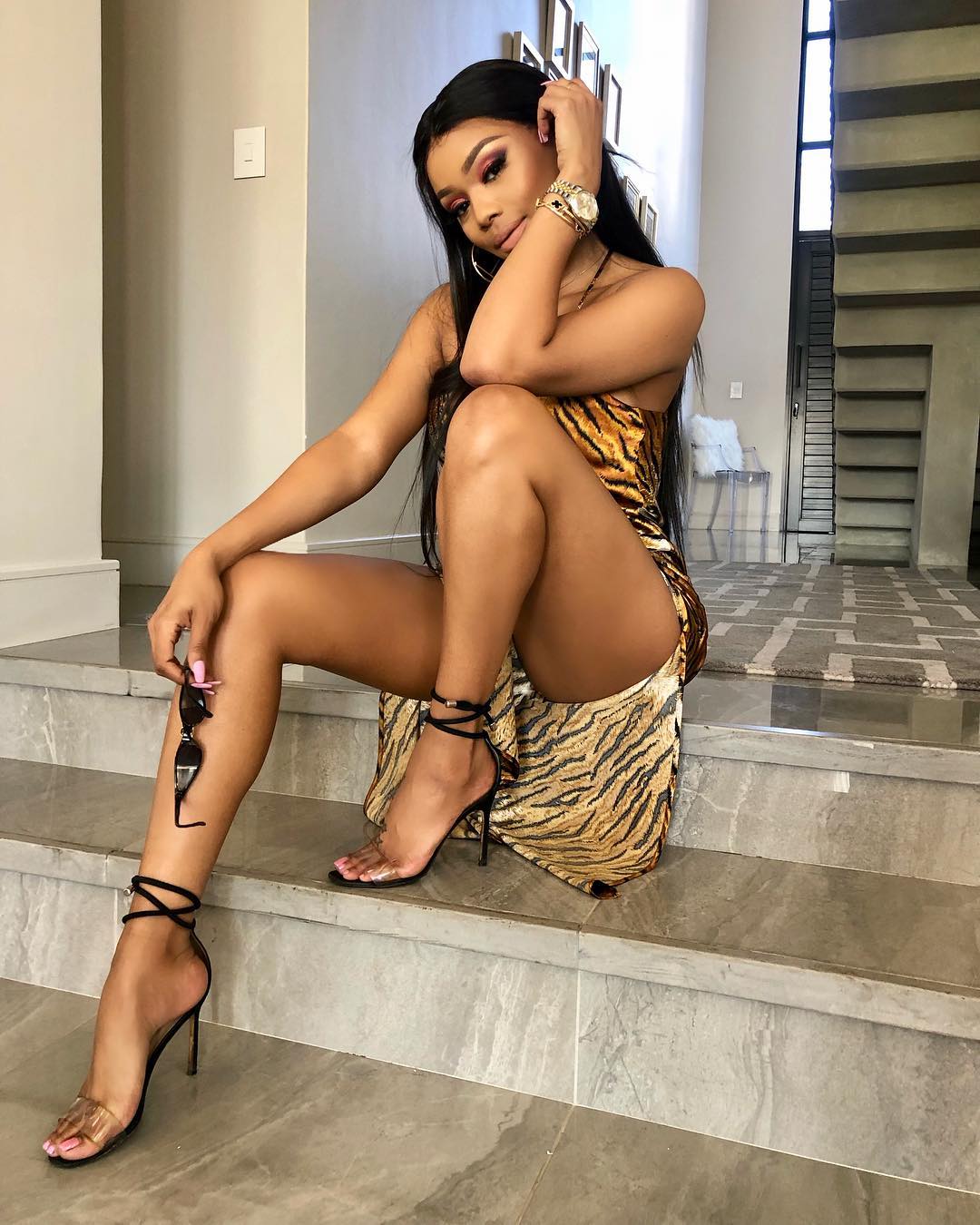 This show will most certainly give South Africans a captivating glimpse of her life including lucrative business matters and of course her friends.
If you still don't know Bonang and what she's all about, check out a few fun facts about our girl B!
Her full name is Bonang Dorothy Matheba
She alongside American screen star Halle Berry became ambassadors for the Revlon cosmetics brand.
In 2014, she hosted the 2014 MTV Europe Music Awards pre-show, which made her become the first South African to host the pre-ceremony
Furthermore, in 2015, she became the first African to be given an E! News Special Africa on E!
She released her book "From A to B" and premiered her own reality show "Being Bonang", both in 2017
Are you ready for the upcoming season of Being Bonang?