Tribal ThrowBack: Remembering Bekzin Terris Tribal Days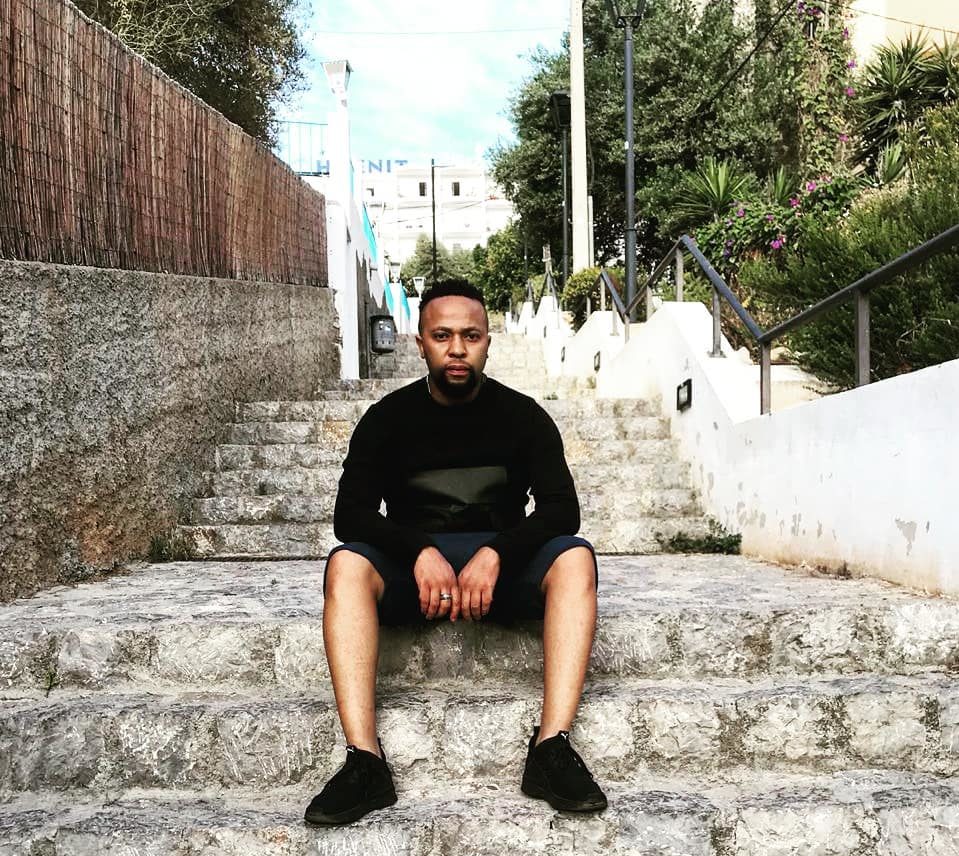 Bekzin Terris has blessed the music industry with hot tunes.
Music Producer/DJ, Bhekizizwe Sibusiso Ngoma who is better known as Bekzin Terris was born and bred in the East of Joburg, Vosloorus.
Bhekizizwe started composing music when he was only fifteen years old and landed a gig at AM-PM Productions in 2009. The stable held music stallions such as DJ Clock and DJ Mshega.
Bekzin Terris is respected in the game for his contributions towards the Tribal House sub-genre with it's distinct native sounds and deep bass infused with natural elements.
He gave us hit track such as:
King Solomon.
The Calling.
Bekzin Terris has since grown as a producer as he has now refined his craft to making more matured house music. Furthermore, what came with the growth was his new sound which can be accredited to working with the DJ Euphonik. Since then he has worked with major players in the game and with that came diversity in his music.
Growth is needed, growth is necessary but we miss those deep bass lines with natural sounds.
Facebook Comments