Benny Afroe delivers refreshingly wholesome visuals for his R&B single, This Feeling alongside Ami Faku
Young, fresh, musically trained artist, Benny Afroe, brings his latest collaboration This Feeling to life alongside SAMA winning vocalist, Ami Faku. He recently released the visuals for the song, a wholesome and stunning representation of black love.
Read more: WATCH: Benny Afroe on signing with Vth Season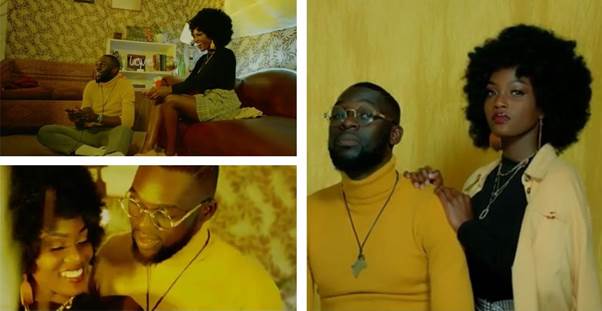 The video follows the couple on a typical day they spend together. We see them playing video games, being affectionate with each other and generally enjoying each other's company. A romantic number with a distinctive nostalgic rhythm and blues ambiance, This Feeling music video wraps up the successful release that charted in the Top 100 Radiomonitor AirPlay Chart as Benny Afroe prepares to release new music this month.
"Creating the song with Ami Faku was so effortless and the music video came about with the same ease. "This Feeling" will definitely go down in my music catalogue as a classic," shares Benny Afroe.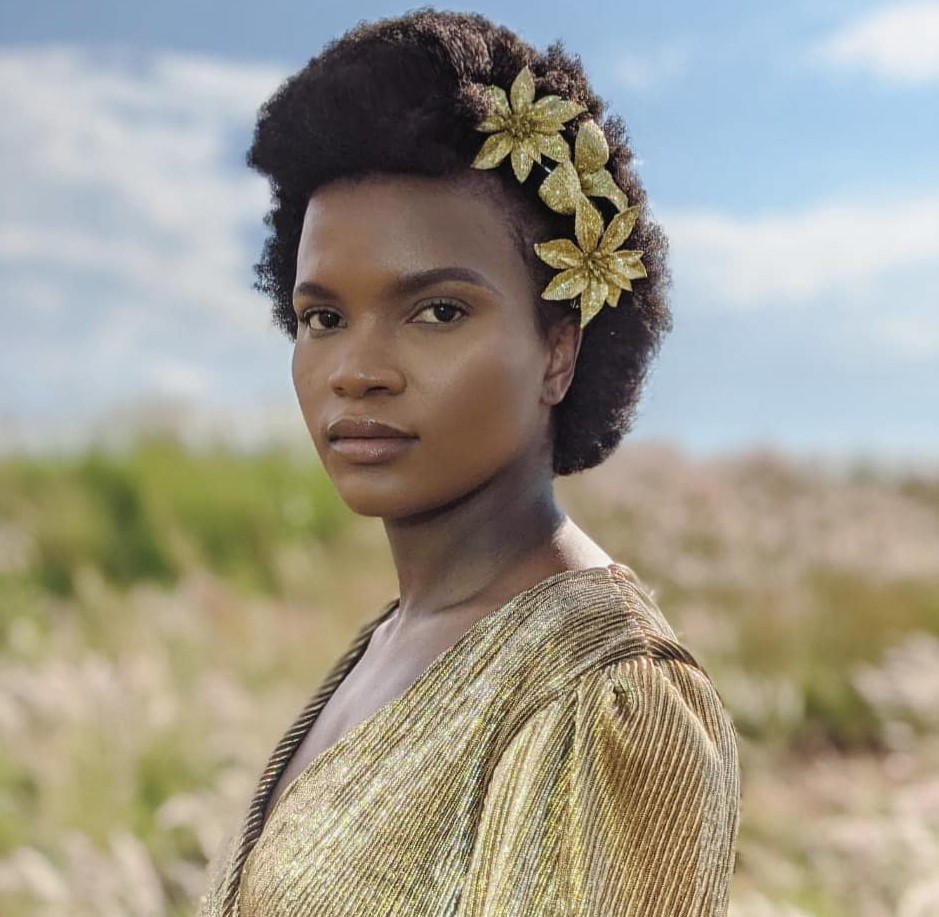 With an undeniable chemistry off screen when making the song, Benny Afroe and Ami Faku brought the chemistry on screen through the music video characters who have given life to the song. Making a seamless connection with audiences who are transported back in time to reminisce about their experience of their first time falling in love.
You can still stream and purchase This Feeling on all major digital stores.
Watch it below!