Benny Afroe makes historic music partnership.
After a whirlwind month of numerous accolades with his new single Hello Baby!, young, fresh, musically trained artist, Benny Afroe, has announced that he has signed a record label deal with leading African creative marketing agency and record label, Vth Season.
With an official signing that happened recently, Benny Afroe joins a family of formidable and rising talent under Vth Season such as AKA, BigStar Johnson, Lungisa Xhamela, Manu WorldStar, Ami Faku and Eternal Africa of EQO who produced Benny Afroe's Hello Baby!.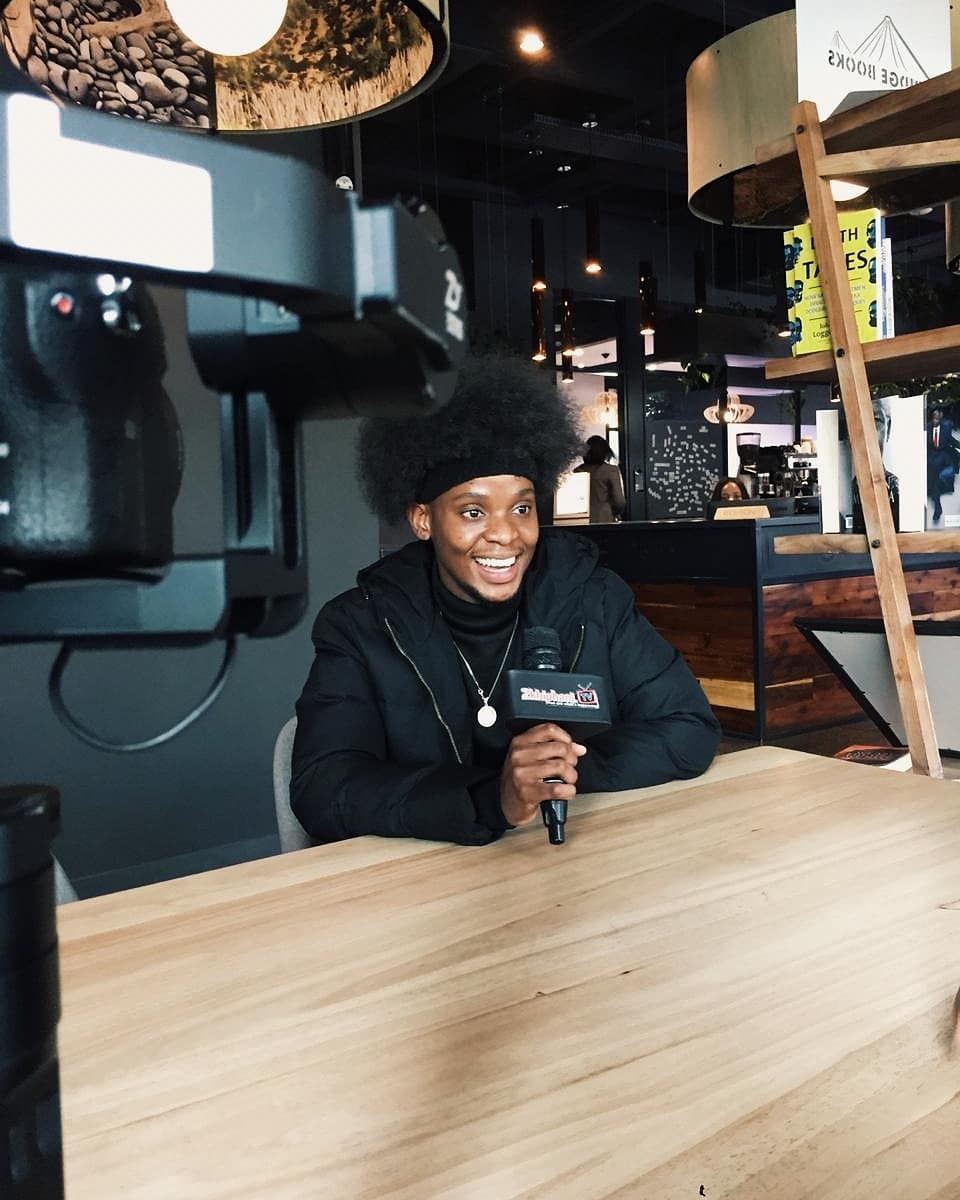 After running independent for almost 10 years, it feels great to finally find a partnership that fits well. I'm excited about this new journey and new music
He says.
Benny Afroe is creative in many ways and this partnership is the perfect fuel for Benny Afroe's Musical and Brand career
From the onset, Vth Season understood my brand and the bigger vision. I can't wait for the world to see what I have to offer. Thank you Vth Season for partnering with me and believing in my talent
Adds Benny Afroe.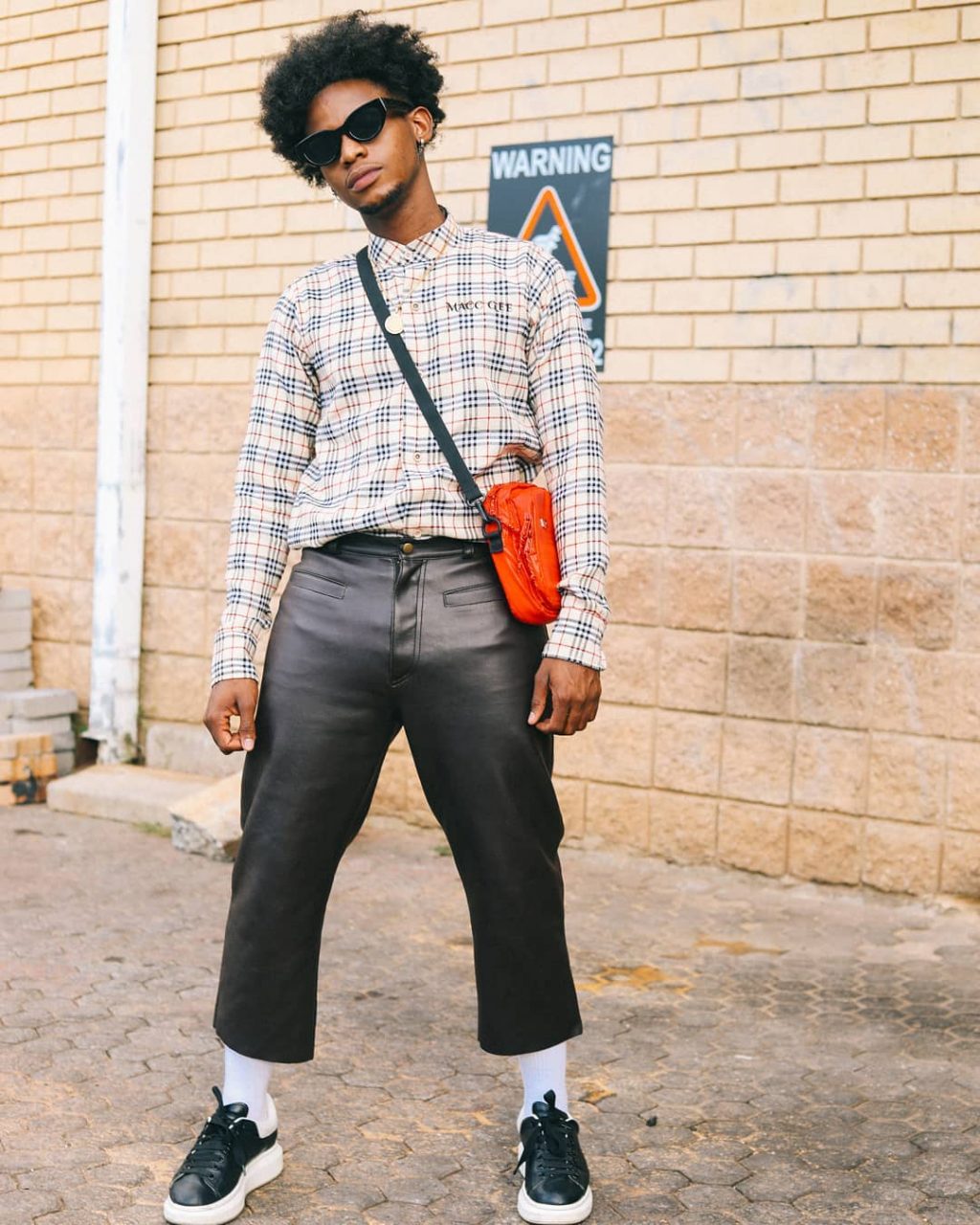 Vth Season is said to be excited to play a role in the next step of Benny's career as an African artist. The record label admires what he has done as an independent artist so far,
We believe in the music; we love listening to him,
Says Ninel Musson, Director at Vth Season.
Congratulations Benny!