Benza on how they made promoters book business class flights for AKA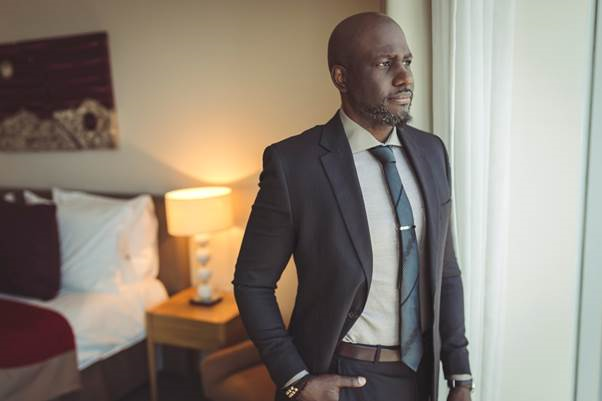 Controversial record label owner Raphael Benza of Vth Season recently revealed how his team managed to trick promoters into booking business flights for his now former artist, Kiernan Jarryd Forbes, known by his stage name AKA. Forbes was the first hip hop act in South Africa to fly business class to his shows.
Vth season our job is to create hype, our job is to create a demand for your business…
Says Benza.
About three years ago before artists could fly business class, we never had that…all promoters said no! economy…what I would do is bump him into business class with our own money, with our miles…we'd take pictures…we did that for three months
Benza elaborates,
and that got into promoters minds that if you're gonna book AKA, business class is where you're gonna book him
He reveals.
Over the past 16 years, Benza has played a pivotal role in the South African entertainment landscape from concert promotions, to entertainment venue ownership, to brand marketing, events, and artist & talent management.
WATCH
Facebook Comments