The annual SANLAM Handmade Contemporary Fair 2019 took place over the past weekend to much fanfare. 
The Sanlam Handmade Contemporary (HmC) Fair at Hyde Park Corner was the spot for some rooftop shopping this past weekend in Johannesburg. The rooftop of this shopping hub was transformed into a retail wonderland, complete with some of the country's top designers, chefs and vignerons sharing their products and stories with discerning Joburgers.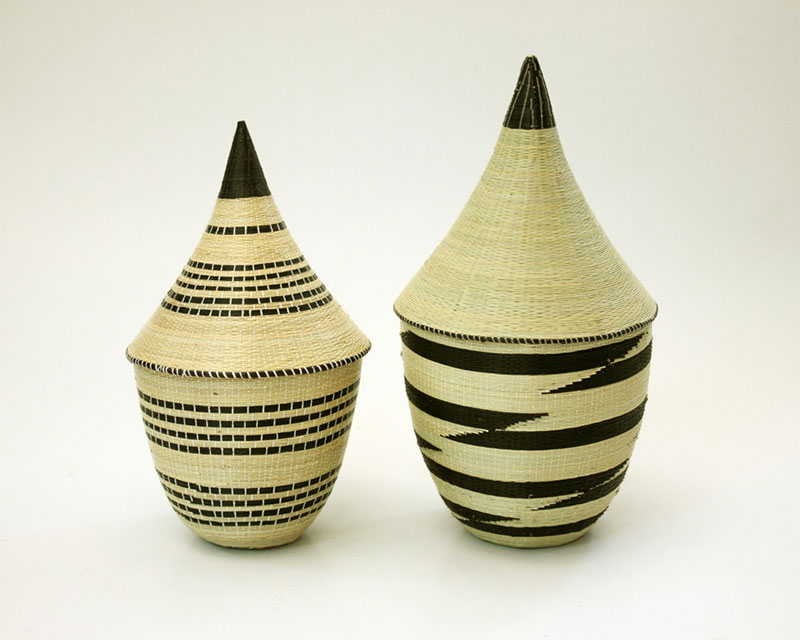 Soon as you walk in, the champagne island from Graham Beck made you want to order a glass and begin your viewing programme at leisure. 
Celebrating a decade of excellence in curating African creativity, 2019's HmC theme was "Memories and dreams". 
Lesley Hudson, Director of Cut2Black Media, the fair's newly announced management company, said:
"The theme 'Memories and dreams' is really just a love letter to the incredible work that the artisans and entrepreneurs all over the country and across the continent put into the creations we're privileged to showcase at the Handmade Contemporary Fair. 

"The exquisite craftsmanship that is on display this year continues in the proud tradition that the fair has established over the past decade." 
The 2019 edition of the HmC saw the return of some favourite vendors, as well as exciting new players in the market.  
The common denominator is the unmatched, X-factor quality that they all presented.  
Where the exhibitors are concerned, jewellery-lovers were delighted with the wares on display.  
Kenya based Adele Dejak made a return with her trademark bold pieces, while the craft gin and fine wine sections were populated with the likes of Autograph Distillery and Silvermist Vineyards.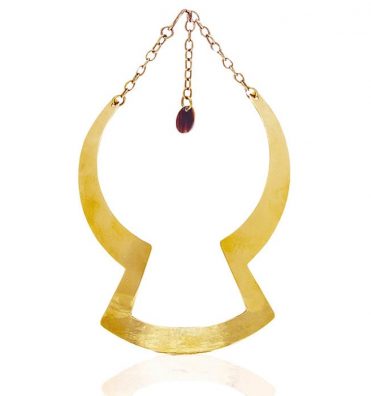 On the fashion side, Missibaba, Mami Wata, Mille Collines, His Hers & Home and Matsidiso Shoes all made sure their presence was felt.  
Beyond that, a selection of lifestyle products was available for sale – from homeware décor such as candles and ceramics, bath and body products, clothing accessories, craft beers and a wide range of restaurants. 
A lifestyle experience without parallel, the HmC has played host to exhibitors such as fashion brand Africa Your Time is Now, who recently launched at the world-renowned retailer Bloomingdale's in New York, the award-winning Black Elephant Vintners, premier craft gin brand Inverroche, and Senegalese fashion house Tongoro Studios. 
Be sure not to miss the next instalment in 2020. 
For more information, visit www.handmadecontemporary.co.za