With all that's going on in fashion retail at the moment, from the crazy sales to the latest sneaker drops, it can sometimes get a little overwhelming to know what the best buy will be. However, we've got your back with our latest segment that lets you know of the best buys for the week and in this article we're looking at what's good to buy on Superbalist, one of our favorite shopping destinations.

Women
Many of the top spring/summer fashion trends for 2020 are being defined by a variety of different styles that focus on fusing feminine features together with interesting boxy silhouettes to create unique layered looks. Thus we see a lot of super feminine pieces such as dresses boasting exaggerated sleeves and frilly detailing being paired with very boxy and chunky boots or sneakers. This, of course, gives way to the rise of the boxy silhouette which is also being incorporated through the square-toed heels. Also making their way onto the fashion scene are trends like the bucket bag and hat which take inspiration from the playful experimentation within silhouettes. As for accessories, chunky and oversized gold chains seem to be making a comeback too.
Men
It seems as though the boxy silhouette trend is extending its reach into men's fashion with the rise of trends such as relaxed suiting and oversized blazers coming into play. Keeping in line with the calm and composed tone of these trends follows the popularity of the two-strap sandal which has become a summer staple for the season. The sandals, like the cross-body and waist bag which are both rising trends, have come to embody the slightly minimalistic direction that men's fashion is heading towards. It's all about light layering using cool pieces such as over shirts and lightweight jackets as well as coats.
Now with the fashion scene set, let's take a look at how you can cop these looks for the best prices on Superbalist.
Women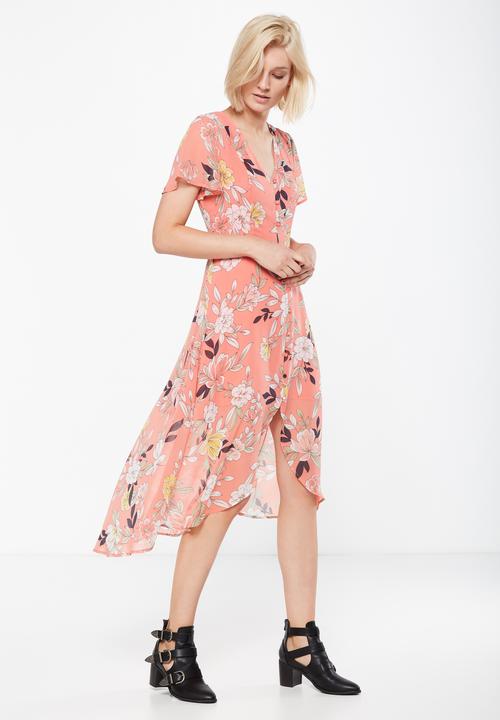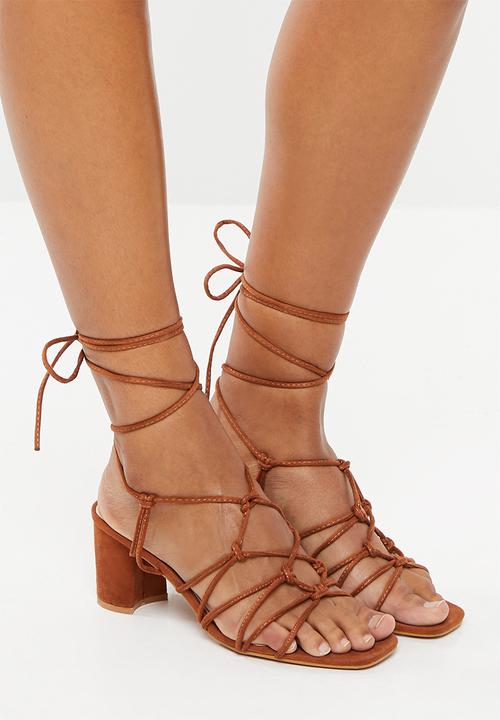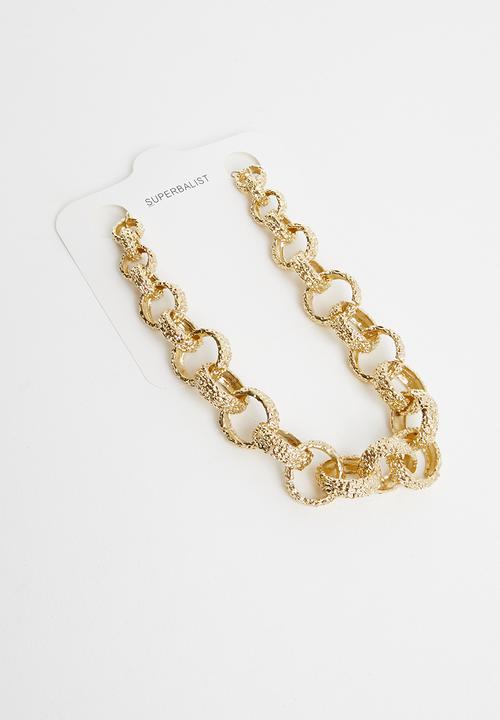 Men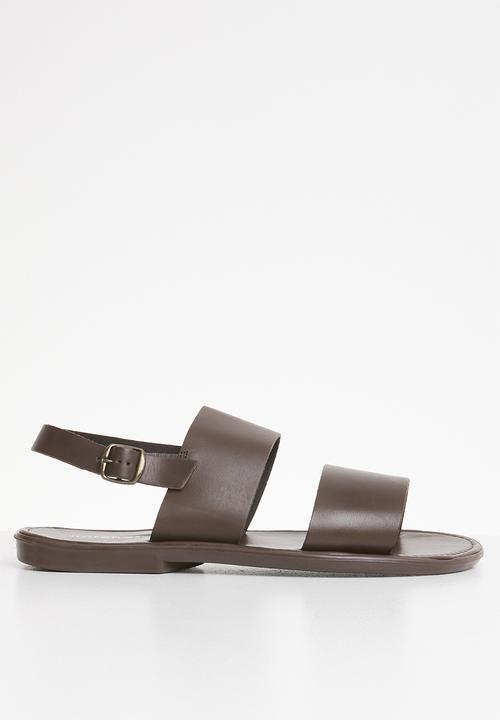 Image Source: Superbalist. 2 Bands Sandals (Brown) was R349 now R139