Best Of Sunday Twitter: #WhenImDrunkI
In Mzansi, Sunday is the best day to be on Twitter. During our usual Timeline scroll, we came across a hilarious trend called #WhenImDrunkI. This trend paints a picture of how people behave and what they get up to when they've had a little too much. This trend addresses inexplainable drunk behaviour, those moments in between consciousness and unconsciousness where anything could happen. In true Black Twitter style, the tweeps came out to paint a picture in the funniest way possible but of course, some took it very far.
What's great about this trend is the relatability of the situations and scenarios by these tweeps through memes and threads. We've all been in a situation where you almost sent a risky text or even convinced ourselves that this year is our year and we are going to open a multi-million Rand company. You wake up in the morning to realize how weird that drunk episode you had yesterday was.
https://twitter.com/linc_smash/status/985126714970959872
We absolutely love the honesty and the raw realness of these #WhenImDrunkI scenarios. There is clearly an abundance of creativity on the Twitter streets. Check out some of our favourite tweets and comments from this hashtag.
https://twitter.com/linc_smash/status/985131438768041984
https://twitter.com/Jeph_Macassette/status/985383219318095873
#WhenImDrunkI send massages to people and if they ddnt respond me in 5 minutes….I respond on their behalf. pic.twitter.com/AvpO1FNX8U

— UPCOMING POLITICIAN (@OTeeay) April 14, 2018
https://twitter.com/LuuTeeMoiloa/status/985227678130298882
Facebook Comments

Kings Of Tomorrow to perform at Spring Fiesta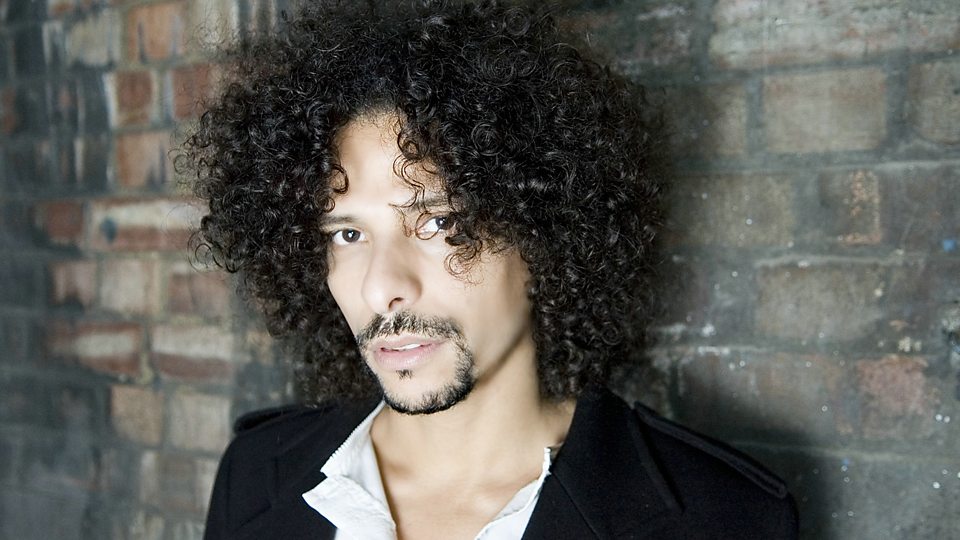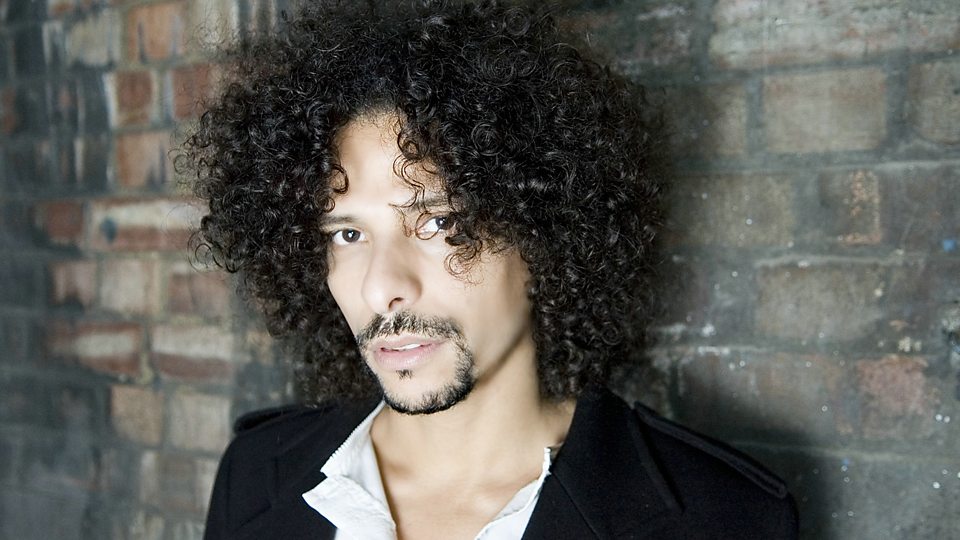 The Ekurhuleni Spring Fiesta celebrates its 7th birthday & Dance Cultures National holiday on the 7th October 2017 at the party playground Wild Waters complex in Ekurhuleni.

Spring Fiesta just announced that KINGS OF TOMORROW [Sandy Rivera] Ft Julie McKnight & April all the way from the United States & UK, are set to perform at the #SpringFiesta2017 7th annual event.
Phase 1 Tickets are now officially open @ www.soulcandi.nutickets.co.za or www.springfiesta.co.za
▪ General Access Ticket
o Phase 1 : R150 + R10
o Phase 2 : R250 + R10
o Phase 3: R350 + R10
▪ VIP Access Ticket
o Phase 1: R350 + R15
o Phase 2: R550 + R20
o Phase 3: R750 + R25
▪ VVIP Access Ticket
o Phase 1: R700 + R25
o Phase 2: R850 + R30
o Phase 3: R1000 + R30
Phase 1 tickets available @ Nutickets
Phase 2 &3 tickets will be available @Nutickets & Ticketpro
Facebook Comments