There's nothing quite strong as a good quality leather bag to last you through all your everyday activities. Whether it be a simple laptop bag you need for work/school or a fancy fashionable accessory to style up your outfits, it's always a great idea to invest in quality leather bags. That's why we've prepared a list of some of the best South African leather brands to purchase your bags this season, at reasonable prices of course.
Rowdy Bags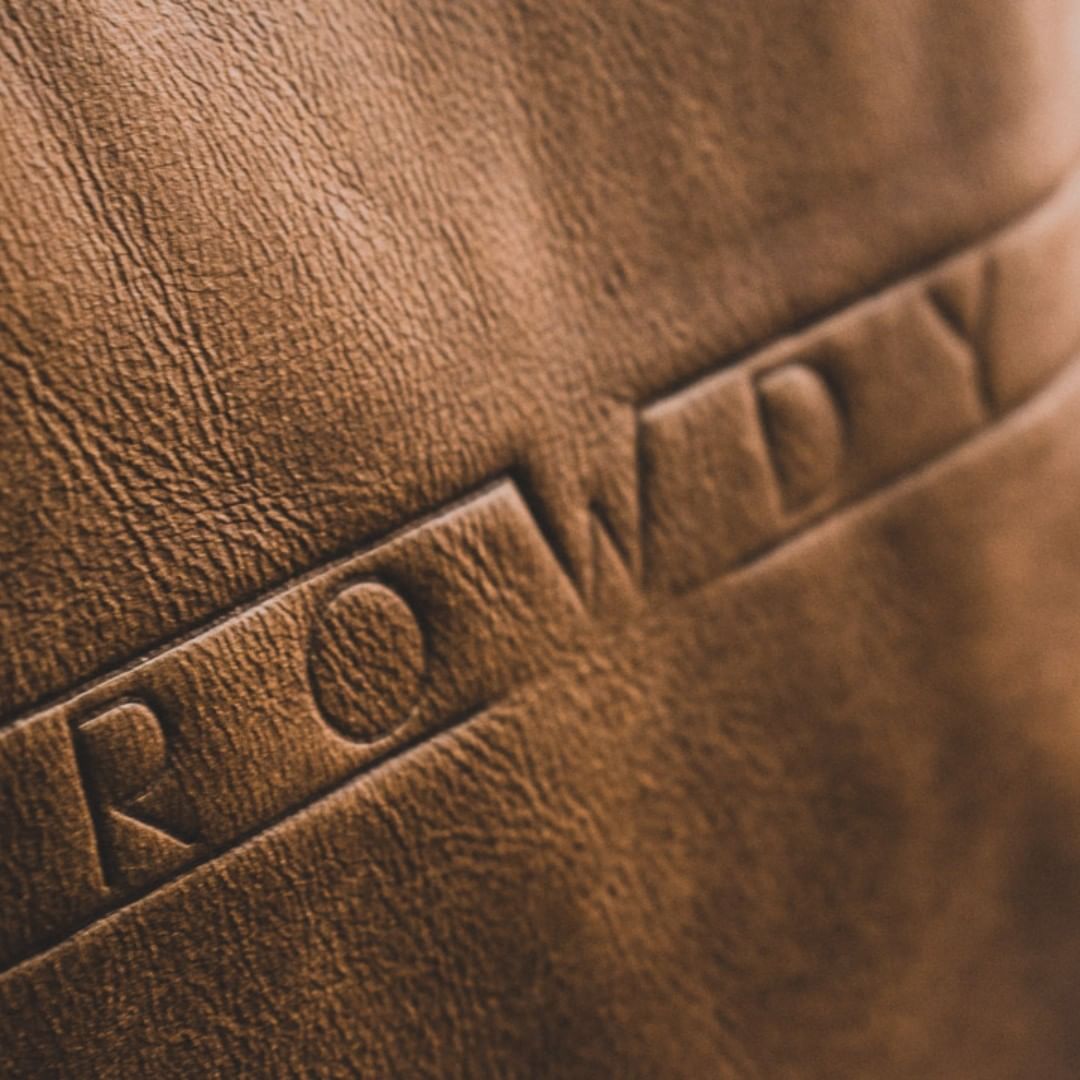 Established in 2012, this Cape Town-based leather bag business prides itself in its conscious approach to leather bag making. With an original goal of providing beautifully made yet affordable bags for students, this brand has evolved to provide its customers with a range of practical and high-quality bags at reasonable prices. Their bags encourage conscious consumption promising sustainability throughout the entire production process and ensures durability throughout product use.
Currently, the brand is running a couple of sales promotions that will help get you more for your money.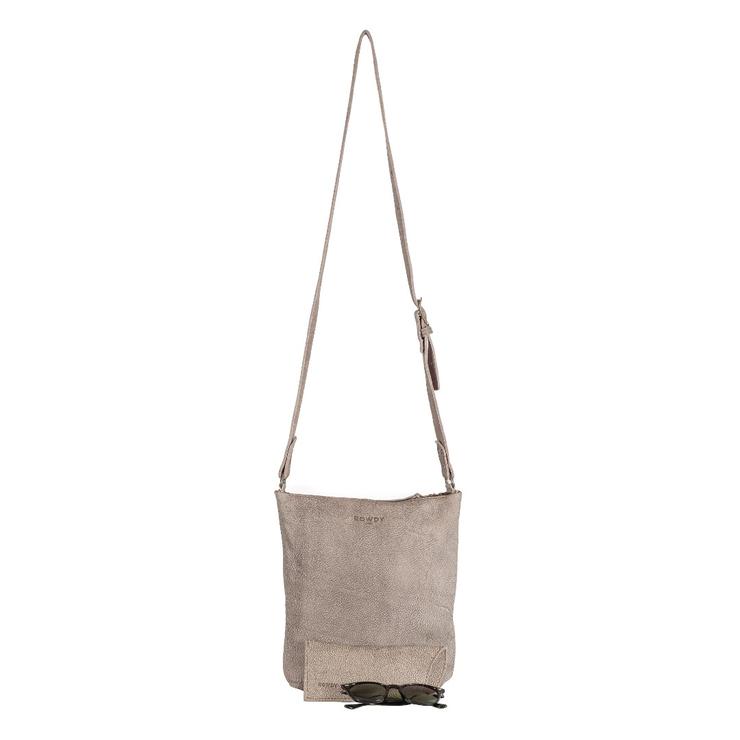 In the image directly above is the brand's S Combo which gives you a free matching sunglasses case (worth R150) provided you purchase a Boulder or Root Large Sling Bag costing R555.00. The bags come in different colours as shown below.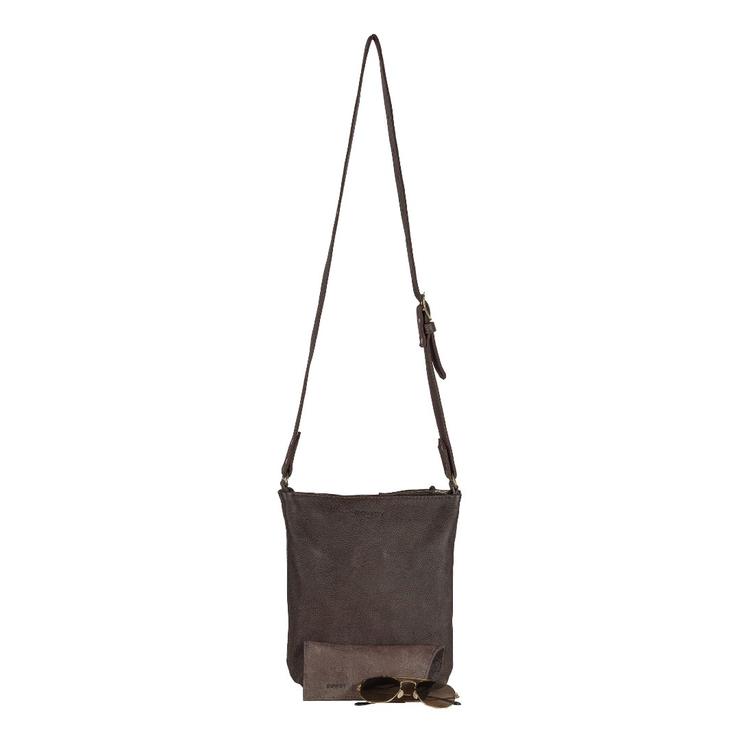 The Burgundy Collective 
Also established around the same time as Rowdy Bags, in 2013, The Burgundy Collective leather bag manufacturer and retailer was founded. Their ever-expanding range which includes traveling bags, satchels, accessories, handbags and more has helped grow the brand to where it is now.
From the brand we recommend you check out the Moon Bag which retails for R699. The item forms part of the retailer's new releases, incorporating interesting and fresh features including a redesigned and crafted style as well as a refined size incorporating ample space to fit your daily essentials.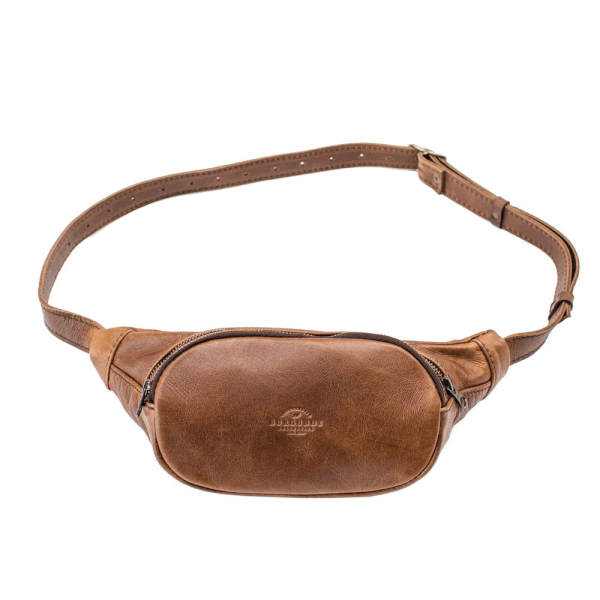 Zemp Naturals 
The South African born brand was establishd by owner Claire Zemp back in 2012. Originally known as Jinger Jack then later evolving to Zemp Naturals, the leather brand has grown over the years to offer customers strong quality products at reasonable prices. They are invested in the future of sustainability, incorporating organic and eco-friendly materials to produce their leather goods.
Although this next item recommendation might be on the pricey side, consider it as one of those investment buys.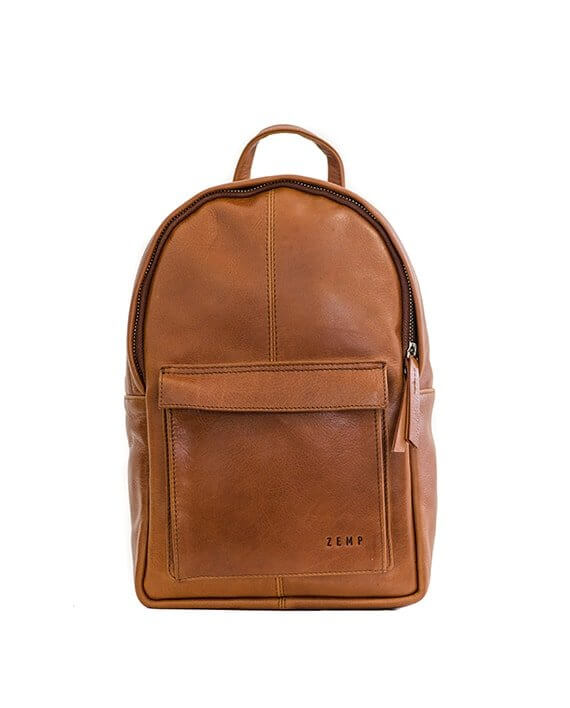 The Go To Toffee Tan / Nickel Bag retails for R2 490.00. The bag is made of genuine leather, consists of turquoise organic cotton lining and features detachable shoulder straps to help you switch up the looks every once in a while. To make, the deal even more exciting, Zemp also offers customers the option to personalize their bags of which you can find out more information here.