Natural haircare brand, AfroBotanics founded by Ntombenhle Khathwane has been making waves in the local beauty scene and here's why.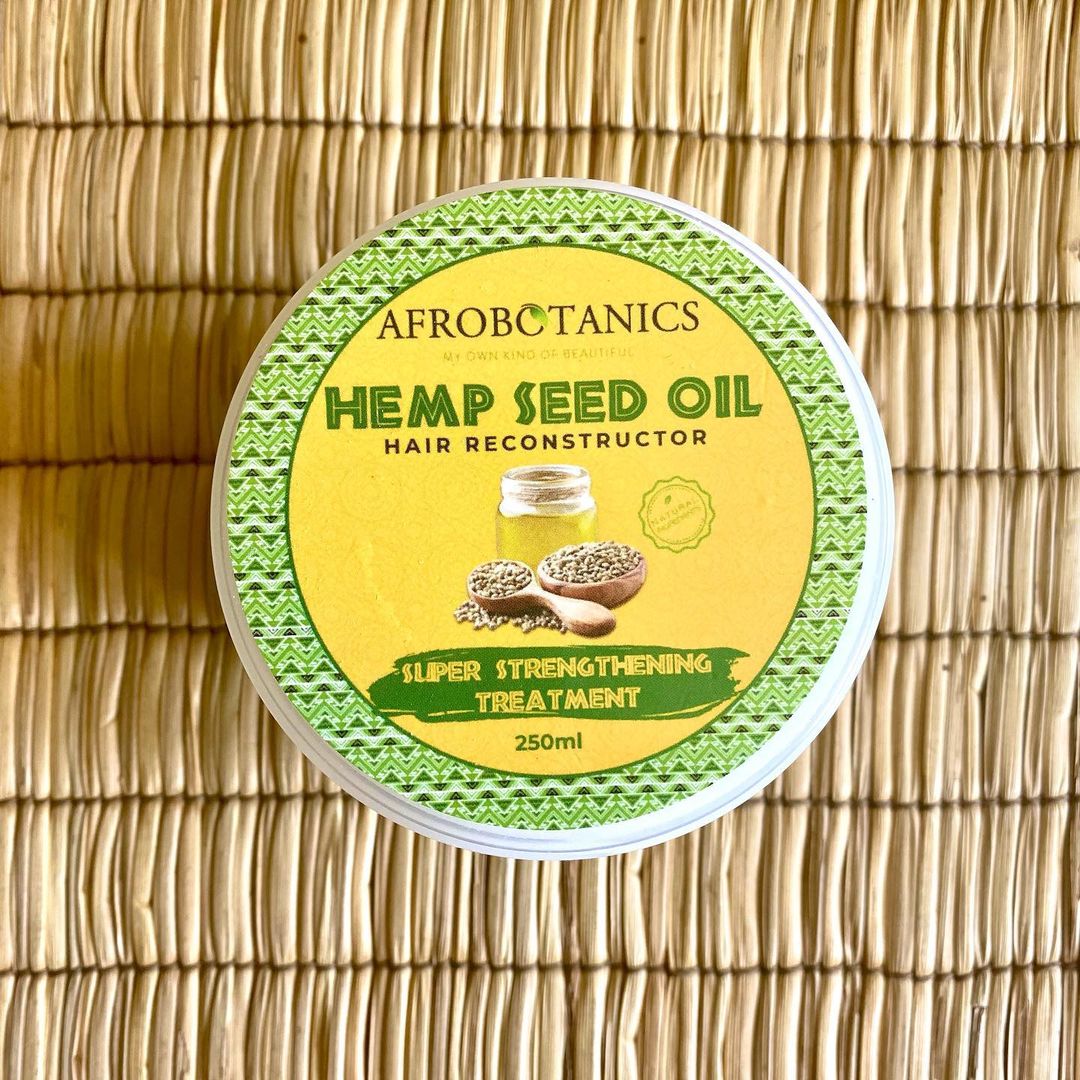 Before starting her successful haircare business, all Ntombenhle wanted was to be able to wear her natural her without worry. However, at the time, there were not many products available in the market to cater to her needs.
"None of the products then, back in 2009, really had the natural conditioning agents that our hair needs to be hydrated and stay soft. So my first option was to try and bring products from the states (USA) but when I did eventually order some, they didn't work as well as my hair is course and coily."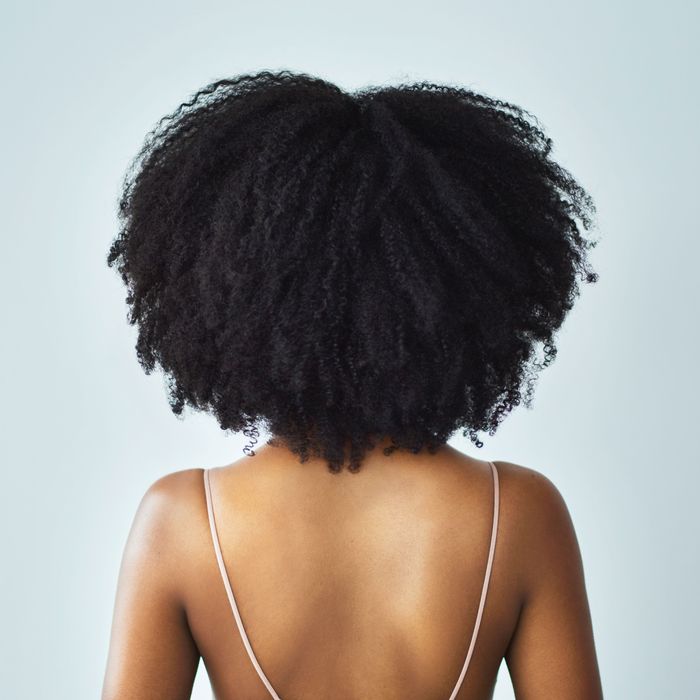 So after much thought back and forth about start up costs as well as a much needed visit to her grandmother, who believes in the healing powers of traditional medicine, Khathwane decided to start her own business.
"I wanted to build a brand that could go to other parts of the world. There were very few African products going international. It's crazy how natural ingredients like shea butter and marula oil are only found on the continent but they go out into all these expensive products all over the world and we don't make money out of them."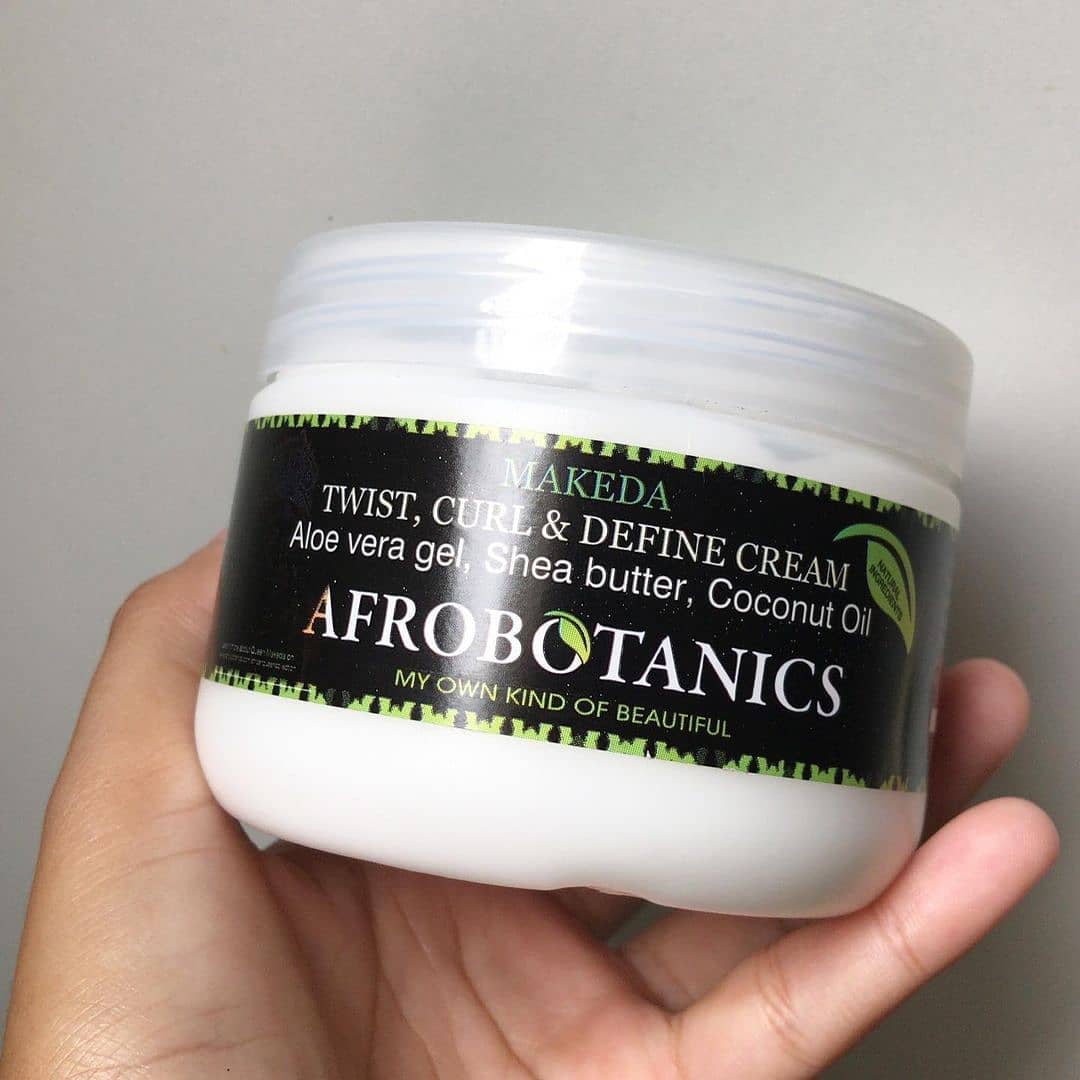 It was then that Khathwane started her business journey to building what we know as AfroBotanics. Despite many challenges and obstacles along the way ranging from funding and lengthy testing periods, Khathwane was able to finally launch her brand.
"It was a long and difficult journey. As a black, female entrepreneur I faced many challenges. I was only able to get products into the stores at that time because the people who were making the buying decisions then were black females."
But of course through her great efforts, determined mindset and fighting spirit, Khathwane rose victorious with her brand being the first to be included in major retailers. She has also received great support from many black women who appreciate her products for how they've diversified haircare.
With that in mind, make sure to check out Ntombenhle Khathwane's amazing natural haircare products at AfroBotanics.