After countless months of waiting, Apple has officially unveiled its latest line of smartphones, the iPhone 12 of which includes both the standard device as well as a mini version.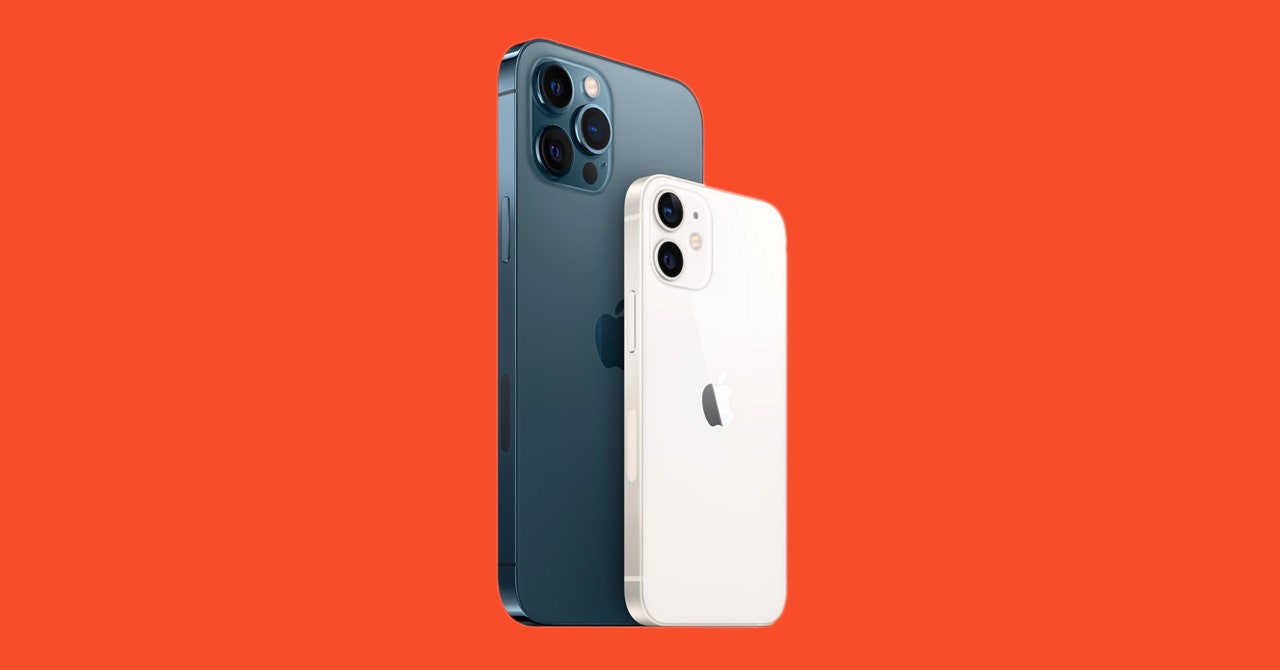 With the phone's flat and sleek design inspired by the iPhone 4, the iPhone 12 takes a unique twist on its take on design. Thus with its slightly smaller build, the phone features parts that have been specifically manufactured to fit the smaller and flatter device.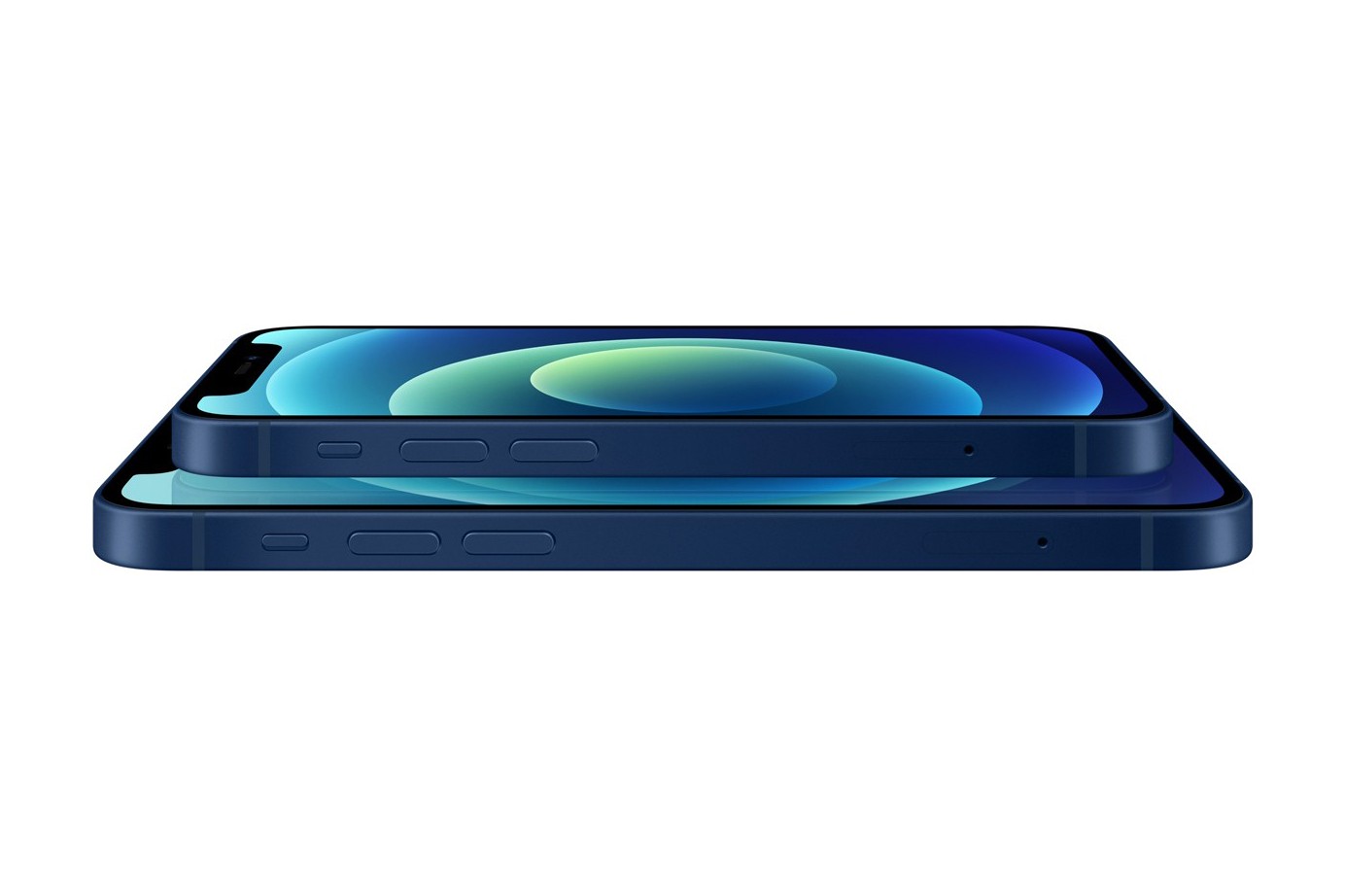 As far as specs go the iPhone 12 boasts a 6.1 display along with reduced bezels compared to its predecessor. Additionally, the phone is said to be 11 percent thinner, 15 percent smaller as well as 16 percent lighter than the iPhone 11. The smartphone also features a brand new Super Retina XDR display consisting of 460 pixels per inch. And if you're looking for that long lasting quality, the iPhone 12 is geared up with a Corning-produced Ceramic Shield of which the phone is manufactured with temperature crystallization to enable it to withstand some of the toughest drop performance tests.
In addition to the above impressive features, the phone also includes the A14 Bionic chip of which, according to Apple, is the fastest CPU of any smartphone as it makes use of 4 core next-generation architecture. Lastly, for all the photographers out there, the iPhone 12 boasts a 12 MP ultra wide dual camera as well as a 12 Wide cam with 1.6 aperture. Additionally, through the phone's True Depth mode users are able to capture portrait images without the use of a flash. To check out all of this and more, make sure to watch the video above.