The Big O, Channel O is set to premiere a new music and creativity show titled "Remix.Studio" on the 5th June 2020, with the first episode featuring AKA and Dee Koala.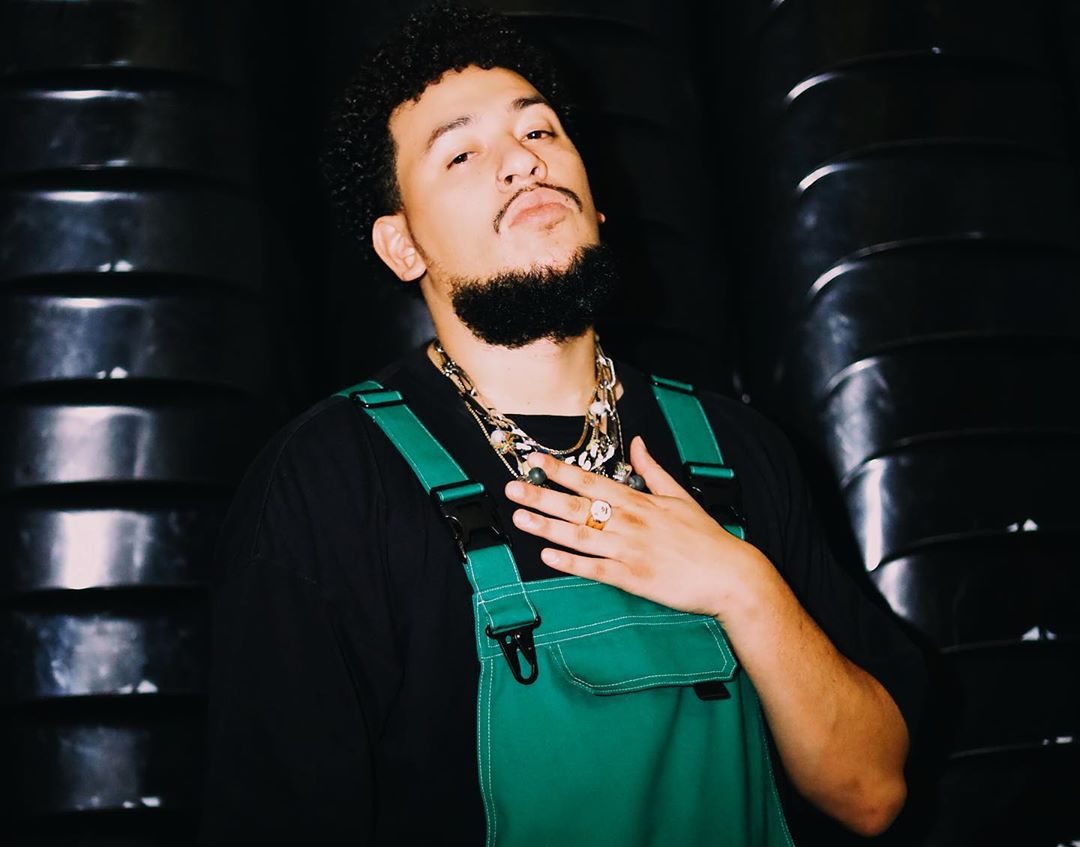 Channel O describes this show as a celebration of multi-dimensional creativity, "… by providing a fluid space for beloved African musicians – established and emerging – to expand on fan-favourite anthems by reinterpreting them in a live setting, both sonically and visually."
Furthermore, the show is described as unique and never seen before. It offers the audience a unique sonic experience and live renditions of songs from the artist, simultaneously pushing the limits of creativity. Channel O says,
"in addition to the never-before-heard live rendition of the song that each episode will focus on, the artist is also styled in 3 different bespoke outfits that add a vibrant visual dimension to the remix experience."
Each episode will also feature an exclusive interview with each performer that will allow viewers insight into the artistic process of crafting their song, as well as the deeper meanings behind the lyrics.
These will include, AKA (South Africa), Sauti Sol (Kenya), Tresor (DRC), Tshego (South Africa), Lucille Slade (South Africa), Sió (South Africa), Aubrey Qwana (South Africa), Muzi (South Africa), Taylor Jade (Namibia) and Dee Koala (South Africa).