The difficult times that we are living in today have created an even greater need for reflection and engaging in meaningful conversations. At Converse, they believe that art definitely possesses this power of build bridges in uniting people. In light of this notion, the brand launched its Peace Campaign initiative to put their beliefs into action.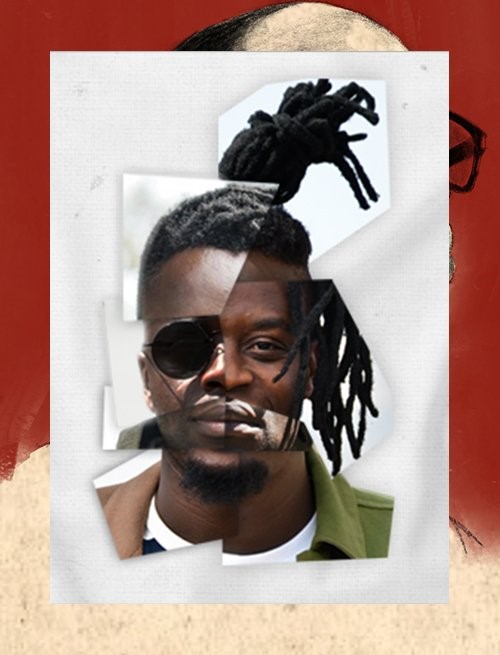 The campaign, which was started on Africa Day embraces a theme that expresses the importance of welcoming each other's differences and using what used to separate us as something to unite us. Through this idea, Converse has been able to engage and inspire a variety of different communities worldwide to come together towards finding greater peace.
As part of the brand's initial Unity Campaign, the Peace initiative has called on two African artists with two completely different styles and aesthetics to collaborate in creating a sixth pair of sneakers that will be part of the brand's range.
The artists that were selected include Fhatuwani Mukheli from right here eMzansi and Sindiso Nyoni from Zimbabwe. Both artists came together to visually demonstrate a unique take on Converse's legendary Chuck Taylor canvas by communicating messages of peace, unity and diversity as well as inspiring audiences in the process. So make sure to check them out below.
The pair of kicks which have been co-created by Fhatuwani Mukheli and Sindiso Nyoni are available now on the Converse Online Store.