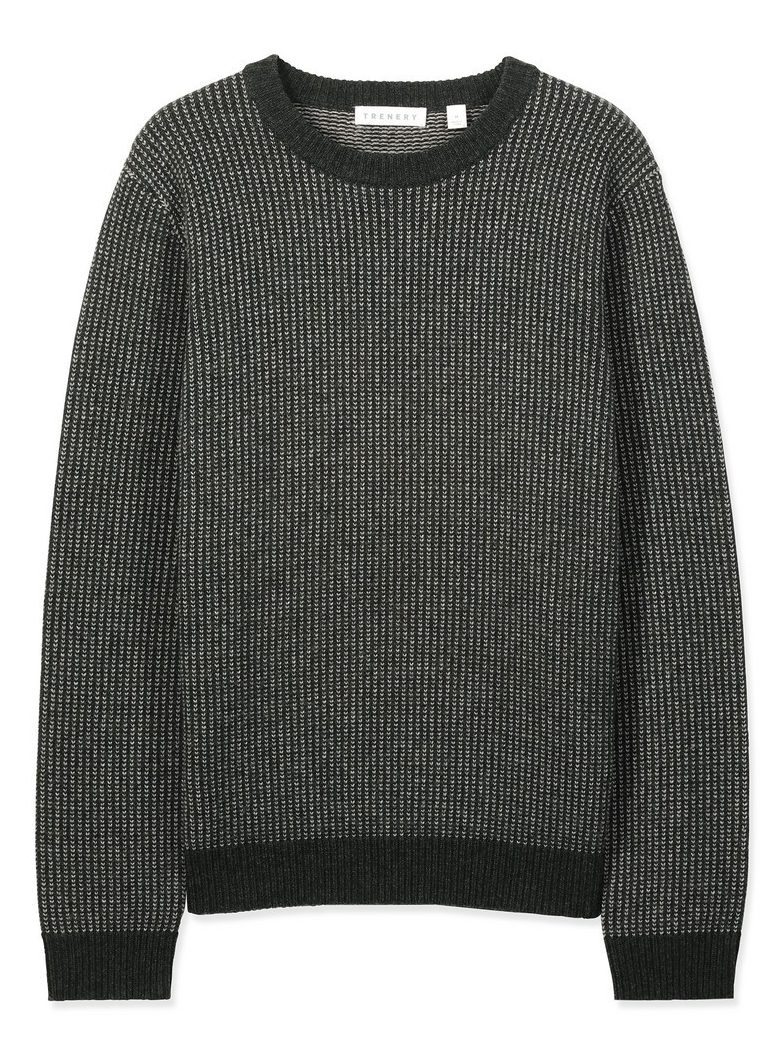 With the chill of the winter breeze creeping in and Father's Day just around the corner, why not pick out some cosy and comfortable clothes to spoil your dad with at Trenery, Woolworths. This season's wide range of apparel offerings will have you begging for more. So with that, here a couple of not only thoughtful but useful products to spoil your dad with this Father's Day.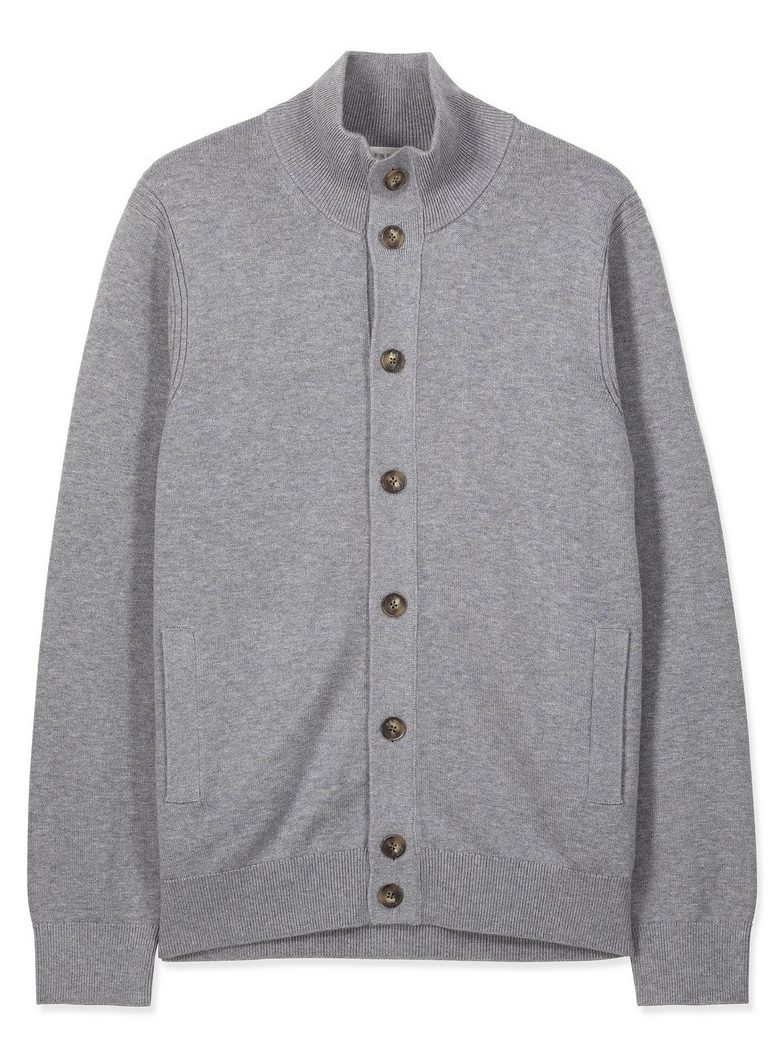 First up, we have this warm grey cardigan made from some of the finest and high quality fabrics. The cardigan comes in different colours for easier and better styling and is even constructed in an oversized style for extra added comfort.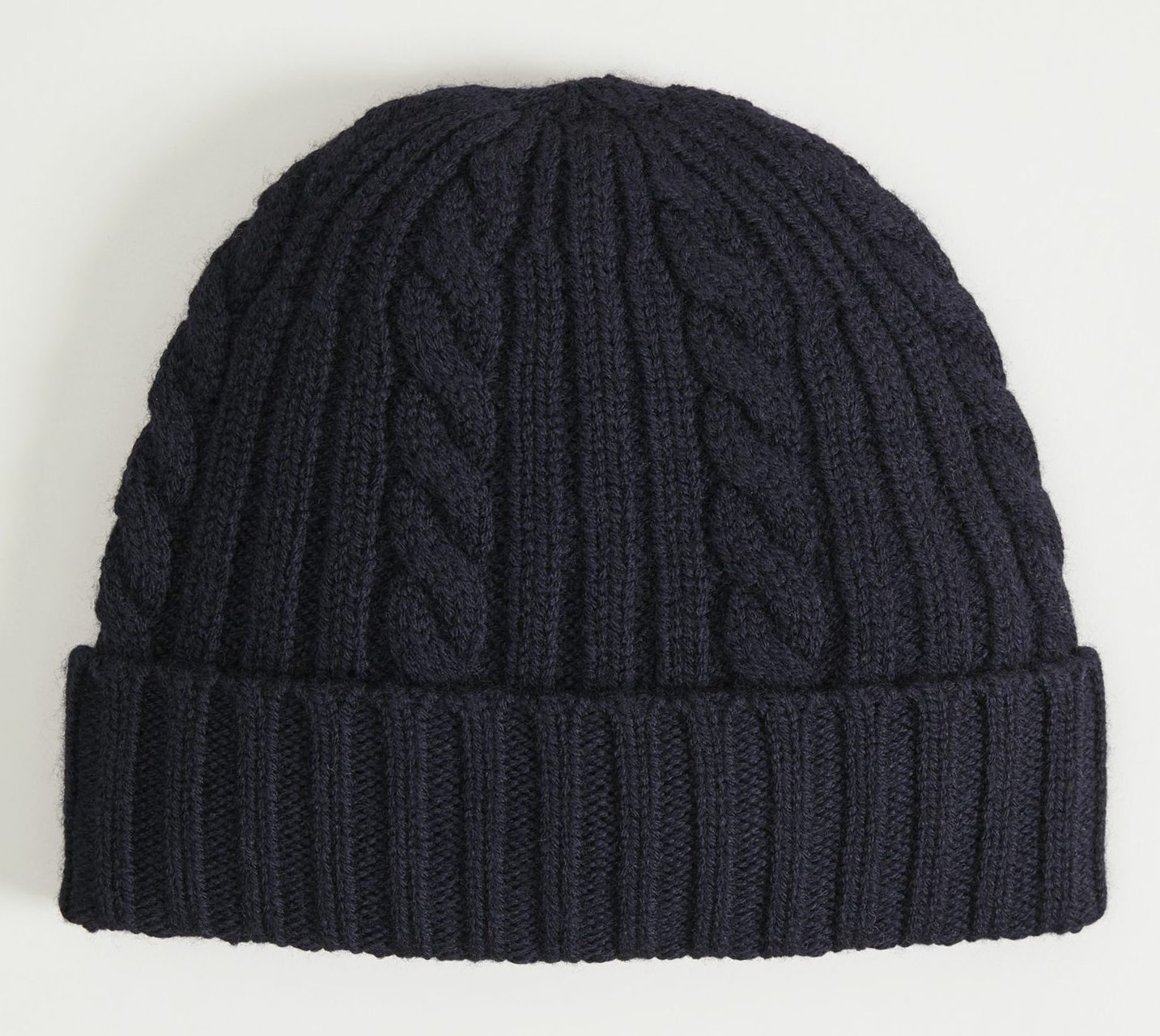 To make it a complete outfit, why not add in some accessories too? And a good place to start would be with the beanie above which will not only make your dad look stylish this winter but warm as well. And of course for your added convenience, the beanies come in different colours and styles.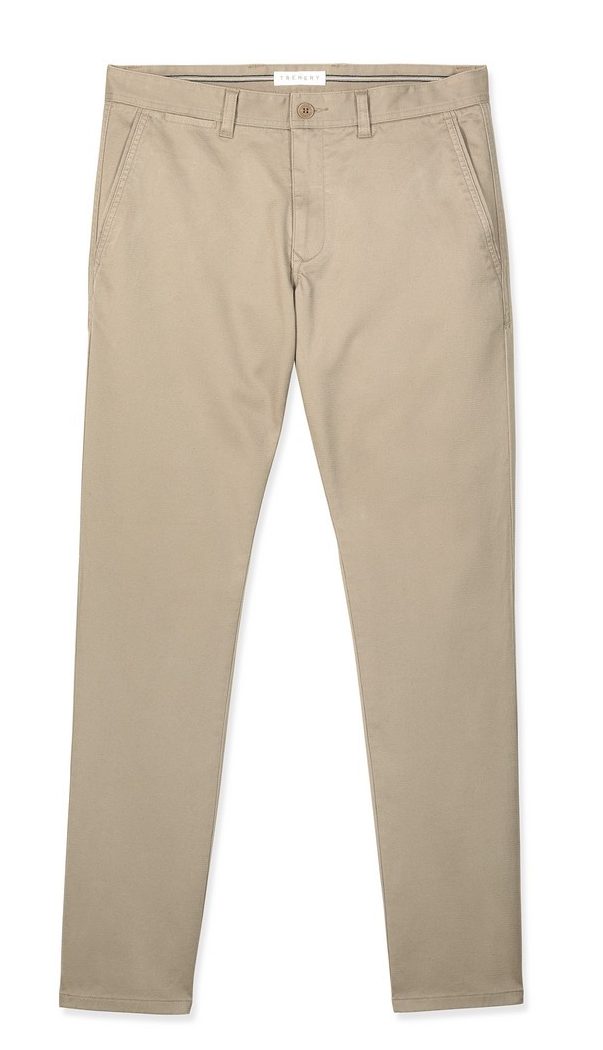 To continue the shopping spree, you could even throw in a pair casual chinos which have been carefully designed and constructed to prioritize comfort and style above everything. Depending on the occasion and function, they can either be dressed up or down too.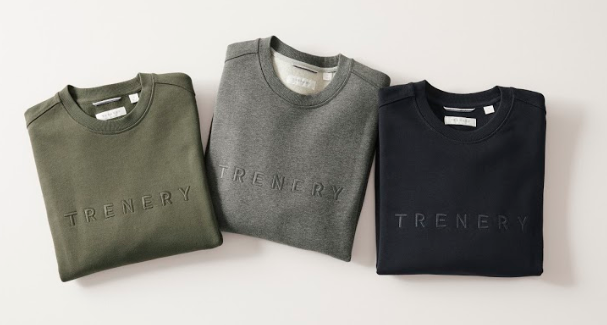 And if all of the above still don't really tickle your fancy, then these branded Trenery Logo sweat shirts might just do the trick. Not only do they confidently rock the "Trenery" brand as a fashion statement but they also can be paired with just about anything for easier styling and dressing. And if your old man is all about that minimalistic  feel and vibe, he is sure to appreciate these sweat shirts for sure. So to get all of the above offers and more, make sure to head to your nearest Wooloworths or simply shop online.