A social media sensation with over 47 million followers, beauty giant, HUDA BEAUTY, is now available in South Africa and exclusively at ARC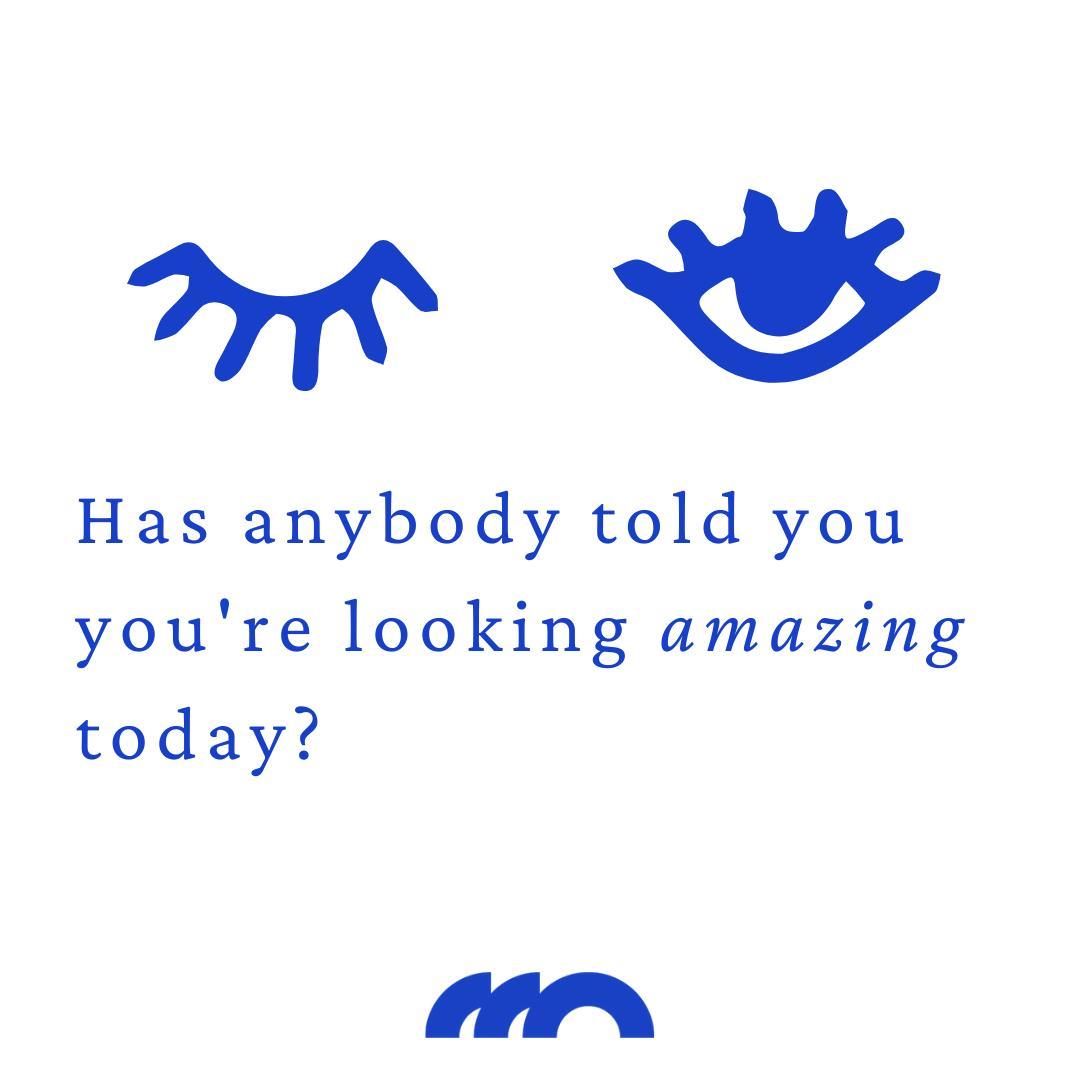 The popular beauty brand has earned its star status through an amazing collection of products and its transparent and inclusive approach. Now, South African beauty lovers can get the full HUDA BEAUTY experience with the brand's complete makeup range, KAYALI fragrance brand and Wishful Skin – delivered straight to their door, at the ARC Sandton Store in Johannesburg, or at the V&A Waterfront coming soon to Cape Town.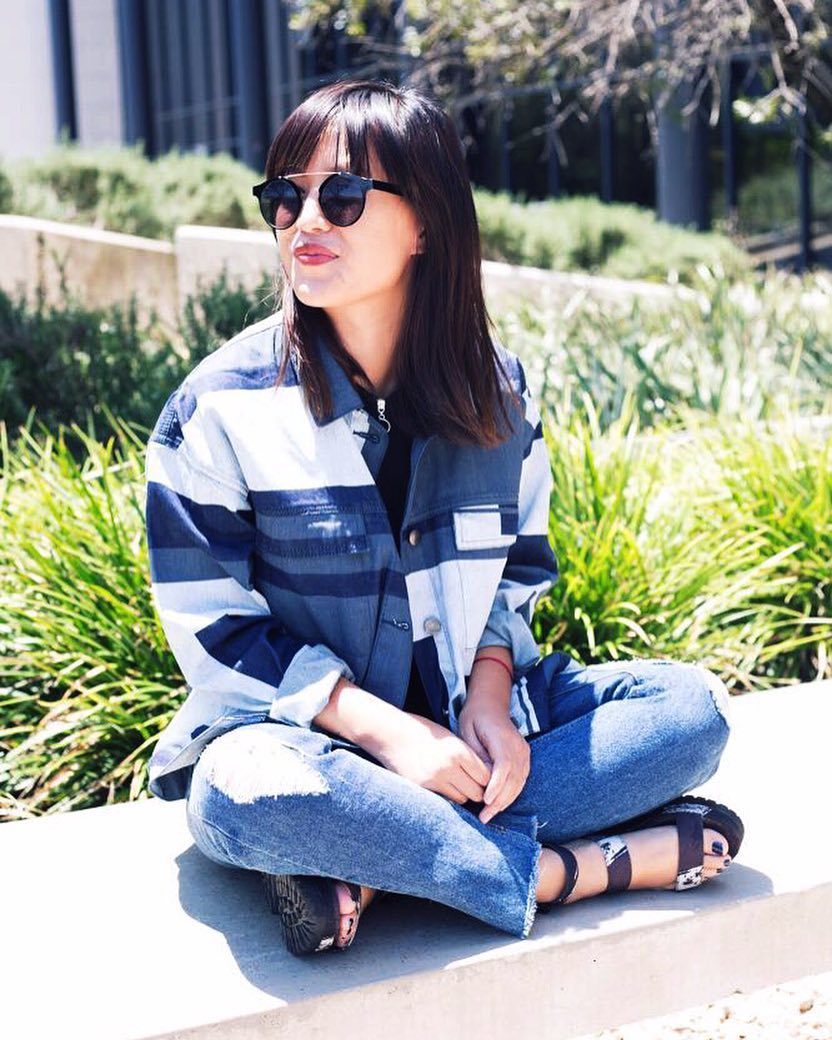 "We are proud and beyond excited to make HUDA BEAUTY and its ancillary brands available to the South African beauty community. HUDA BEAUTY represents the future of beauty – effective beauty products that deliver on its promise and invites its users to embrace and celebrate their unique beauty."
– Marketing Executive at ARC, Kelly Fung
The beauty industry is changing. Consumers are now more vigilant than ever on product ingredients and care deeply about the message and purpose behind a brand. ARC has heard this call and aims to bring all South Africans luxury global and local beauty brands that respond positively to the new beauty paradigm.
Read More: Self Care: Introducing Arc, Sandton's Latest Beauty Destination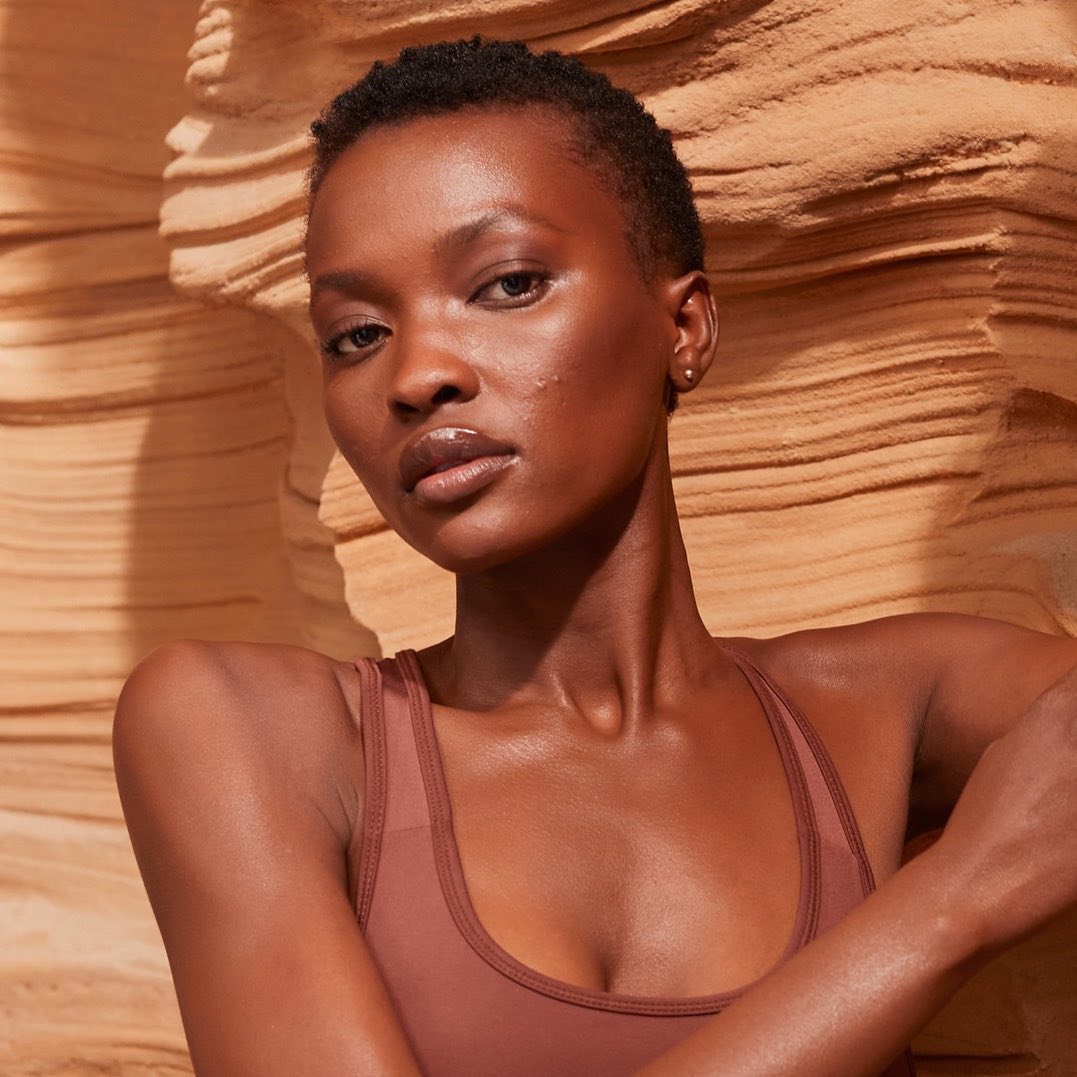 "HUDA BEAUTY is loved the world over for its innovation, realness, no-nonsense approach to beauty and of course, the magnetic Huda Kattan. Deeply engaged with their audience, their process is collaborative and inspiring. Having HUDA BEAUTY onboard is a massive win for ARC and the South African beauty community."
– Marketing Executive at ARC, Kelly Fung