If you've been looking for a fresh new pair of kicks to try out then look no further than new local sneaker brand, Cava Sneakers by married duo, Lebogang and Naledi Mokubela.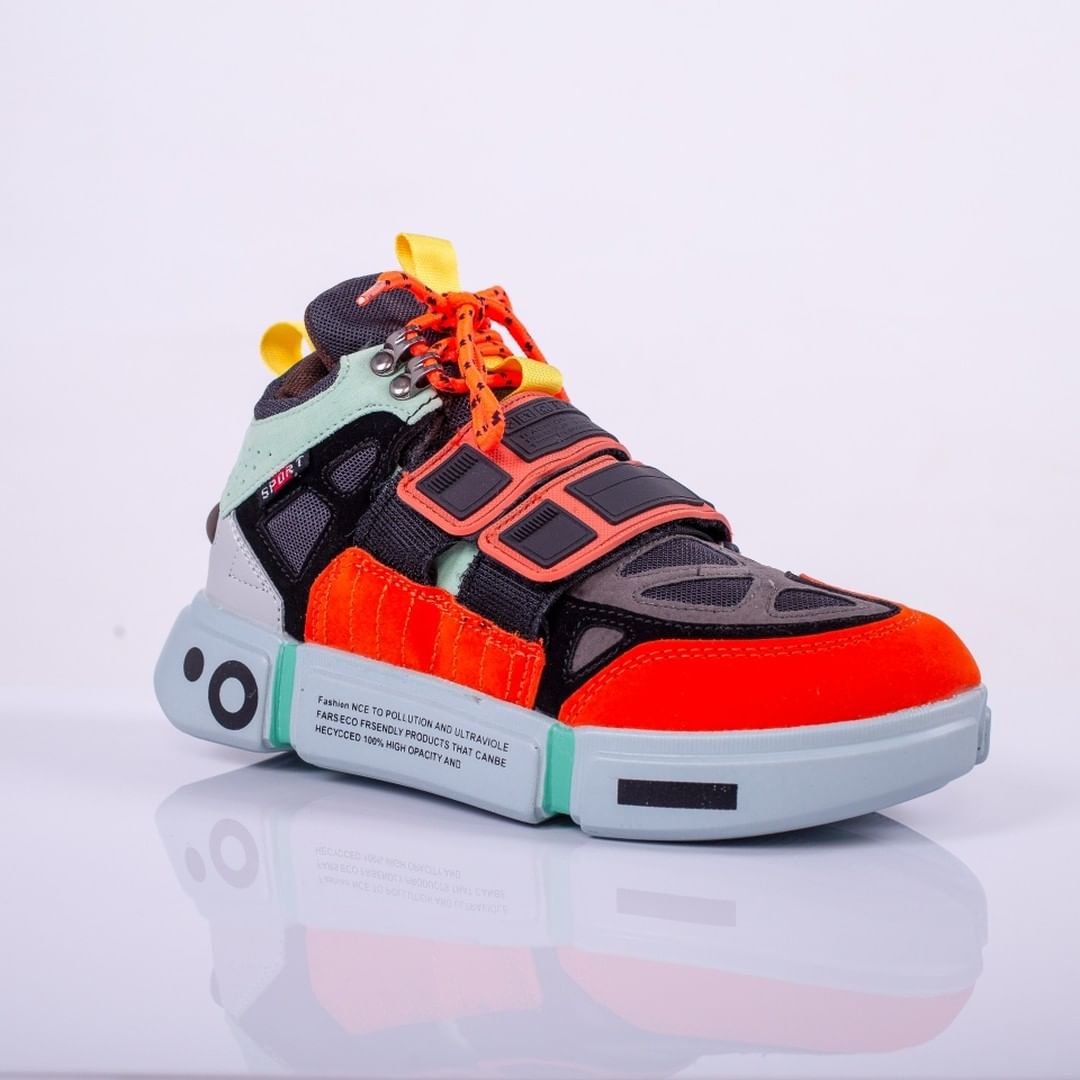 The Mokubelas, who have a background in digital marketing started their sneaker brand as recently as the start of the national lockdown as a result of the global Corona Virus pandemic where many struggled financially due to major economic pressures.
"One of our businesses is a digital marketing agency which works predominantly with shopping centres, and during the hard lockdown period, most shopping centres were not operating as per normal and therefore that meant little to no revenue. Cava Sneakers was then born, through the combination of our digital marketing skills and love for unique fashion."
– Cava Sneakers' Chief Marketing Officer, Lebogang Mokubela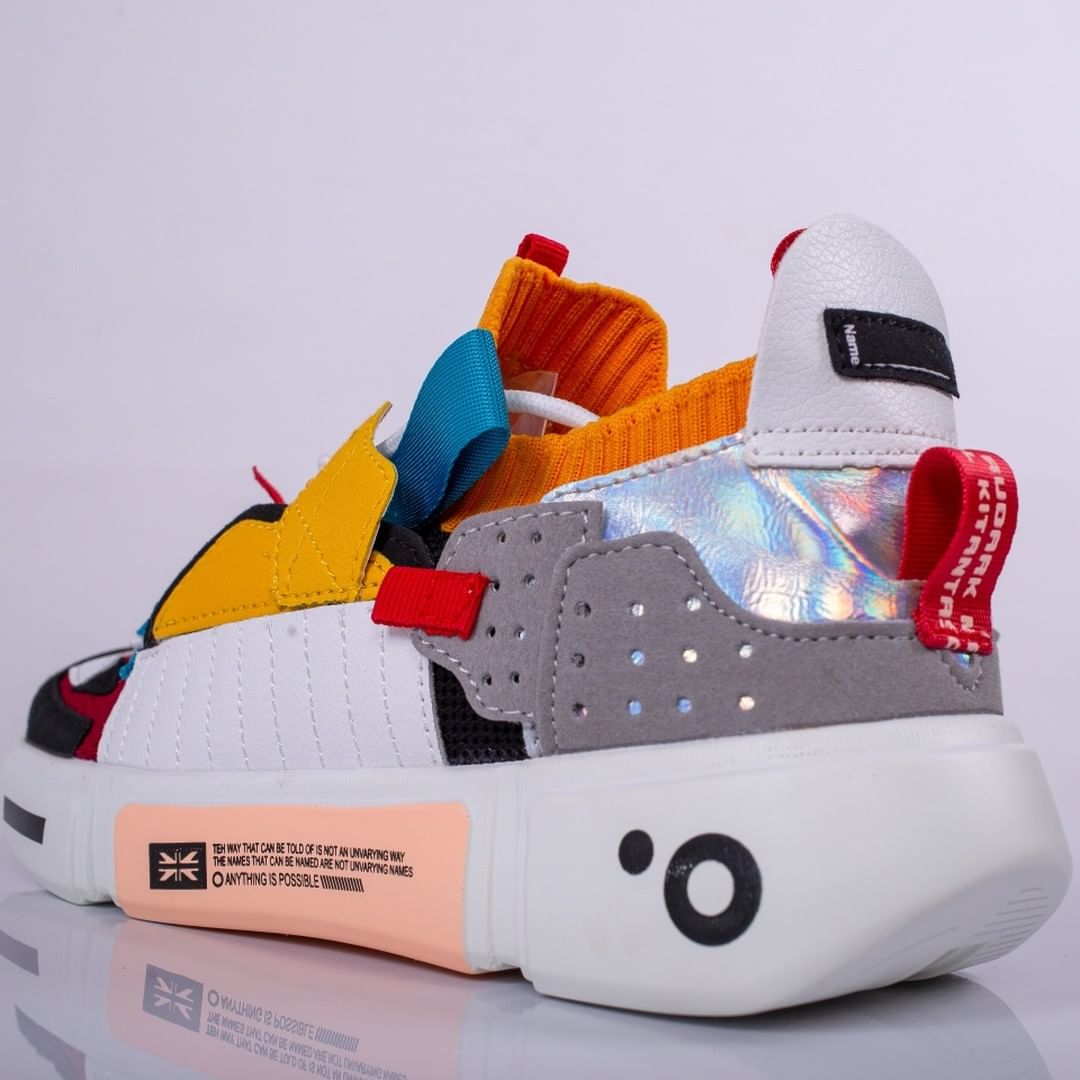 With the brand's name, 'Cava' literally translating to "look/see", Cava Sneakers was created for those who embrace being bold as well as standing out.
"We have partnered with independent sneaker designers from different countries to bring people exclusive sneakers that will make  people stop and cava. Our brand is for those that do not want to look like everyone else – it is a brand for those that seek out opportunities to be and look different." 
– Cava Chief Operations Officer, Naledi Mokubela
As for where the founders of the new sneaker brand aim to take their business, only time will tell. But for now Mr. and Mrs. Mokubela share their hopes and plans of further expanding Cava Sneakers, saying:
"We are excited about our first retail outlet which will also offer sneaker cleaning services. This means a total of 10 jobs will be created within our first year in business. We are also working on releasing our own sneaker line towards the end of the year."
– Cava Chief Operations Officer, Naledi Mokubela