PUMA, the fastest sports brand in the world, enters the Slipstream. PUMA's next-generation Slipstream sneaker brings '80s basketball to the modern-day. Without compromising its performance roots, the Slipstream is a court classic reinvented.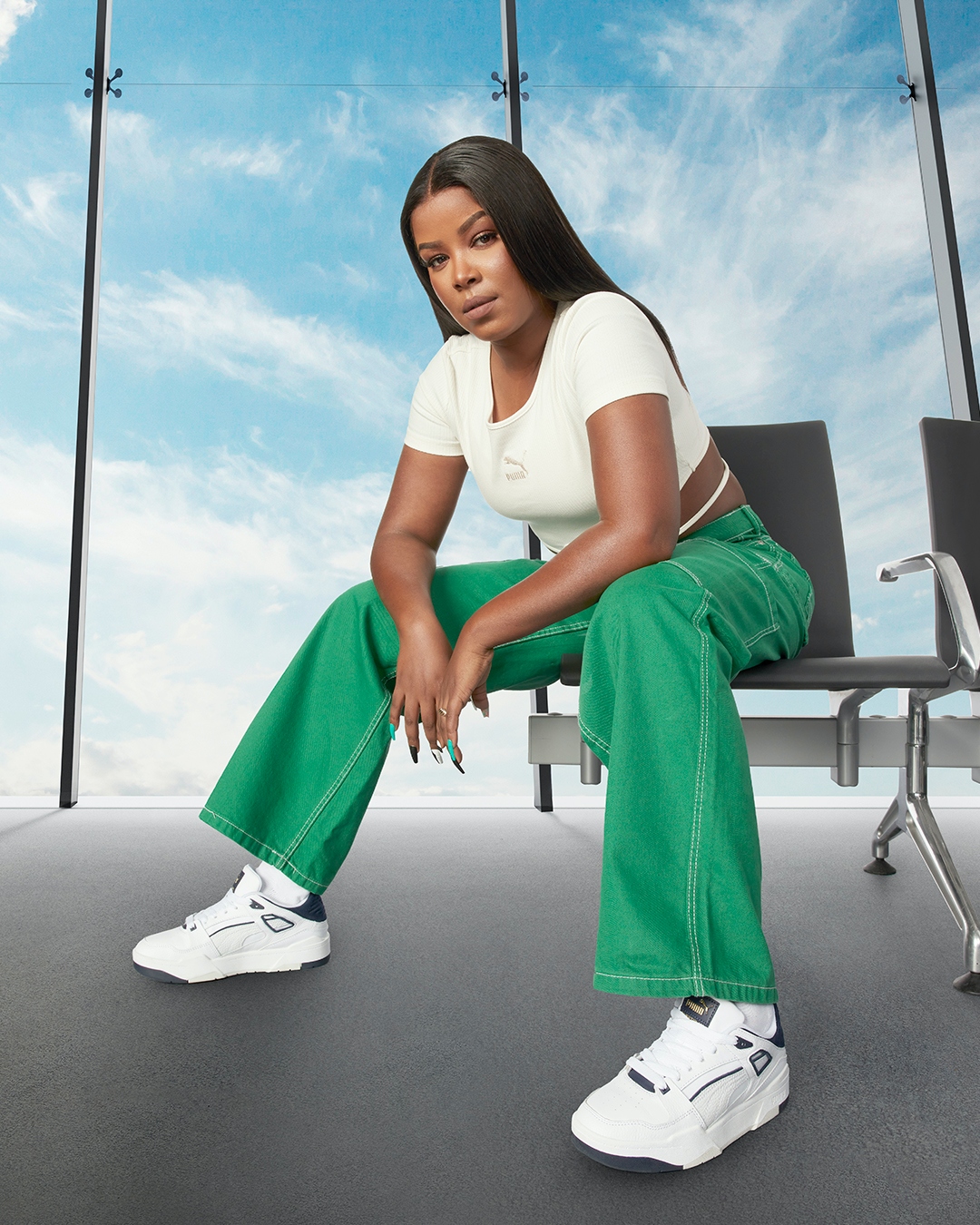 Now, 35 years after it was first released, PUMA pens the latest chapter in the saga of the Slipstream. This coming season, the storied Slipstream makes its return in a plethora of colorways and makeups. Re-imagined today, 2022's evolution of the Slipstream combines the basketball DNA with an undeniably clean and modern look. The silhouette's tooling and upper are given a contemporary feel via a sculpted midsole, updated overlay panels, and a remodeled collar construction.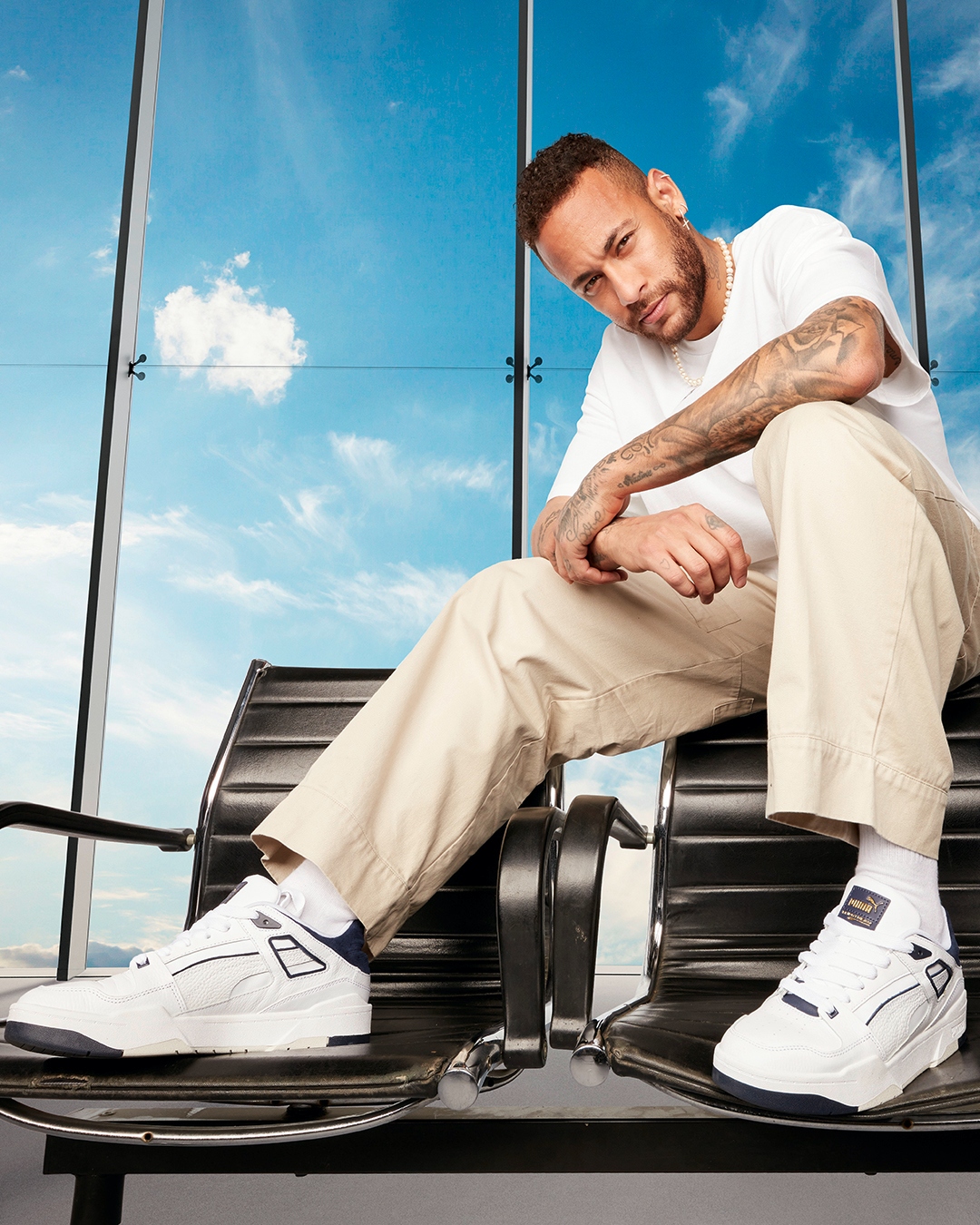 The accompanying "Welcome Unbored" campaign follows a cast of PUMA fam members – Neymar Jr, LaMelo Ball, Danna Paola, Romeo Beckham, and more – who are embarking on a galactic journey to reach new horizons with the Slipstream. Our ambassadors invite those ready to escape the old, enter the new, and join them on a journey that enters the Slipstream.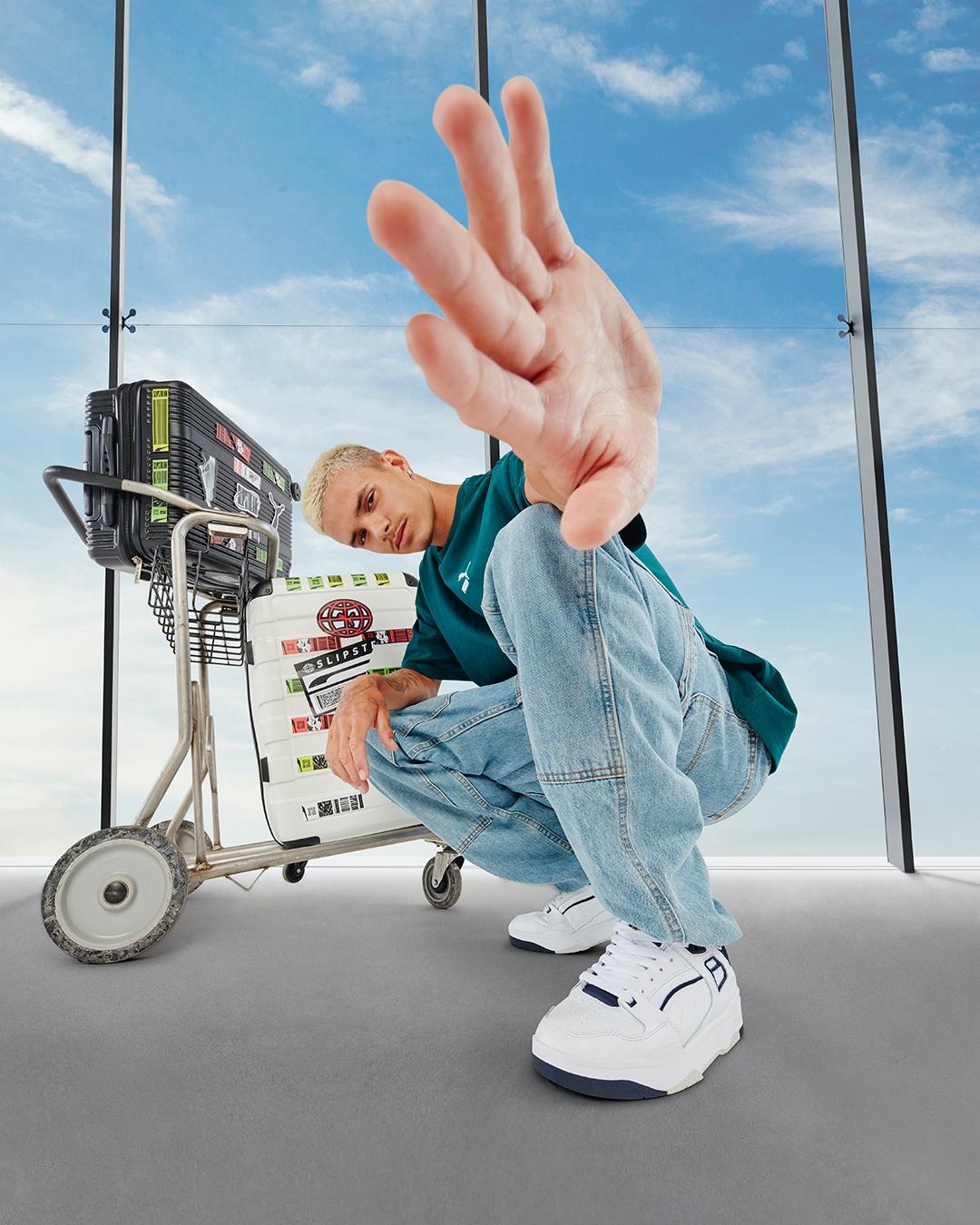 The campaign's protagonists depart from earth, arriving in a galaxy of new possibilities with the PUMA Slipstream. PUMA "Welcome Unbored" Ambassadors:
Neymar Jr
Romeo Beckham
Kingsley Coman
Danna Paola
LaMelo Ball
Pamela Reif
Armand Duplantis
Memphis Depay
Gianmarco Tamberi
Nessi
Just Riadh
Imenella
Don Strapzy
So to make sure you don't miss out on this exciting galactic experience and journey, don't forget to check out the video above. Additionally, should you wish to get yourself a pair of these cool kicks, the 2022 PUMA Slipstream sneakers will be available locally from 30 June 2022 on PUMA.com at PUMA Stores and selected retailers.