If there's one sneaker that has been making headline appearances this year, it's the Nike Dunk. With its high-profile collaborations with cool designers and brands to its nostalgia inspired colourways and designs, the sneaker has certainly been receiving much celebration lately.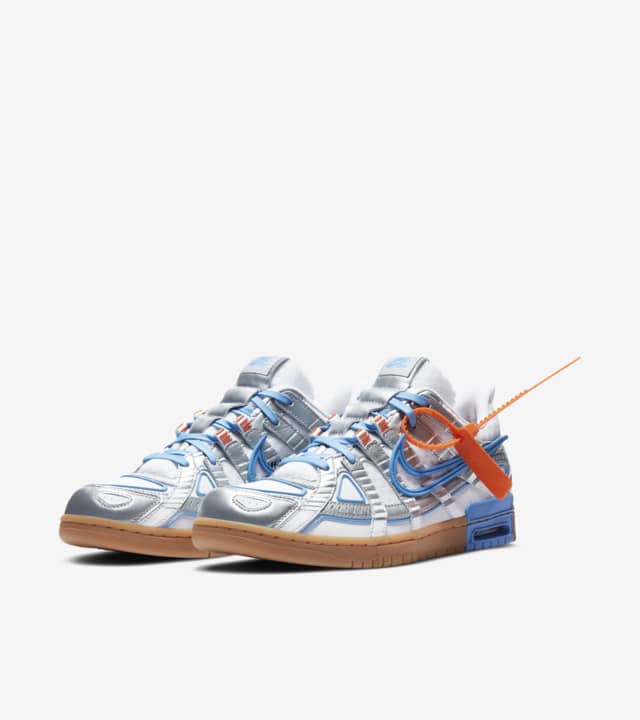 This time around Nike has collaborated with chic luxury fashion brand, Off-White to produce the energizing Rubber Dunk x Off-White 'University Blue' kicks. With he's unique eye and take on style, Virgil has helped to re-imagine the sneaker's presence by including new layered features on to the design which are inspired by the Air Pegasus line aesthetic as well as referencing the unique style of skateboarding over the ages.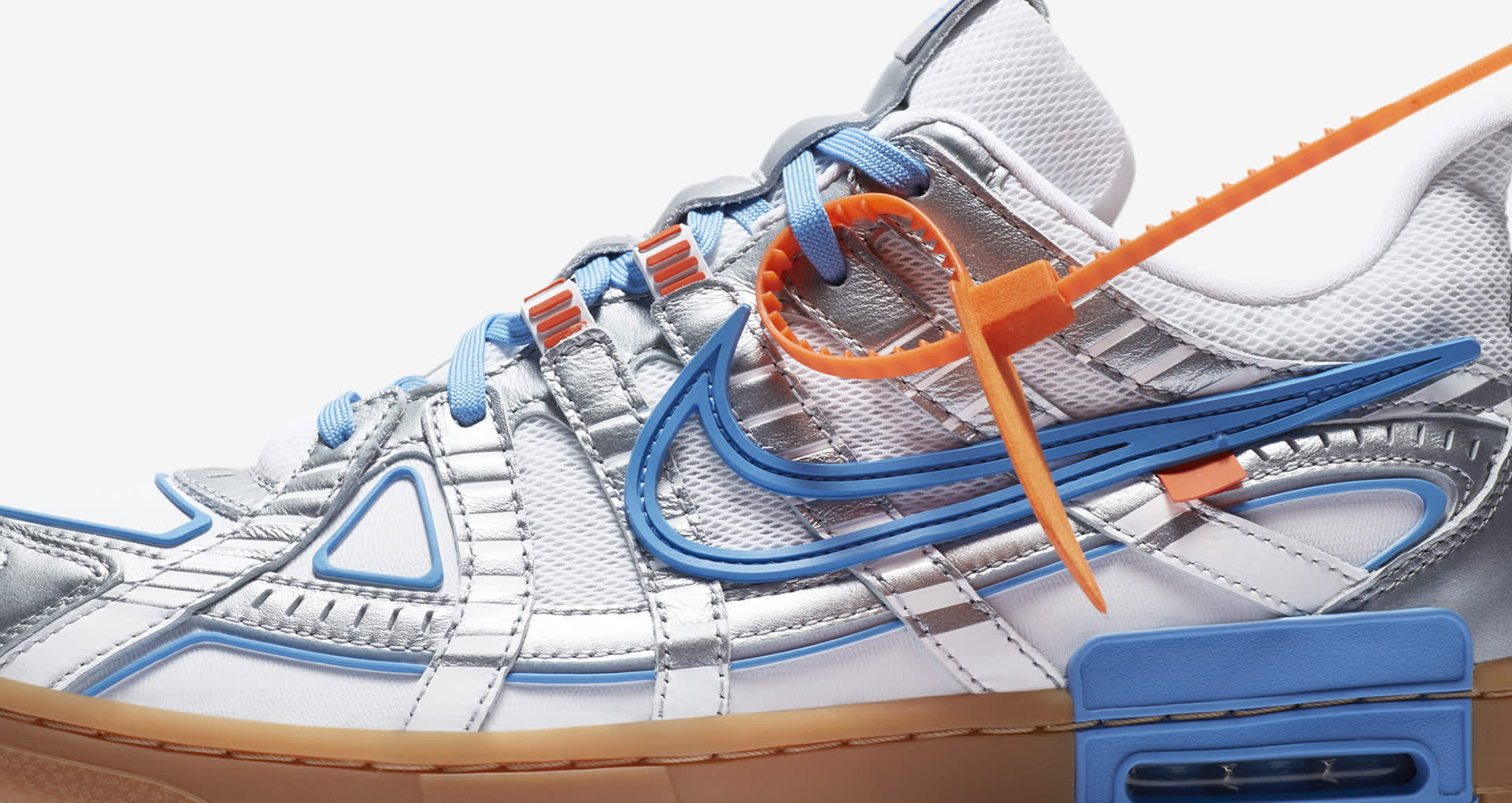 With this sneaker, Off-White's signature deconstructed approach to design is flipped with the shoe sporting layers of lavish high-tech embellishments. It includes the iconic cable tie, re-designed tongue tags as well as bold text graphics which share on the shoe's Oregon roots. As for the colourway layout and design, the sneaker explores themes of futuristic tones and shades including Metallic Silver which has been well complemented by an icy 'University Blue' hue.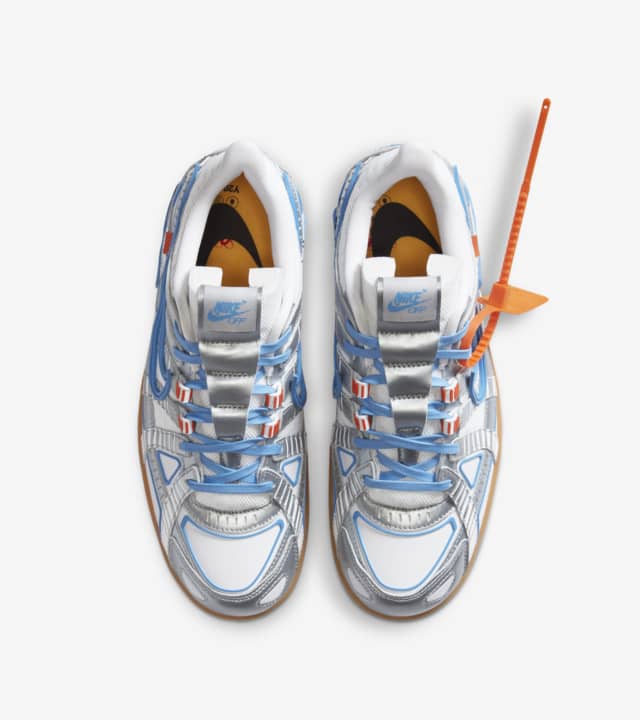 Perfect for any occasion, whether dressed up or down, the Rubber Dunk x Off-White 'University Blue' kicks are sure to have you standing out from any crowd. So make sure to check out the kicks on the Nike website where they are currently available for R3, 099.95.