Nubian Crown Hair Studio has partnered up with L'Oréal Professionals to introduce safe hair dyeing products for natural hair. So say goodbye to days of hair breakage and dryness with the help of DIA Light and DIA Richesse products which were carefully designed to prioritize the protection of natural type 3 and 4 ethnic hair during the dying process.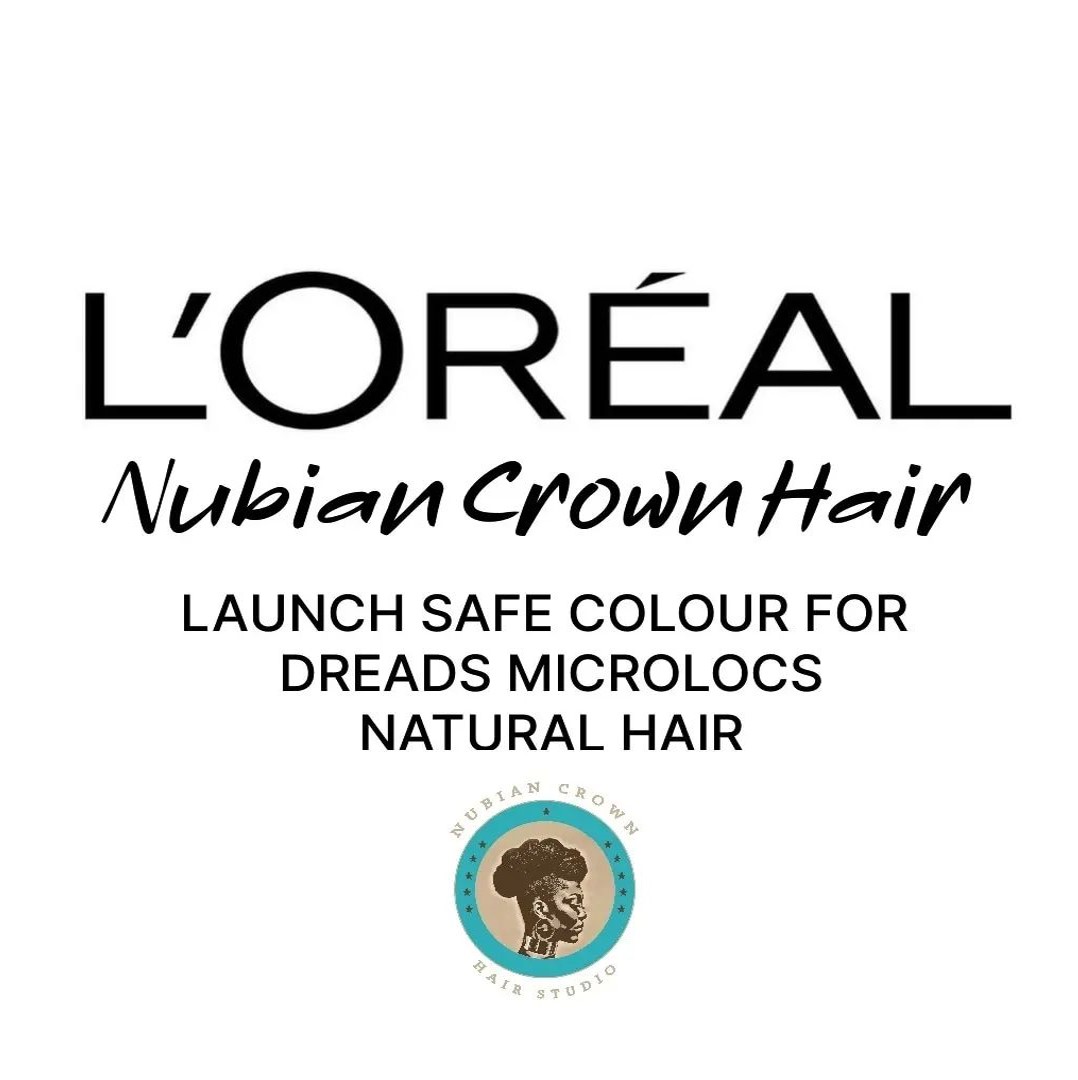 The products, which were recently launched at the hair studio's salon in Hyde Park, Johannesburg work to not only dye the hair with the customer's desired colour but to also protect it by treating the hair. As a result, customers are left with a new hairstyle that not only looks good but feels good for the hair as well.
Commenting on the collaborative goal behind the creation of the new natural hair dyeing products, Managing Director at Nubian Crown Hair Studio, Tshireletso Yvonne Diogo had the following to say:
"The beauty industry is still limited in terms of options for colouring natural ethnic hair in a way that does not permanently change the structure of the hair, causing dryness and breakage in the long run. What options are there for an ethnic natural who is looking to continue on a healthy hair journey while enjoying diverse styling options, which include  safe colour applications? Until now, there really were none." 
– Founder of Micro Locs SA and Nubian Crown Hair Studio Managing Director, Tshireletso Yvonne Diogo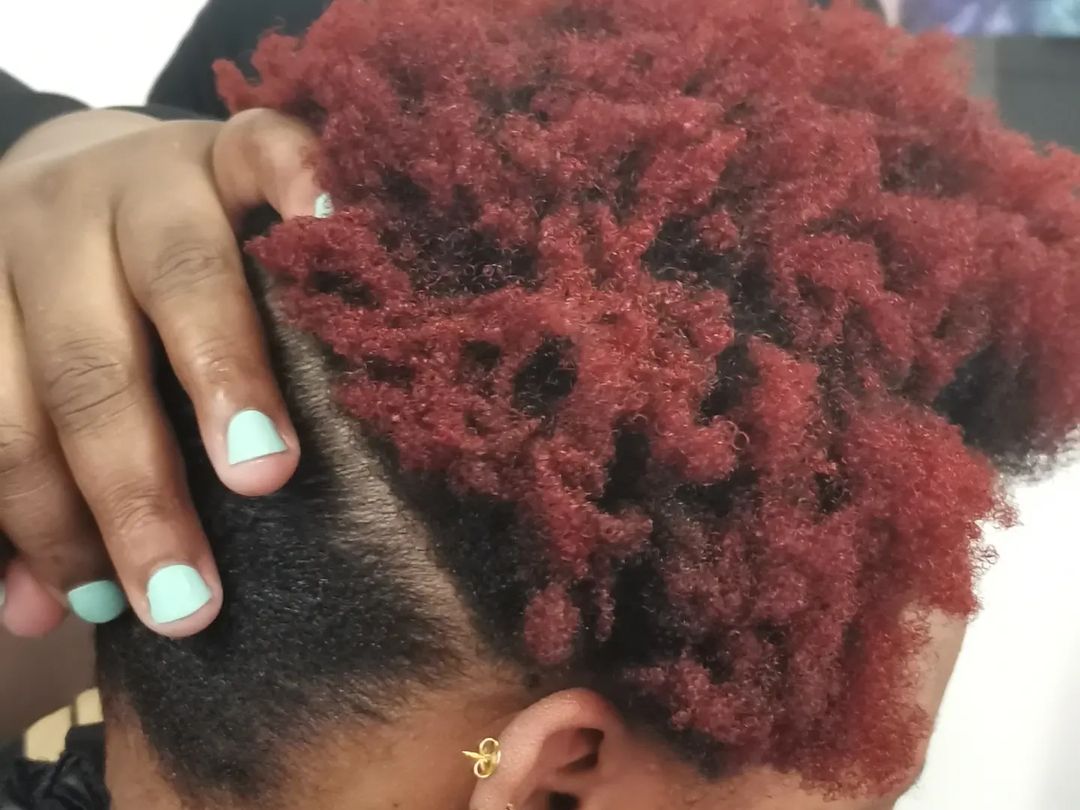 And of course, to put the DIA Light and DIA Richesse hair dyeing products to the test, hair models came through on launch day to give it a try. As for the results, it was smiles all around.