As the collaboration relationship between Packer and Reebok continues to blossom following their work together on the Club C, Workout Lo as well as the Instapump Fury so too is their range in sneaker designing. Now, the duo is partnering up on yet another release, the new Packer x Reebok Trinity Premier.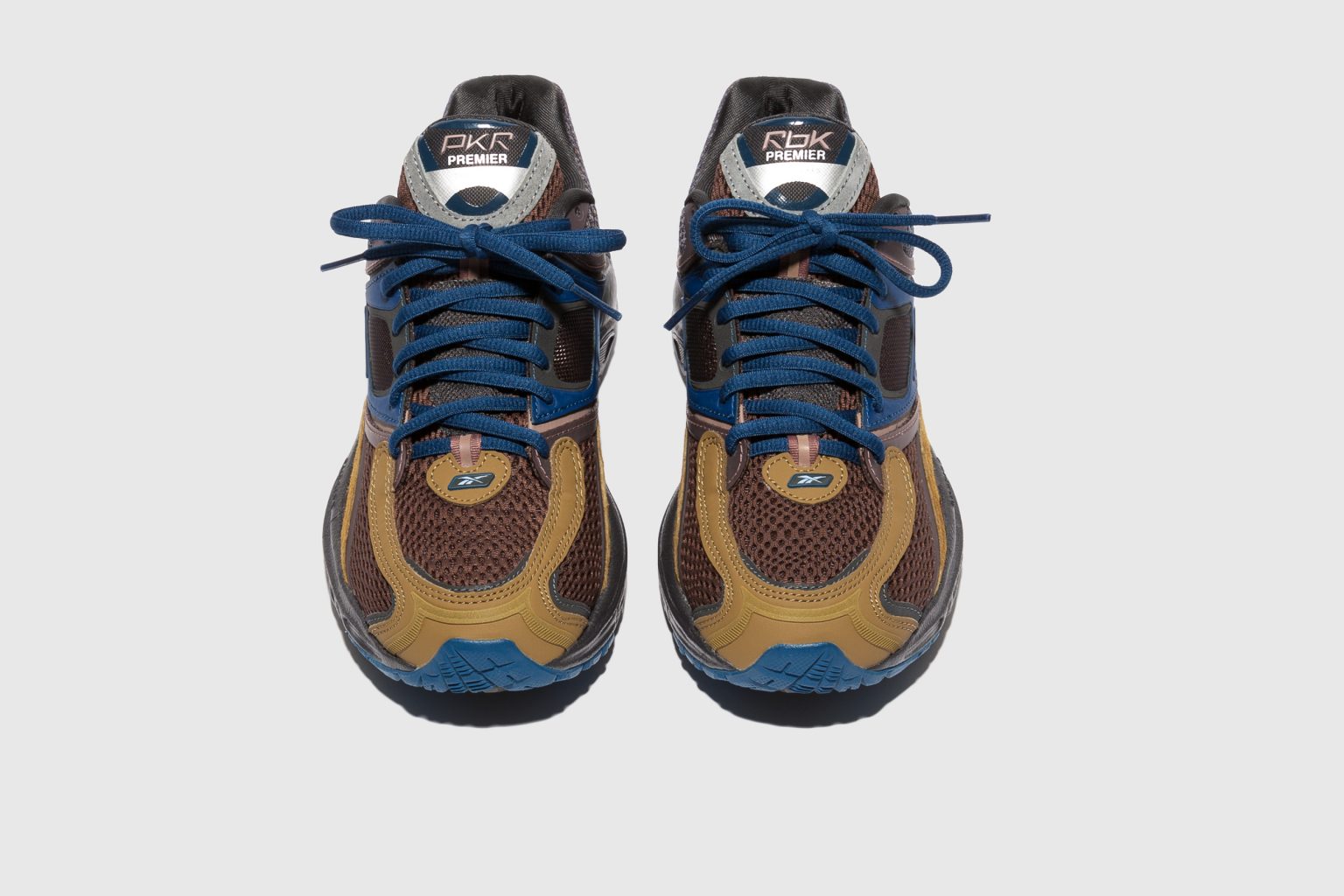 As a shoe making its debut in the early 2000's, the Trinity Premier is already set to show us the way into a second era of casual sneaker wear since its first drop years ago. Similar to many running kicks of that time, the Trinity Premiers are prominent for their fragmented mesh and leather build.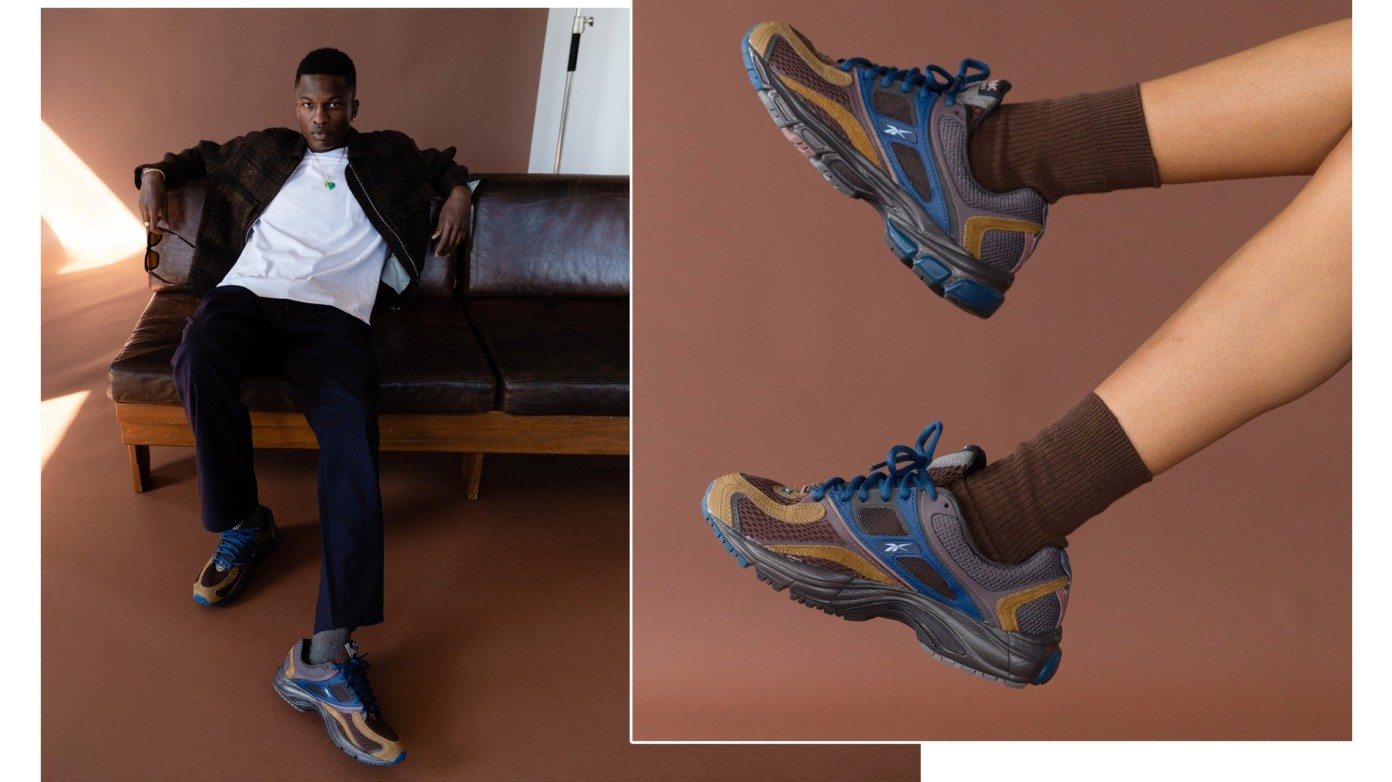 With these kicks, Packer focuses in on that aspect of identity by making specific replacements to the shoe. Such replacements include the mid-foot which has been switched out with transparent wire mesh and different shades of a darker colour palette. These colourways include various shades of brown, silver grey and deep navy blue. Also featured in the shoe is DMX cushioning which has been loaded in each midsole complete with co-branded tongue tags to finish off the look.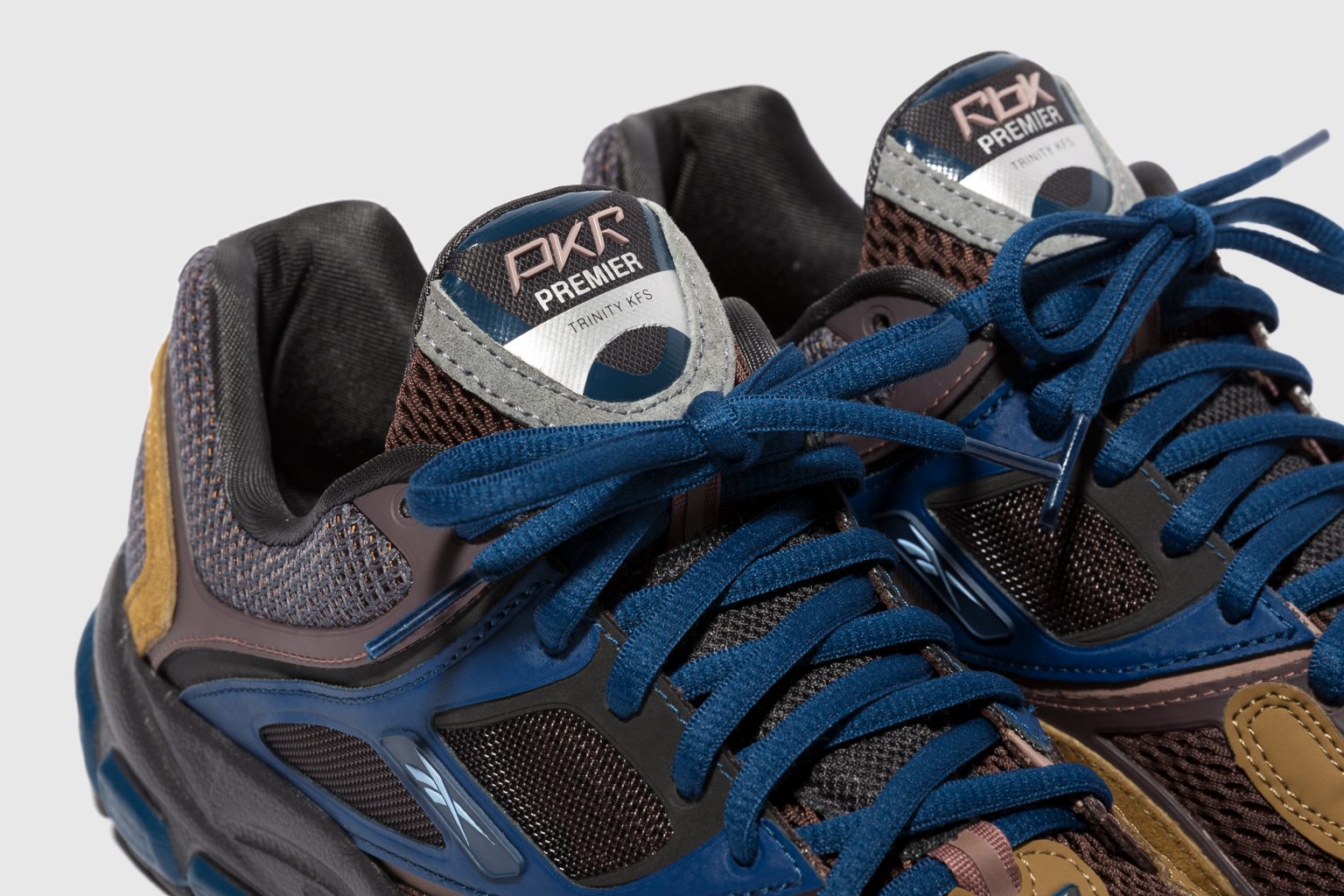 So should these kicks be your type of style, make sure to check them out on 7 November when they drop on Shelf Life's online store at 7am for R1999.00.