Major sportswear brand Puma has recently collaborated with the creative and innovative students of the Central Saint Martins BA Fashion course to create and a revolutionary collection that makes use of multiple sustainable technologies within fabric manufacturing.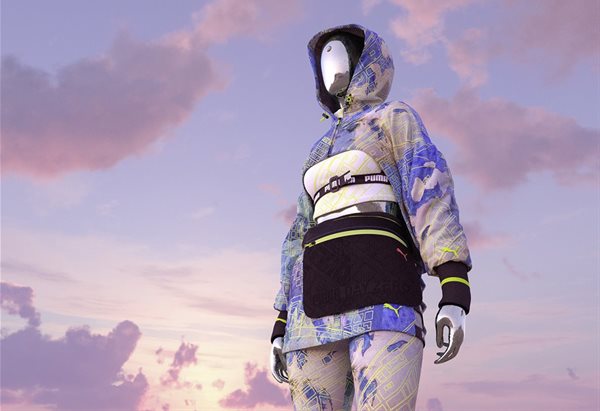 The range, which is called "Day Zero", is a reflection of the Cape Town water crisis whereby continuous water droughts left the local government no choice but to set a date called "Day Zero", in which all of the city's taps would be turned off.
As a representation of this aspect of the collection inspiration, a map print of Cape Town was incorporated throughout the pieces within the collection which extends to include apparel and footwear.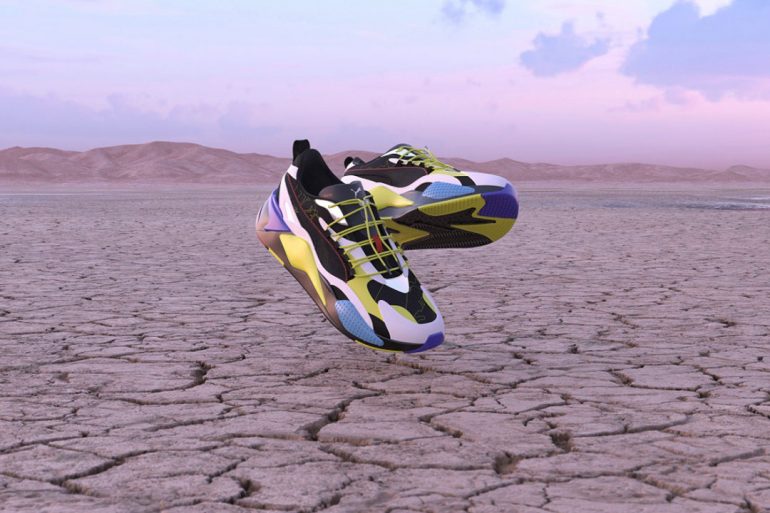 As far as the exploration of sustainable textile technologies go, throughout the collection, Puma has adopted inventive dying methods called 'Dope Dying' which consists of one less step within the dying process therefore reducing energy, chemical and most importantly, water consumption. Additionally, branding logos are incorporated through digital printing which is done directly onto fabrics, thus resulting in the reduced use of energy, chemicals and water once again.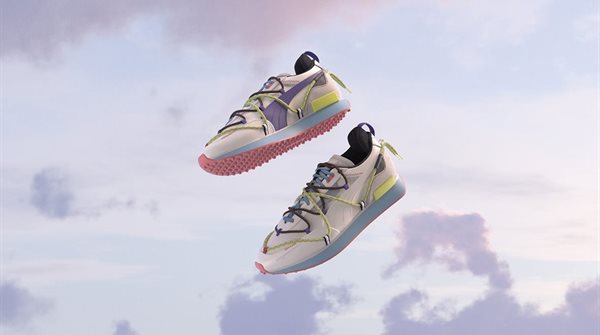 Through such sustainable textile technology innovations and developments, Puma has been able to cut down on water consumption by as much as 17, 4%, however depending on the product type. With the Day Zero collection considered a success as far as innovation and sustainability goes, Puma will start practicing and adopting many of their new technological techniques within other product ranges to be produced and manufactured. As of 2019, the sportswear brand has saved over 13 billion litres of water through enhancements and changes made to their manufacturing methods which motivates the brand to experiment and implement more new techniques.
With the cost of products ranging from R 899.00 to R 2 199.00, the Day Zero collection is available to shop on Puma.com as well as Puma stores.