One of the many industries that are to be commended for their speedy response to the Corona Virus pandemic is certainly the fashion industry. Through collaborative efforts African Fashion International (AFI) together with its 21 designers  managed to design and produce a great deal of masks to help reduce the spread of the virus.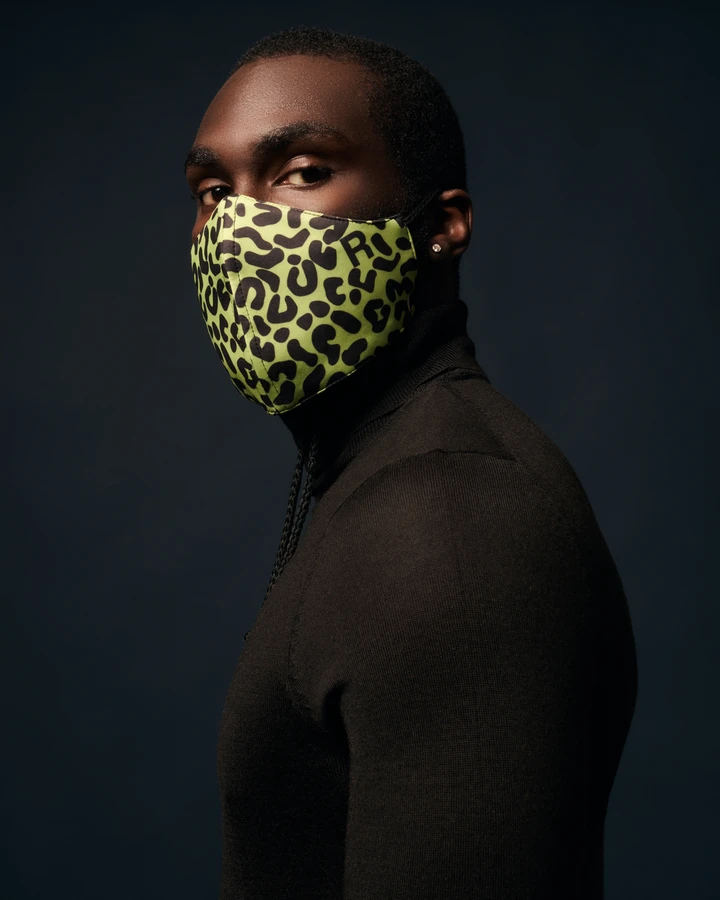 And Rich Mnisi has also jumped onto the same bandwagon following the launch of his line of premium face masks titled Alkebulani which translates as "mother of mankind, an ancient name of Africa."
Of the proceeds from the sale of the masks, a portion will go towards giving support to local charities that have been greatly affected by the impacts of the Corona Virus. The entire project is conducted under Thoughts, an initiative started by Mnisi with a sole purpose to conduct projects if philanthropic objectives. In kick starting the process, the brand donated a total of 100 masks to a residential facility in Sizani Village for children and young adults living with disabilities.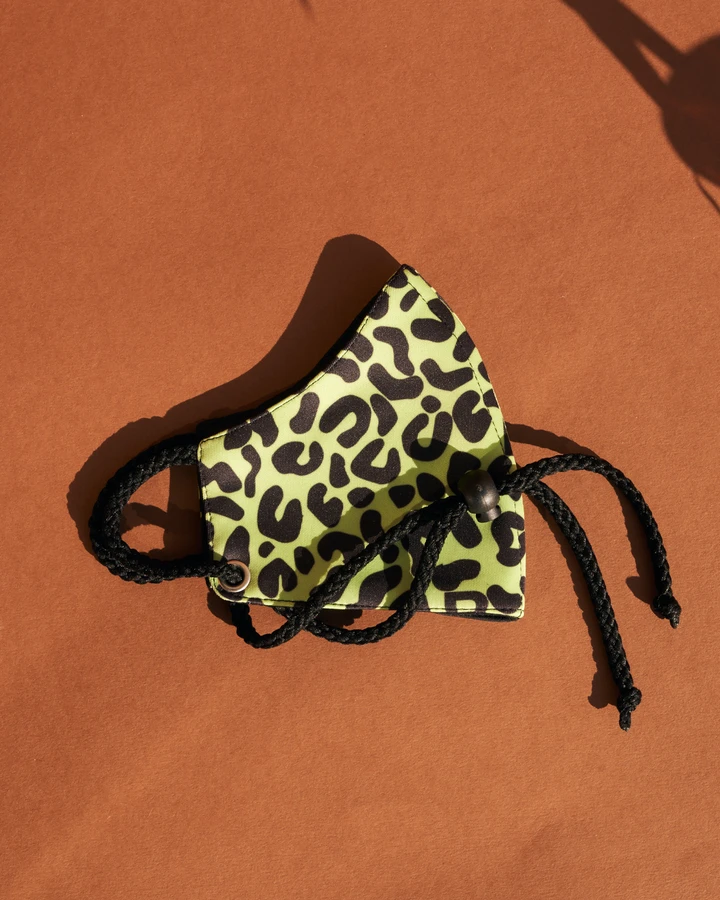 The masks are currently available on the Rich Mnisi online store at RichMnisi.com with prices ranging from R399 to R1999. So to get a beautifully designed mask while also contributing towards a worthy cause, make sure to get your Rich Mnisi Mask which are available in many different and vibrant designs and colours.