Romance is in the air this week and here's a couple of movies to keep the fires burning.
It's Valentine's Day on Friday and romance is in the air. Here are a few movies to watch with your significant other on Netflix right now. 
Eat Pray Love: is a 2010 American biographical romantic drama film starring Julia Roberts as Elizabeth Gilbert, based on Gilbert's 2006 memoir of the same name. Newly divorced and at a crossroads, Gilbert steps out of her comfort zone, risking everything to change her life, embarking on a journey around the world that becomes a quest for self-discovery.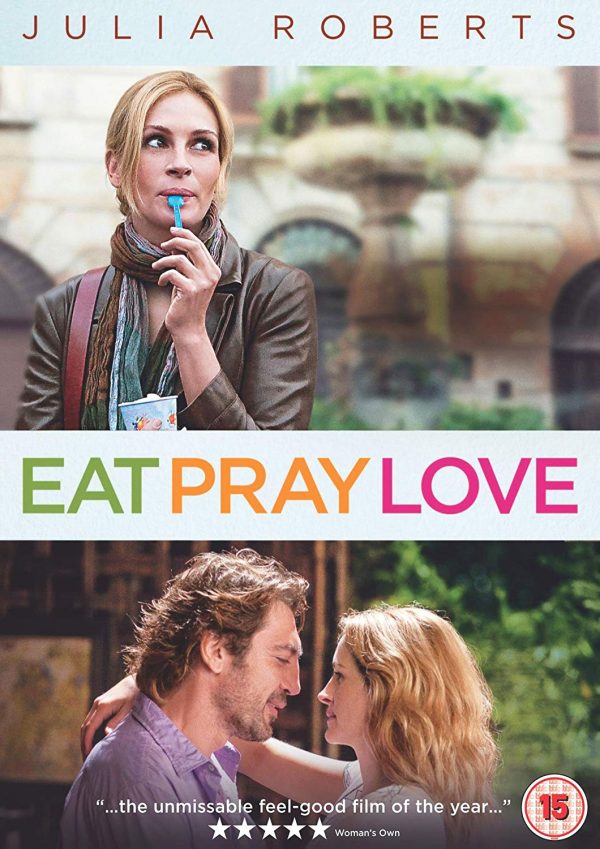 READ: Best of The Week: The Best Stand-Up Comedies on Netflix right now
Something's Gotta Give: Is a 2003 American romantic comedy film starring Jack Nicholson and Diane Keaton as a successful 60-something and 50-something, who find love for each other in later life, despite being complete opposites.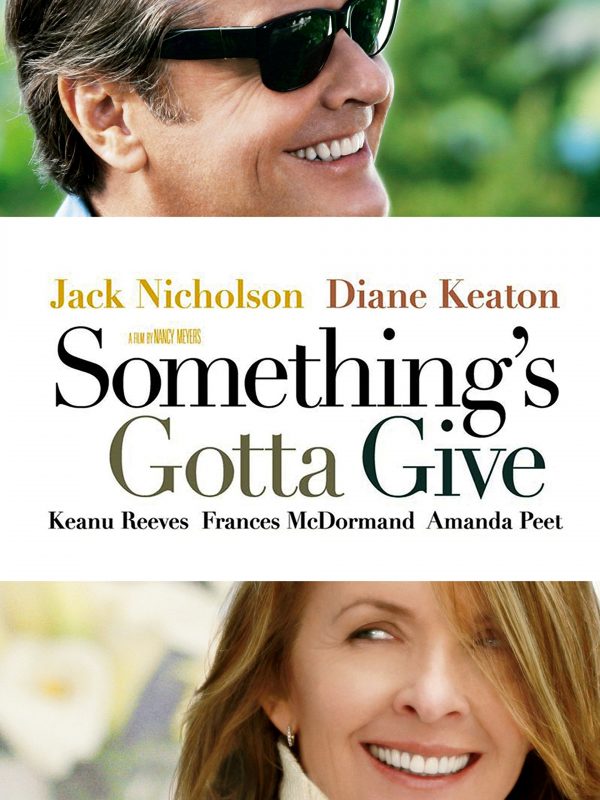 Southside With You: The film chronicles the summer 1989 afternoon when the future President of the United States, Barack Obama, wooed his future First Lady, Michelle Obama, on a first date across Chicago's South Side.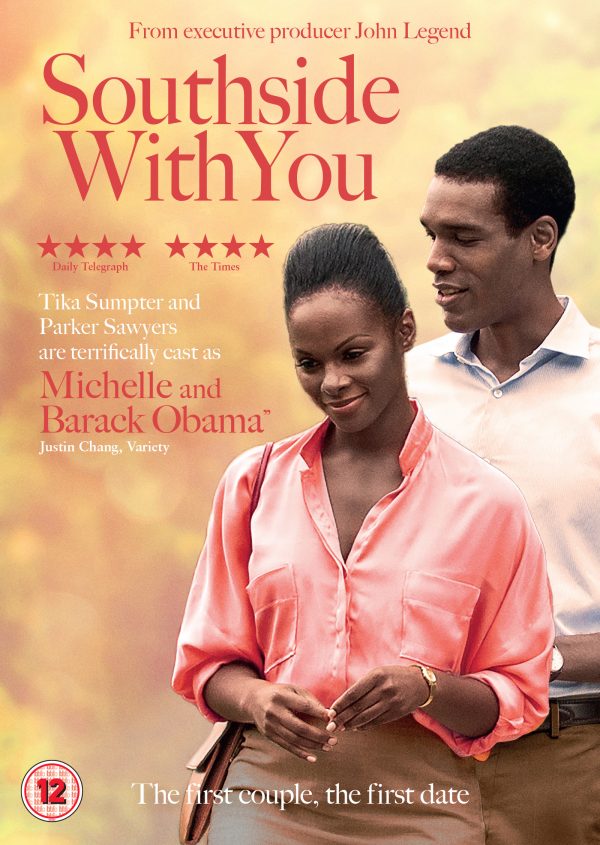 READ: Best Of The Week:The Best Thrillers To Watch On Netflix Right Now
No Strings Attached: Starring Natalie Portman and Ashton Kutcher, the movie revolves around a guy and girl trying to keep their relationship strictly physical, but it's not long before they learn that they want something more.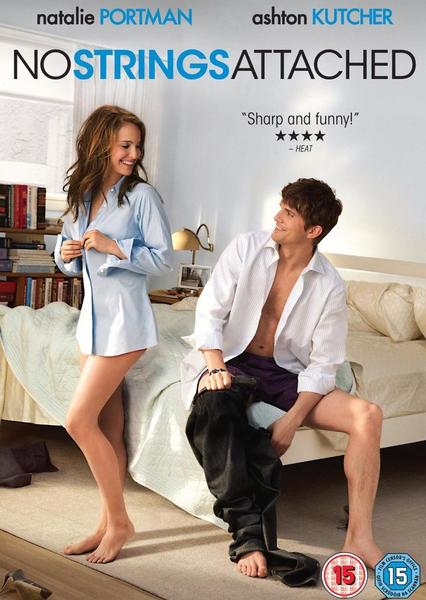 Crazy, Stupid, Love: A middle-aged husband's life changes dramatically when his wife asks him for a divorce. He seeks to rediscover his manhood with the help of a newfound friend, Jacob, learning to pick up girls at bars.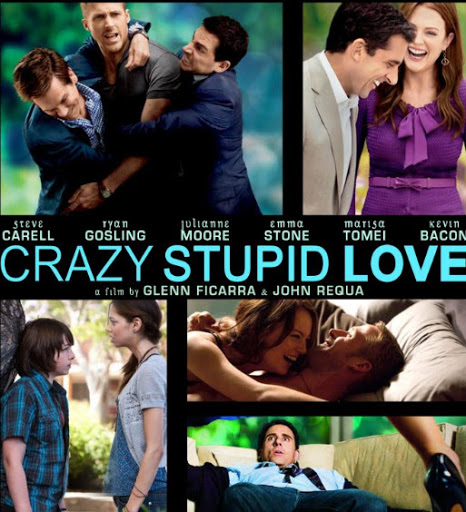 Happy Anniversary: A couple on their three-year anniversary need to decide whether to stay together or call it quits.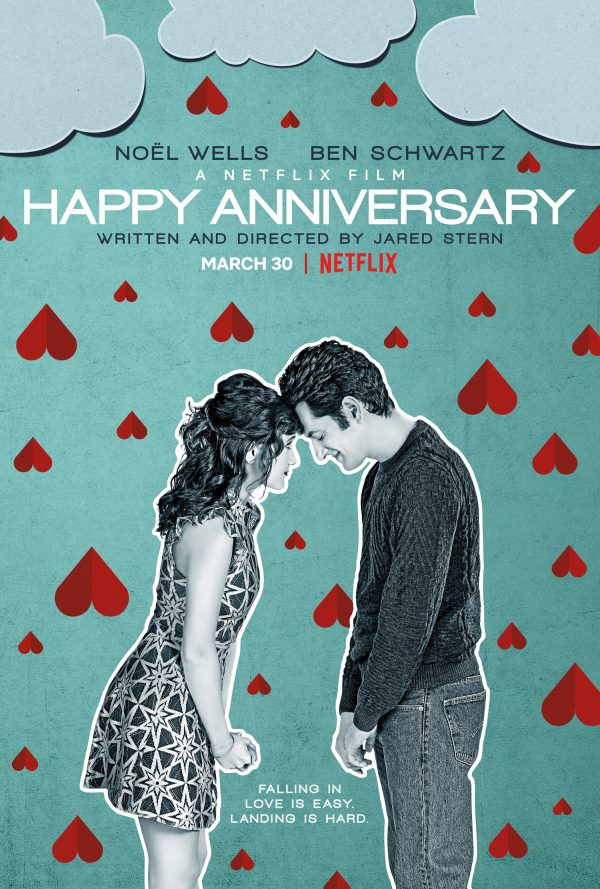 Think Like a Man: Four friends conspire to turn the tables on their women when they discover the ladies have been using Steve Harvey's relationship advice against them.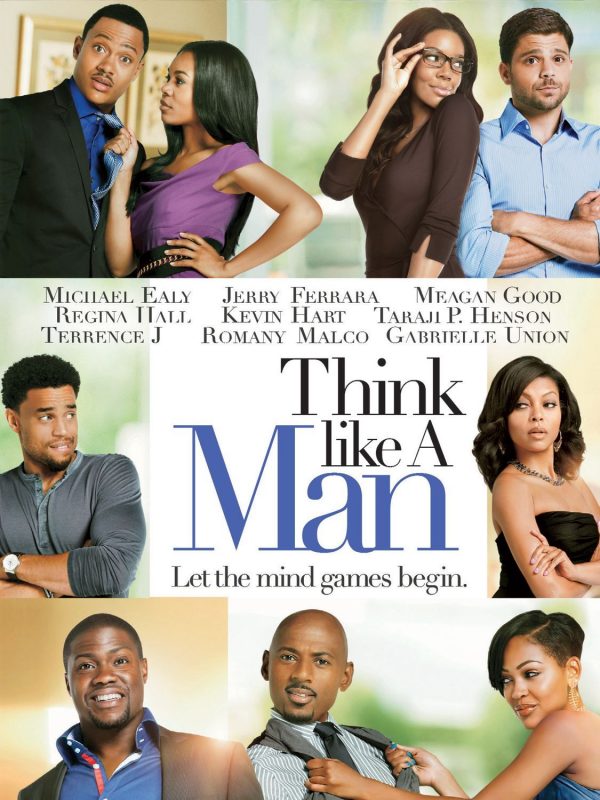 Stay in touch with all things culture @Zkhiphani