As we enter level 1 of quarantine and the restrictions start to ease up, it has become that much more important to be careful when socializing.
With that, Skip has decided to team up with some talented local fashion designers to create a range of limited edition face masks. The masks will be exclusively available with the purchase of either any two Skip 1.5L Liquid Detergents or two Skip 2kg Powder Detergent packs with Fibre Protect. All you need to do to claim your designer face mask is upload a full length photo of your till slip to this link.
When receiving your mask you can expect nothing but great quality along with a variety of signature designer prints. Additionally, now with your Skip washing detergent, you'll be able to properly care for your new face mask while also caring for the health of both yourself and those around you. .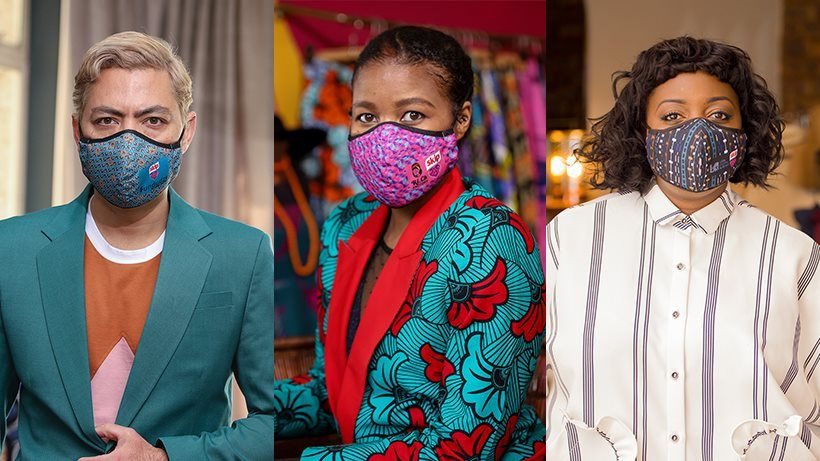 "We believe that, just like the clothes we wear, the masks we choose to protect ourselves and those around us can reflect who we are and what makes us unique. That is why we have decided to partner with these three designers who celebrate the kaleidoscope of colour and pattern, which is the embodiment of African design."
 – Ilze Visser, Skip Senior Brand Manager