There's 21-Days of lockdown looming, so why not stream one of South Africa's most polarizing series' ever.
Yizo Yizo is undoubtedly one of South Africa's most loved series that aired from 1999 to 2004 on SABC 1. It got South Africans, both young and old, talking as the series tackled issues affecting the lives of people in the township community and its high school learners. 
During these Covid-19 times, it would be great to revisit this South African TV masterpiece that was brought to us by Bomb Productions. 
READ: Best of the Week – Watch Queen Sono on Netflix from Friday
A ground-breaking, highly resonant series in South Africa's entertainment history, Yizo Yizo presents a no-holds barred look into the lives of members of a township community in Daveyton, and the fictional but famous Supatsela High School.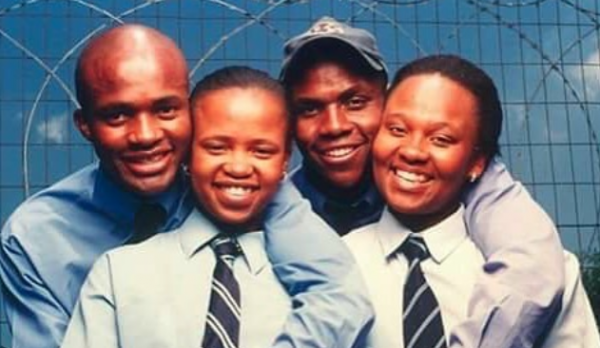 21-years since its debut on South African screens, Yizo Yizo's influence on local content models and stories is evident.  
With memorable male protagonists such as Javas, Thiza, and Gunman; and powerful female leads Nomsa, Hazel, and principal Grace Letsatsi, Yizo Yizo brought together complex characters each exploring their individual and collective identities, their sins, growth, and eventual redemption.  
Who can forget the gory experiences of crime and assault, the scenes of a community coming together to rebuild after ridding itself of gangsterism and violent disorder, and Javas' momentous phrase 'Ugrand jo? (Are you okay?)'. 
The series brought to the screen fresh and new faces who today still struggle to shake off those characters even after two decades. 
READ:Best of the Week – Stream Mapantsula, Hijack Stories & Jerusalema
The stars who are still on our screens today include Meshack Mavuso, Israel Makoe, Charmaine Mtinta, Jet Novuka, Lorraine Mphephi, Ernest Msibi and Ronnie Nyakale to mention a few.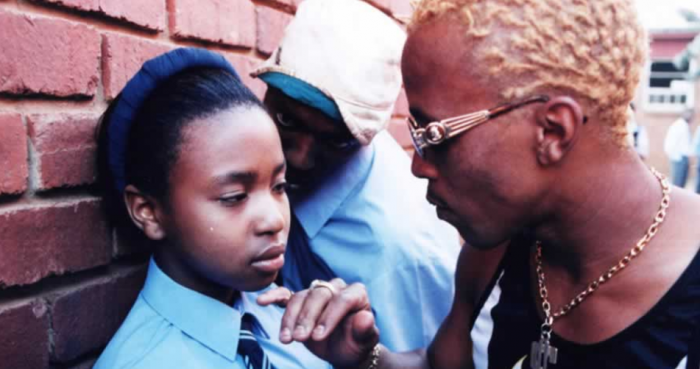 Some of the cast has sadly passed away such as Jabu Christopher Kubheka, popularly known as Gunman and Tshepo Ngwane who played Thiza. 
Stream the series on Viu.