From desert wastelands to far-future dystopias, these are the 5 best post-apocalyptic movies to stream right now.
Whether it's zombies, monsters, or a climate disaster, movies have been tackling the apocalypse for decades. 
Although sometimes outright terrifying, post-apocalyptic tales, in particular, often seek to show us a glimpse of what the future might look like. They can offer ideas – even warnings – as to what we might become. 
During these times of Covid-19 and worldwide lockdowns, the mind has been on overdrive thinking about such scenarios. 
Here's a compilation of 5 post-apocalyptic movies to stream right now. 
I Am Legend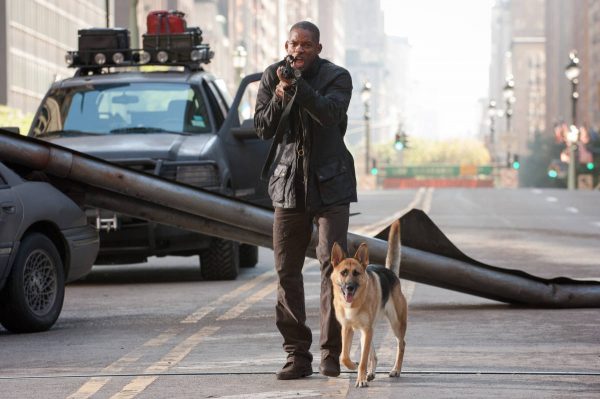 After a biological war, Robert Neville (Will Smith) is the last healthy human living on Earth, but he is not alone. The other humans have become vampire-like mutants, and all are hungry for Neville's blood. By day, he is the hunter, stalking the sleeping undead through the abandoned ruins of civilization. By night, he barricades himself in his home and prays for the dawn. 
28 Days Later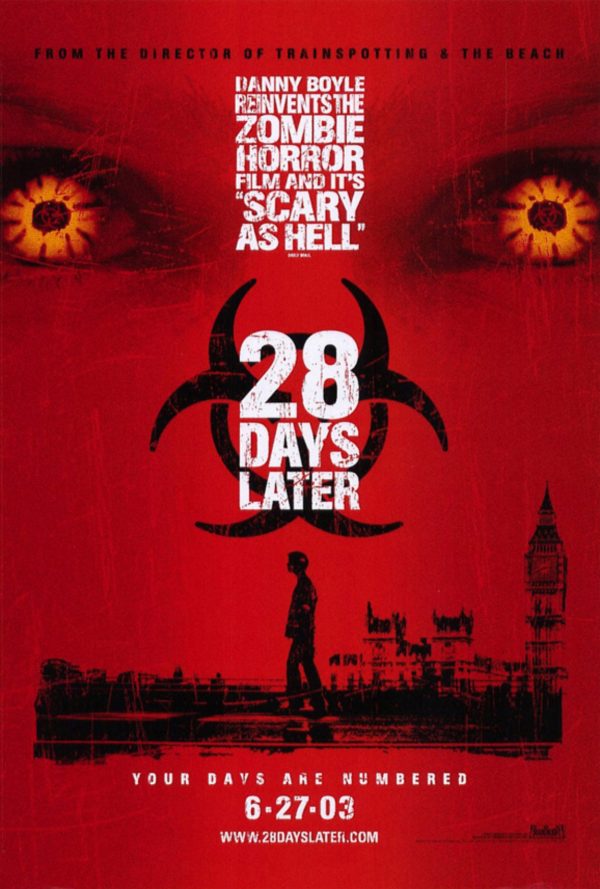 This is a 2002 British post-apocalyptic horror film directed by Danny Boyle, written by Alex Garland, and starring Cillian Murphy, Naomie Harris, Christopher Eccleston, Megan Burns, and Brendan Gleeson. The plot depicts the breakdown of society following the accidental release of a highly contagious virus and focuses upon the struggle of four survivors (Murphy, Harris, Burns, and Gleeson) to cope with the destruction of the life they once knew while evading those infected by the virus. 
World War Z
World War Z is a 2013 American post-apocalyptic action horror thriller film directed by Marc Forster based on the 2006 novel of the same name by Max Brooks. The film stars Brad Pitt as Gerry Lane, a former United Nations investigator who must travel the world to find a way to stop a zombie pandemic. The ensemble supporting cast includes Mireille Enos, Daniella Kertesz, James Badge Dale, Ludi Boeken, Fana Mokoena, David Morse, Peter Capaldi, Pierfrancesco Favino, Ruth Negga, and David Andrews.
The Book of Eli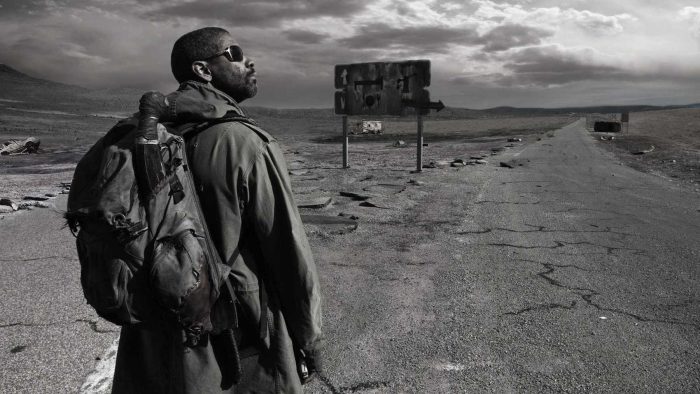 The Book of Eli is a 2010 American post-apocalyptic neo-western action film directed by The Hughes Brothers, written by Gary Whitta, and starring Denzel Washington, Gary Oldman, Mila Kunis, Ray Stevenson, and Jennifer Beals. The story revolves around Eli, a nomad in a post-apocalyptic world, who is told by a voice to deliver his copy of a mysterious book to a safe location on the West Coast of the United States. The history of the post-war world is explained along the way, as is the importance of Eli's task. 
READ: Best of the Week – Stream Iconic South African series Yizo Yizo
Mad Max: Fury Road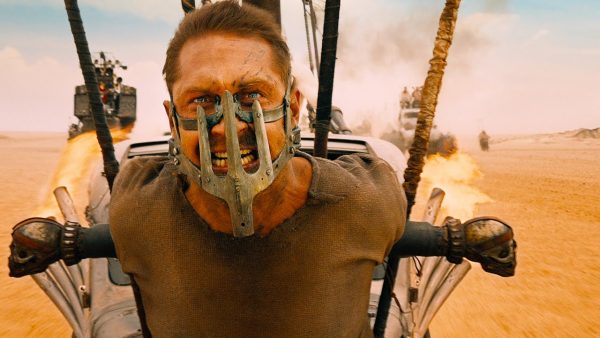 In a post-apocalyptic wasteland, a woman (Charlize Theron) rebels against a tyrannical ruler in search for her homeland with the aid of a group of female prisoners, a psychotic worshiper, and a drifter named Max (Tom Hardy). 
Stay up to date with all things culture @zkhiphani