Sunglass Hut and Woolworths have recently revealed their cool new partnership which will see Woolies shoppers experience the all exciting Sunglass Hut shop-in-shop concept that will be introduced to selected Woolworths stores starting this December.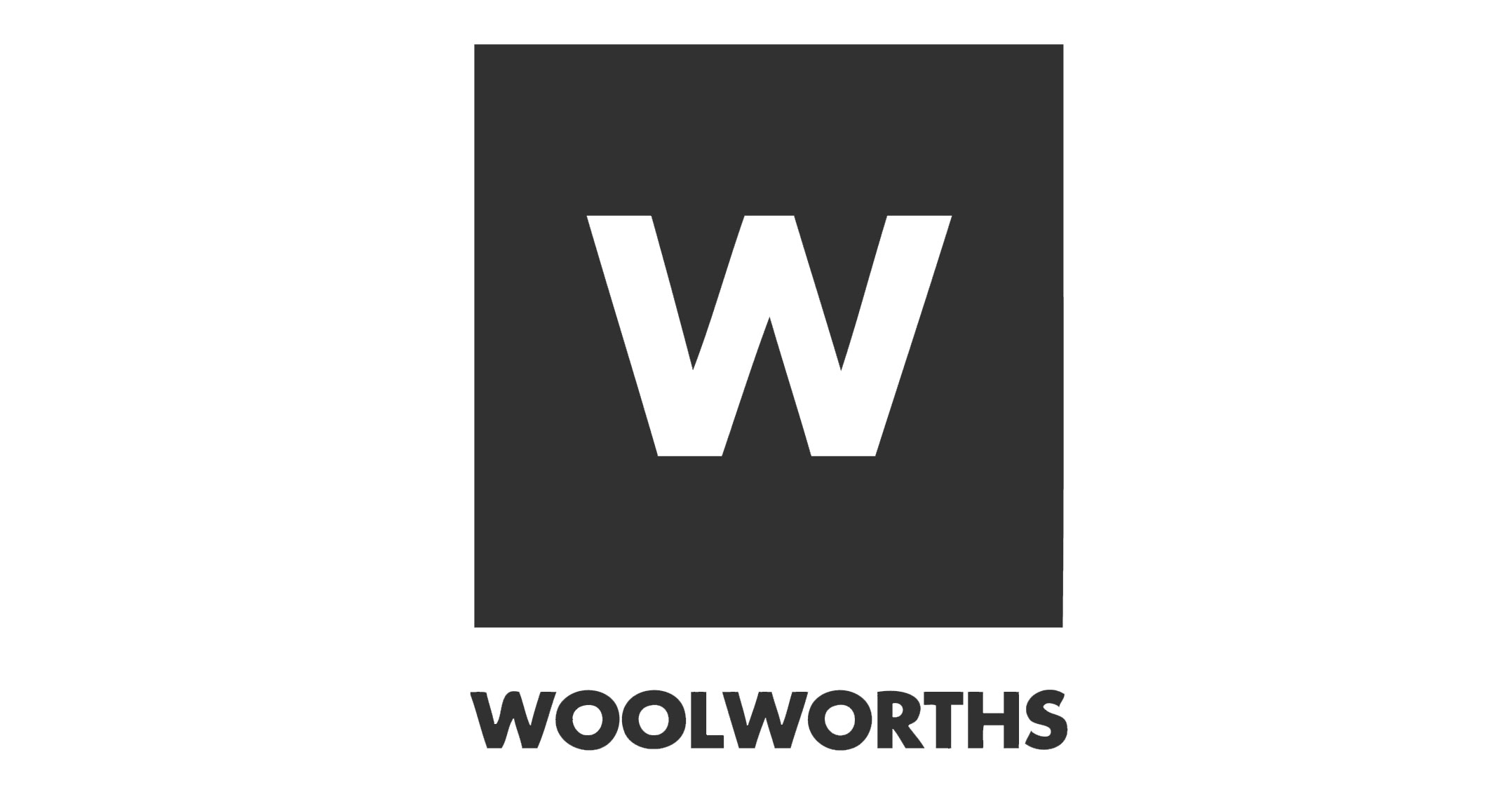 As part of the duo's national rollout plan, shopping destinations, V&A Waterfront and Tygervalley will form part of the very first  stores to open their doors to this new shop-in-shop concept which will be located inside Woolworths' stores.
"At Sunglass Hut, creating an elevated customer experience is always at the forefront of our planning. Being able to partner with Woolworths – who share this vision – is an incredible opportunity."
– General Manager for Sunglass Hut South Africa, Andre Kitshoff
With a wide variety of both premium as well as accessible brands customers will be spoiled for choice with brands including Prada, Burberry, Versace, Ray-Ban, Bvlgari, Dolce & Gabbana, Tom Ford, Michael Kors and many more.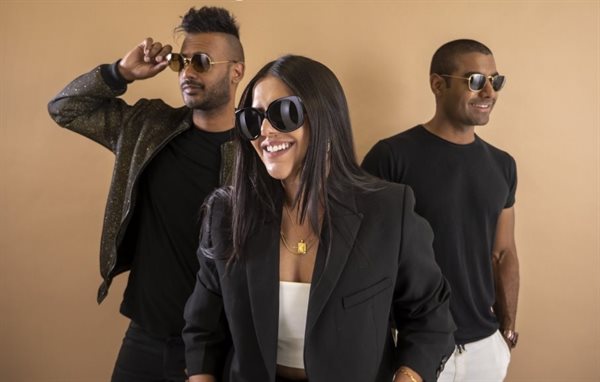 "Eyewear and fashion have always been connected. This concept will give customers a unique shopping experience for both. The sunglass category is becoming increasingly relevant across retail channels. Our outstanding customer experience together with our brands will tell a great story in the Woolworths environment."
– Head of Marketing for Sunglass Hut, Earl Kopeledi
Also commenting on the collaboration is MD of Fashion, Home and Beauty at Woolworths, Mani Maritz who had this to say:
"Sunglass Hut is known for its premium designer sunglass brands, outstanding customer service and connected shopping experience making it the perfect partnership for Woolworths. With a shared value system around delivering exceptional quality products that our customers love, we have no doubt that the collaboration will be a successful one."