With all the traumatic injustices that have been shown in the media lately, it is easy for black people to feel discouraged and weakened by the situation at hand. To see the discrimination and racism is very disheartening and devaluing to one's spirit and need to create. This is why it is extremely important to uplift black people, especially black businesses within the communities we live in. And it all starts at home, in our very own backyards.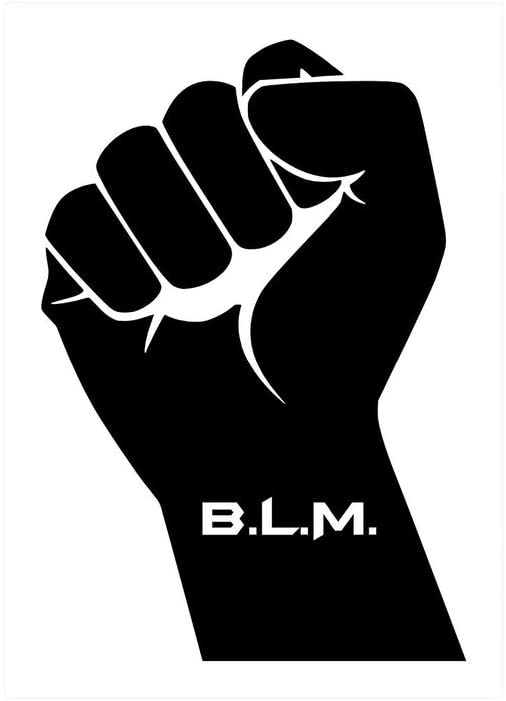 Bathu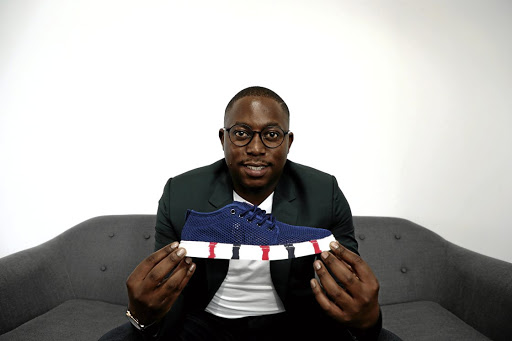 Founded in the heart of Alexandra, roughly five years ago we have the very innovative Bathu sneaker brand by Theo Baloyi. Having been declined by the factory over 15 times for mesh version design back in the brand's early days, Baloyi persisted on to make his dream come true. Today,  Bathu not only stands for an inspiring South African success story, but has also become a widely used household name across the counrty.
You can reach the brand here: Bathu 
Skinny Sbu Socks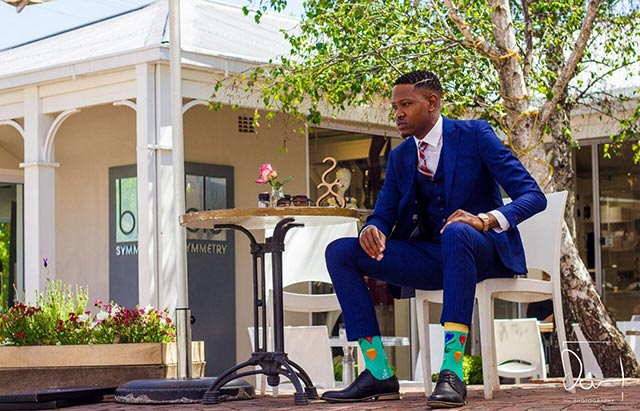 Among the many very creative local businesses, we have Skinny Sbu Socks founded by Sibusiso Ngwenya about six years ago. The brand which is an expression of fun and vibrant colourful themes focuses on providing its customers with luxury comfortable socks to brighten up any outfit.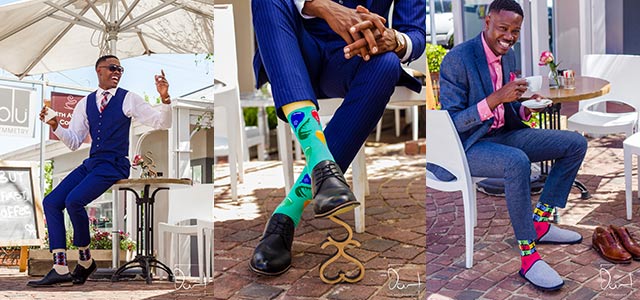 You can reach the brand here: Skinny Sbu Socks 
Loin Cloth and Ashes by Anisa Mpungwe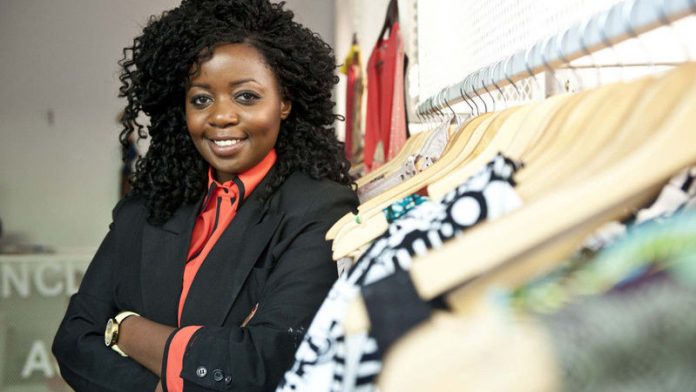 Launched in 2008, Loin Cloth and Ashes is the brainchild of talented fashion designer, Anisa Mpungwe. The brand fuses inspirations from a variety of different African traditions which ensures a diverse style range.
You can reach the brand here: Loin Cloth and Ashes