With so many international brands available in today's local retail industry it has become increasingly important to shine the spotlight on local brands.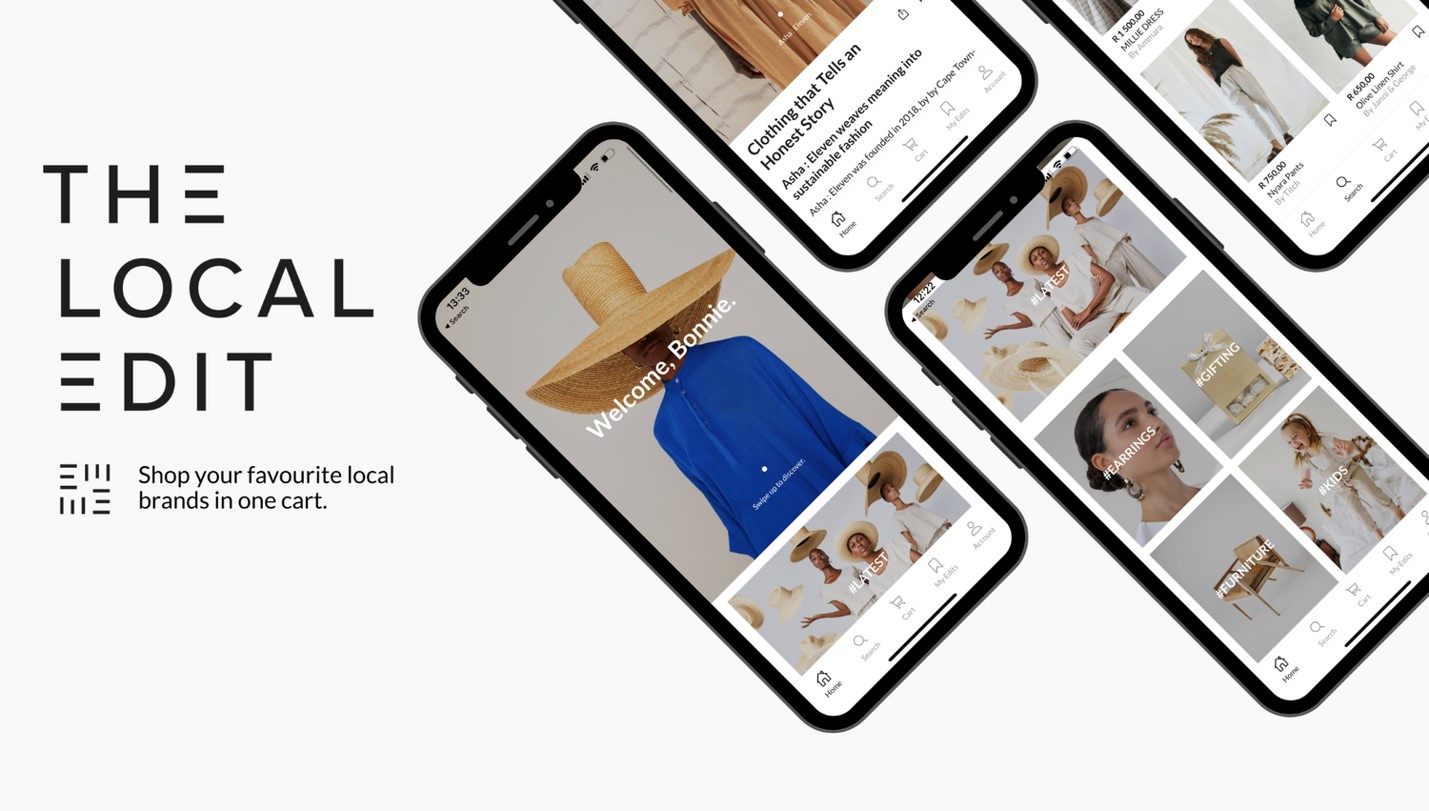 As such, it is critical that local business owners in the fashion retail space are given platforms in which to showcase their products. One such digital platform which is doing this very well is The Local Edit app.
The ecommerce platform which was established late last year was designed to not only make fashion shopping more convenient but to also make it easier for customers to support local. The app itself boasts a wide range of local brands with more than 12 000 local products. With goods and merchandise ranging from clothing, jewellery, furniture and more, shoppers are certainly spoilt for choice when it comes to what is on offer.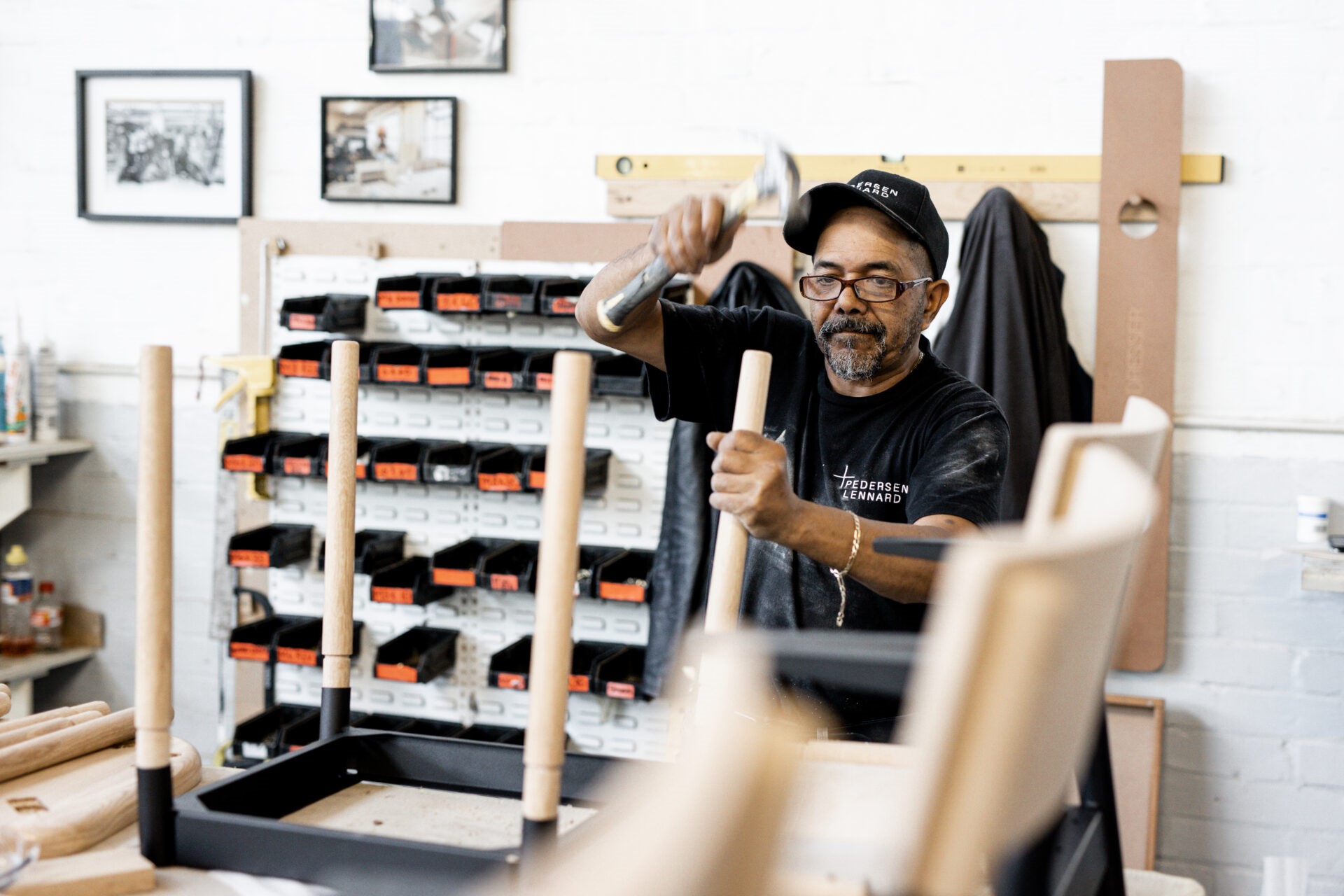 Speaking on her vision for the app, Co-Founder of The Local Edit, Christine Meintjes had the following to say:
"As a supporter of local, I personally wanted to see multiple brands in one location. I wanted, to understand more about the brand's story as well as the ability to discover new like-minded brands and products. I also wanted to be able to save products for later purchase and have the convenience to shop it all in one cart, without visiting multiple online stores."
– Entrepreneur and Co-Founder of The Local Edit, Christine Meintjes
So if you would love to see what the platform has on offer as well as get the opportunity to support local, then make sure to check out The Local Edit app which is available on both Apple and Google App stores.