Introducing The Fashion Cube, the new fashion retail platform designed to showcase and promote local up and coming brands.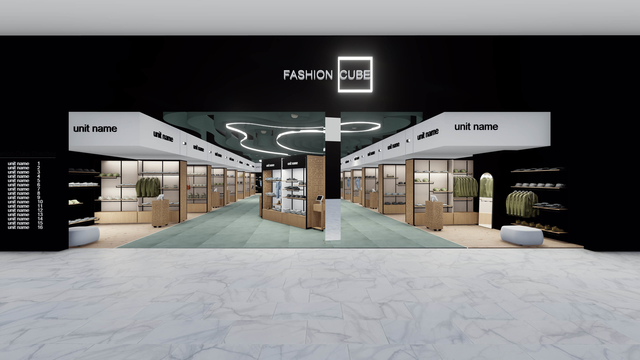 Launching in Cape Town's Table Bay Mall, the exciting new space allows shoppers the opportunity to view the latest creations from some of SA's rising fashion brands as well support these budding businesses. Commenting on the launch of The Fashion Cube, Centre Manager of Table Bay Mall, Rian Thompson had the following to say:
"We're extremely proud of this very special space. Not only does it create a showcase for local retailers in the fashion space; because many of these retailers use local manufacturers in the making of their wares, The Fashion Cube is also playing a role in stimulating the local economy." 
– Centre Manger of Table Bay Mall, Rian Thompson
With a variety of products on display, shoppers are truly spoiled for choice with product categories ranging from fashion, swimwear, accessories and many more. It's all about embracing local manufacturing and slow fashion with The Fashion Cube as more conscious consumers opt for a sustainable approach to retail purchasing.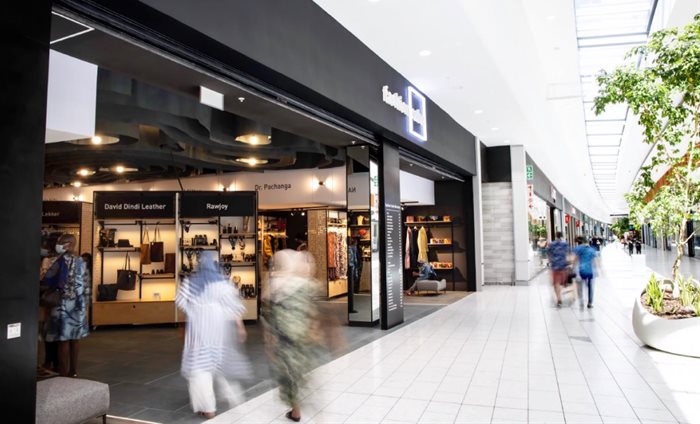 "While we're honoured to give entrepreneurs the opportunity they deserve, we're also proud to be nurturing the incredible talent and skill that's so richly present in South Africa. The fashion space is especially exciting in this regard, and we're delighted to give our shoppers more choice, a greater range and a chance to get behind our local designers." 
– Centre Manger of Table Bay Mall, Rian Thompson 
As for The Fashion Cube design, it was inspired by the beauty of the ocean which seamlessly reflects the theme of the mall itself. With that, many ocean influences were incorporated to give off that tropical touch and feel such as draping, the use of light neutral colours and deep sea fish inspired lighting.