With the end of the month looming close, it's almost that time to go restock up on all your favorite cosmetic and beauty products. So to give you guys a helping hand in this department, we've prepared a list of some of Superbalist's best deals on cosmetic products.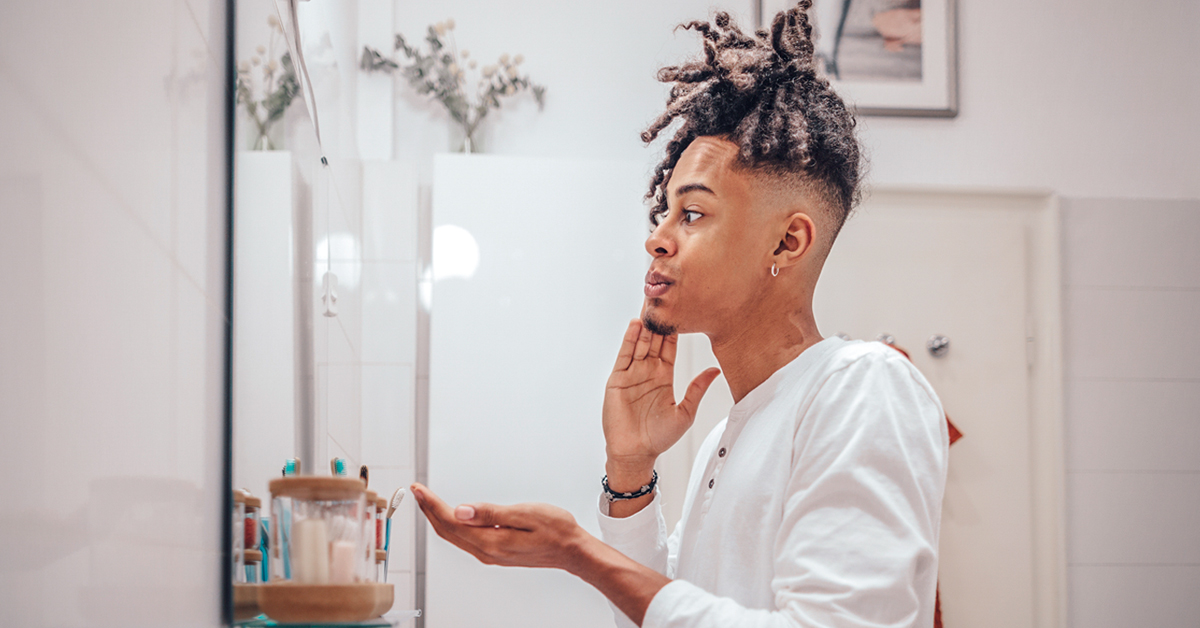 Men
If L'Oreal Men Expert is your go to skincare product then you will be pleased to know that Superbalist is running a couple of hot deals on the cosmetic brand.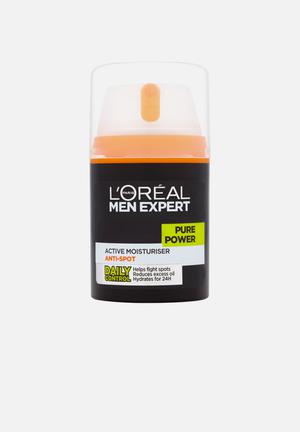 Rich in salicylic acid and sebum absorbing zinc, this moisturizer will help in reducing oiliness and shine while still maintaining the skin's hydration levels. Was R135 now R108.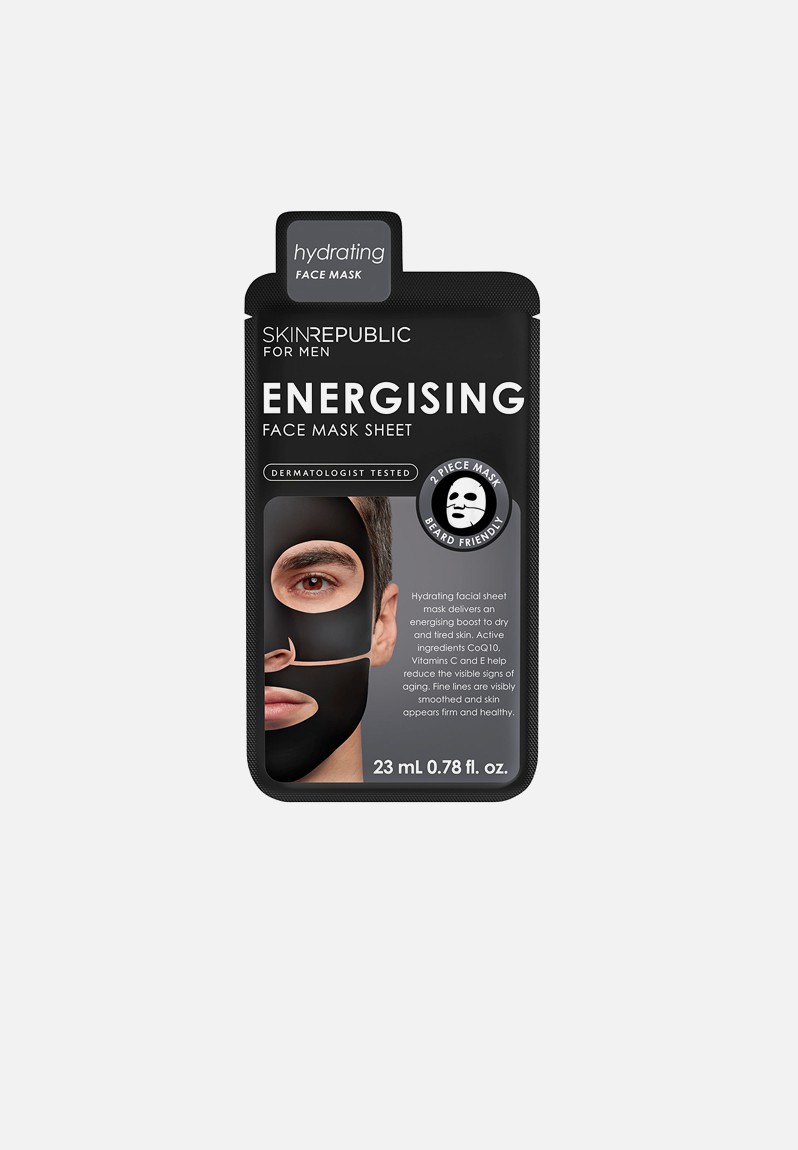 And if masks are your thing you can cop Skin Republic's Men's Energizing Face Mask for only R41(was R52). The all hydrating sheet provides a revitalizing boost to tired and dry skin. With active ingredients such as C0Q10, Hyaluronic Acid as well as Vitamin C and E working together to visibly reduce signs of aging, the mask will leave the skin looking and feeling healthy.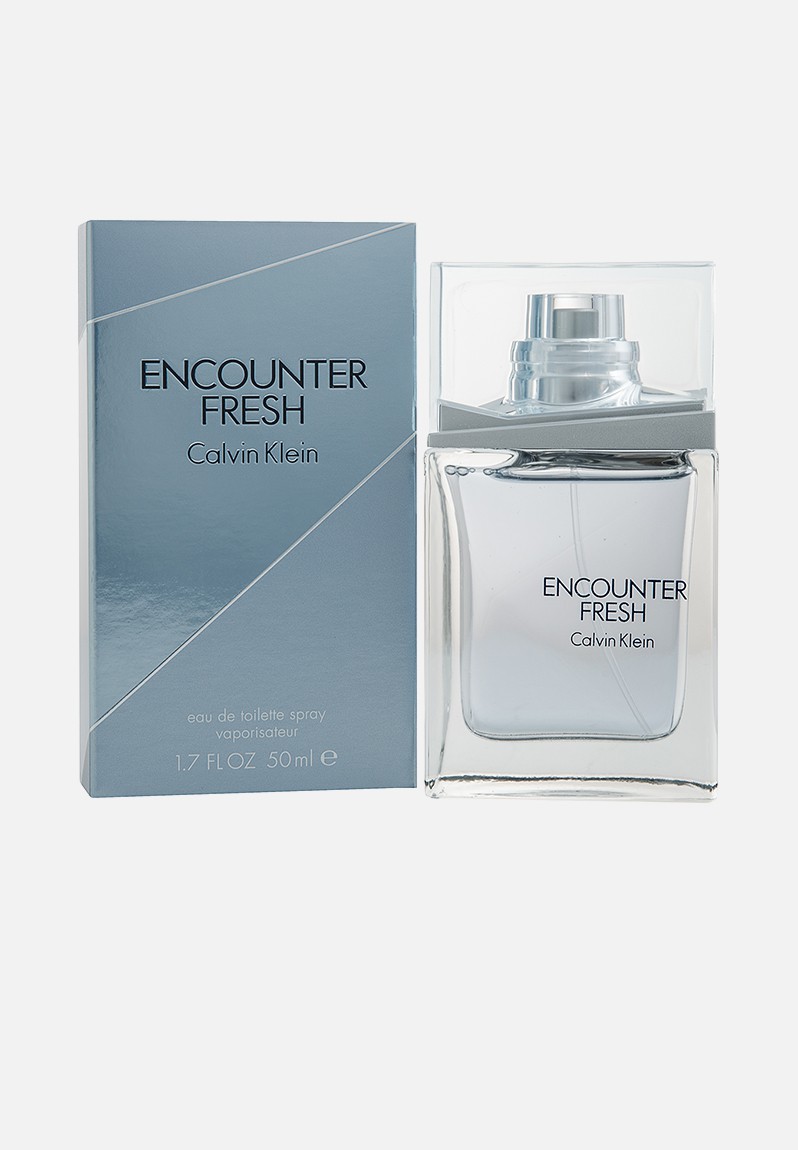 Lastly, for your fragrance needs, you can cop the Calvin Kelvin Encounter Fresh cologne at a giveaway price of R509 (was R1029).
Women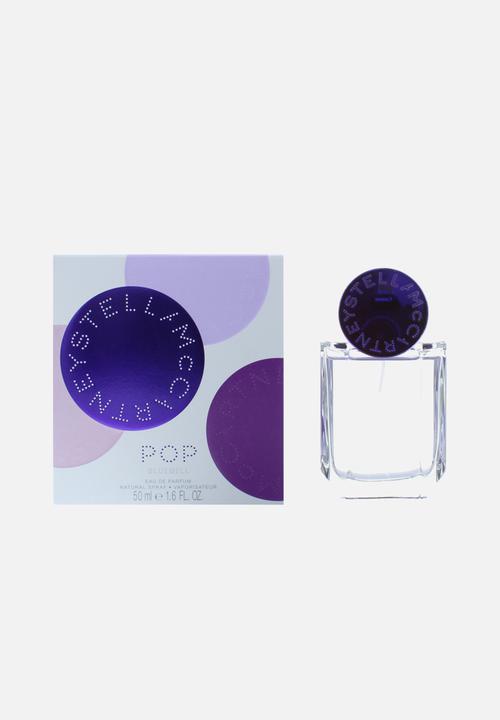 And for the ladies Superbalists has also got you covered with some of the freshest perfumes to set right tone for the year. Also for a giveaway price, get the Stella McCartney Pop Bluebell perfume for R779 (was R1299).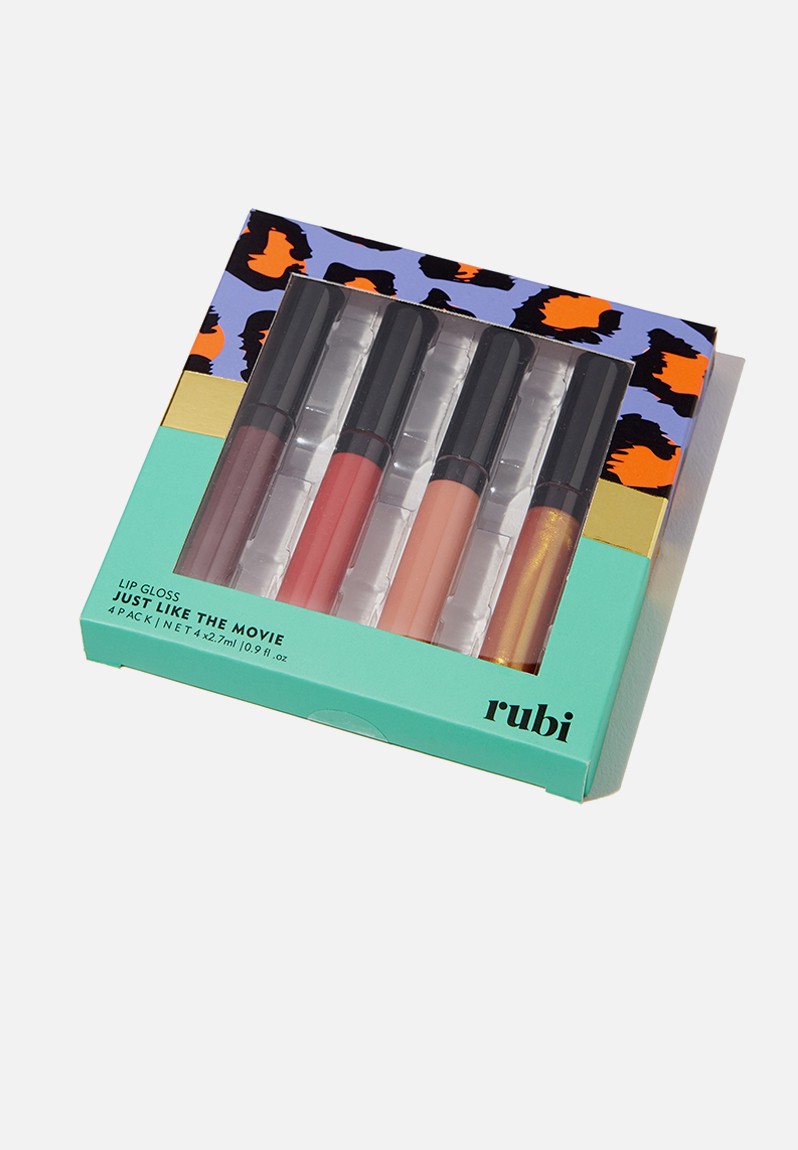 To add some colour to your makeup look ladies make sure to also check out the Rubi lip gift pack which is going for the low price of R159 (was R249).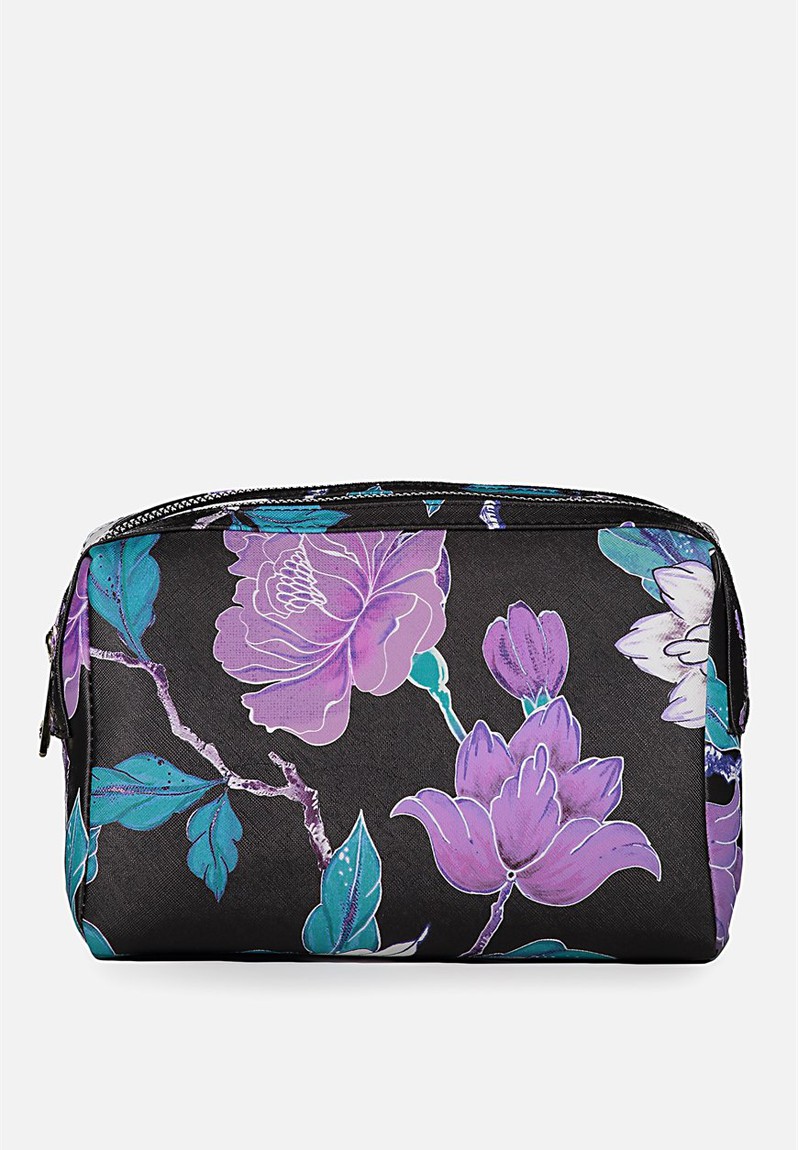 And if you've been looking to replace your makeup bag this year, consider copping the Dual zipper cosmetic case for R179 (was R299).