This one is for all the sneakerheads out there who simply can't wait to get their hands on the latest pair of sneakers whenever there's a drop. So to put you ahead in the game we've compiled a list of some of the best online stores to cop the latest kicks.
Kith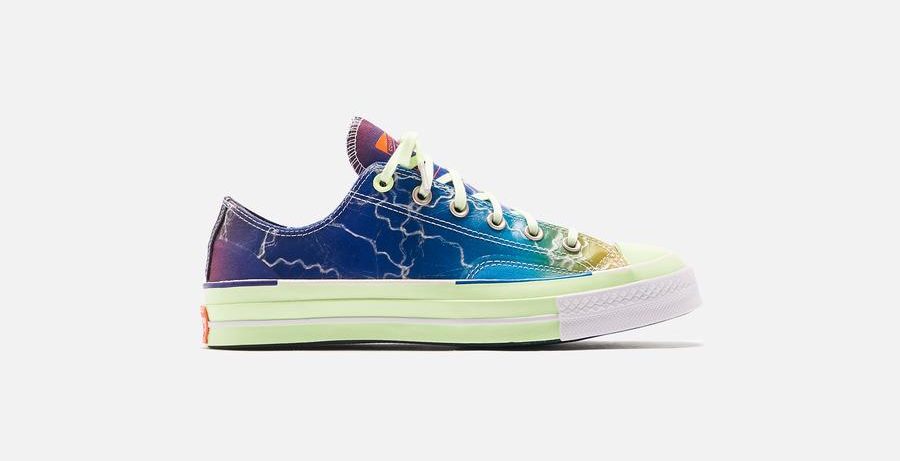 Founded by Ronnie Fieg, a well-known figure within the footwear industry, Kith has amassed a great following since its establishment in 2011. The brand operates on two spheres, as a multifunctional brand for both men and women as well as kids and as an innovative street fashion retailer. Kith offers it's customers a wide range of premium goods varying from their very own in-house label to a well-organized selection of branded apparel and footwear. That means you can satisfy all your sneaker needs all in one destination like copping the new Converse x Pigalle collection featured above.
SSenese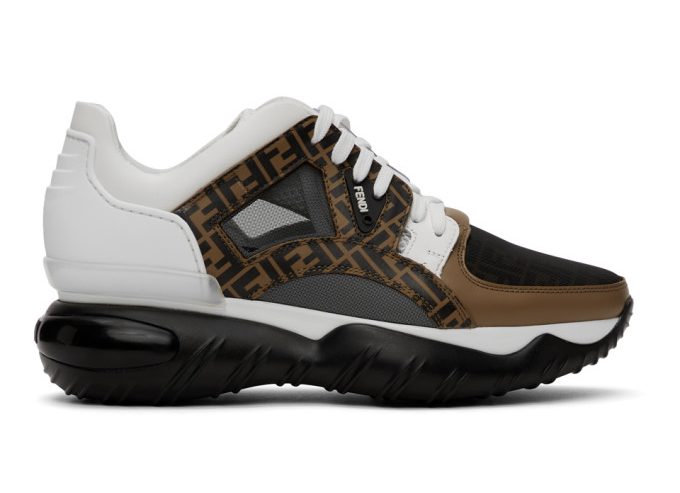 Over on SSENSE the shopping experience and atmosphere take on more of a luxury-inspired feel with the online store specializing in providing its customers with the latest luxury brand sneaker releases. With upmarket brands such as Fendi, Alexander McQueen, Acne Studios, Isabel Marant, Valentino and Stella McCartney on offer shoppers need to prepare to splurge a little more than usual.
Sneakers n Stuff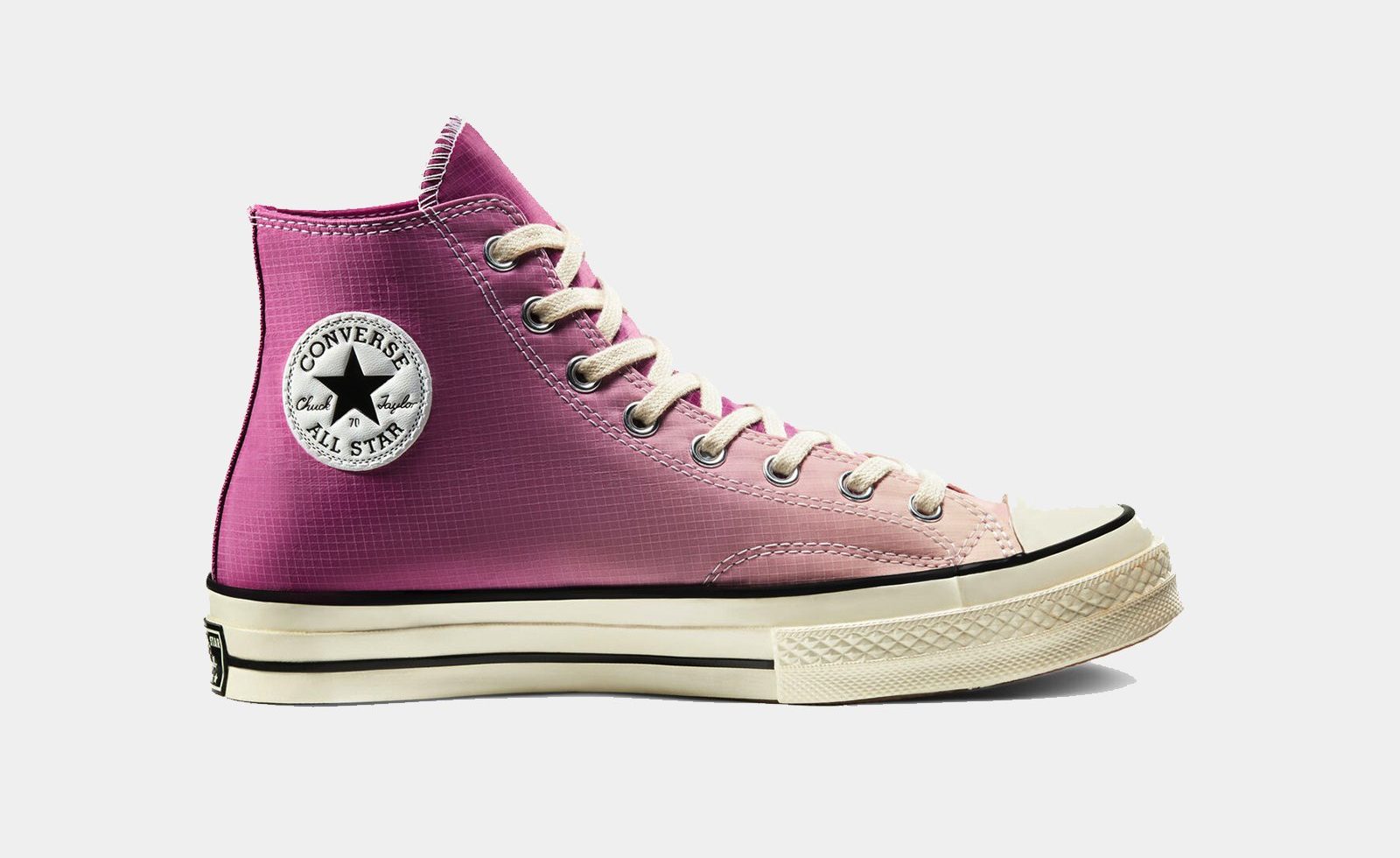 Sneaker n Stuff was founded by avid sneaker collectors, Erik Fagerlind and Peter Jansson who transformed their sneaker collection into an international retailing business. It all started when both identified a gap within the Swedish retail market, for consumers who had very particular niche tastes but couldn't ever seem to find the right store to satisfy their type of sneaker interests and that was when Sneakers n Stuff was born. Today, having been in the game for 20 years, the retailer is still continuing to make consumers happy one sneaker at a time. So if you've been trying to find those particular pair of kicks but can't seem to spot them anywhere,  you might just wanna check out Sneakers n Stuff.
Lemkus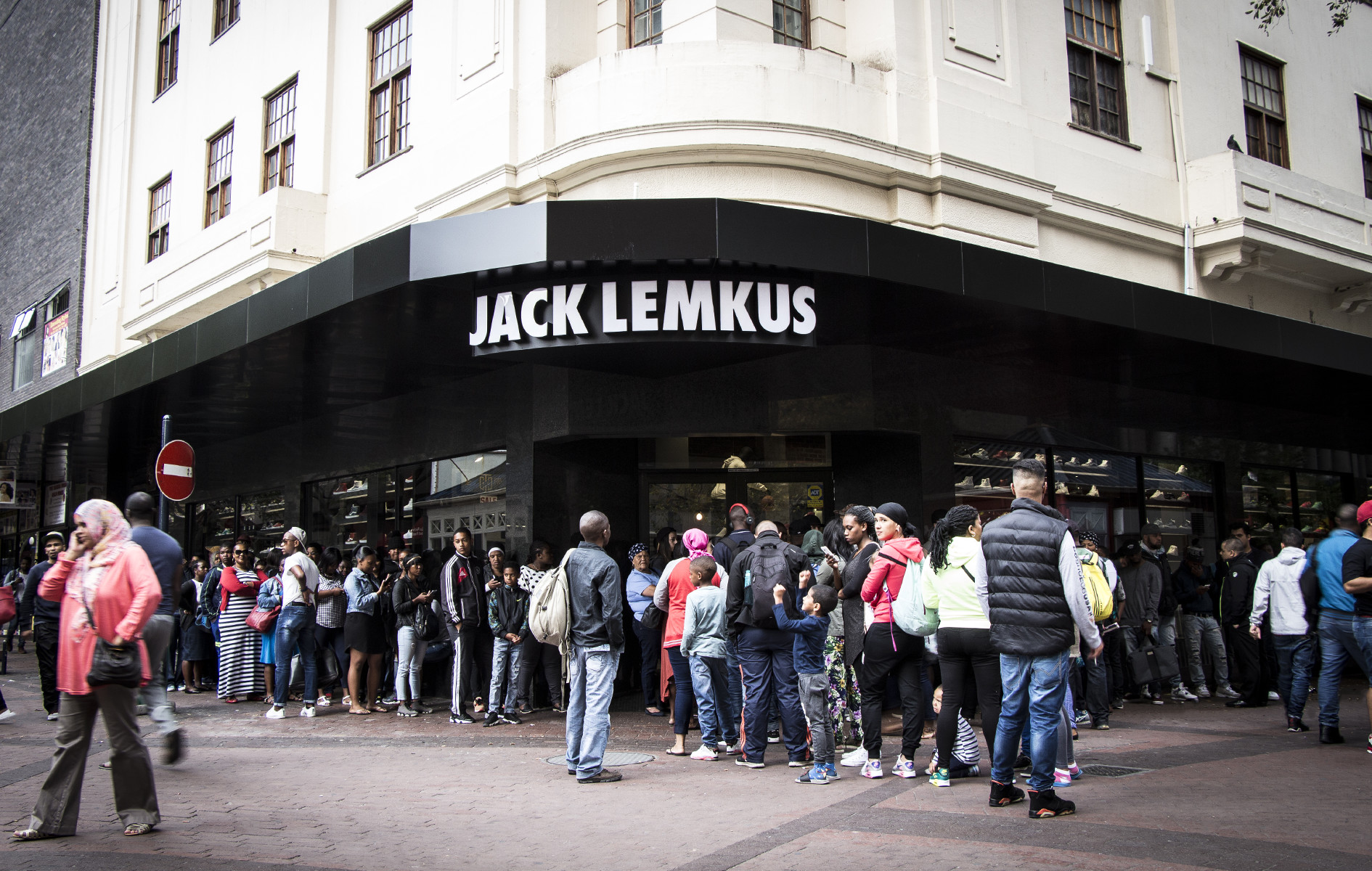 Lastly, on our list we have Jack Lemkus or also know as just Lemkus. The store is one of the leading streetwear retailers in South Africa catering for sneakerheads and streetwear enthusiasts alike. Lemkus is currently located in the heart of Cape Town's street style center, at the entrance of the CBD. Since it's establishment in 1953, the retailer has amassed years of experience in the sneaker game making it one of the most respected too, so you can trust to find what you're looking for at Lemkus.