Denim is a staple of any wardrobe or closet and as such should always be kept relevant and popping. This is where we're going to be hooking you up with the latest and hottest denim deals from some of our favorite local denim brands and retailers.
Tshepo Jeans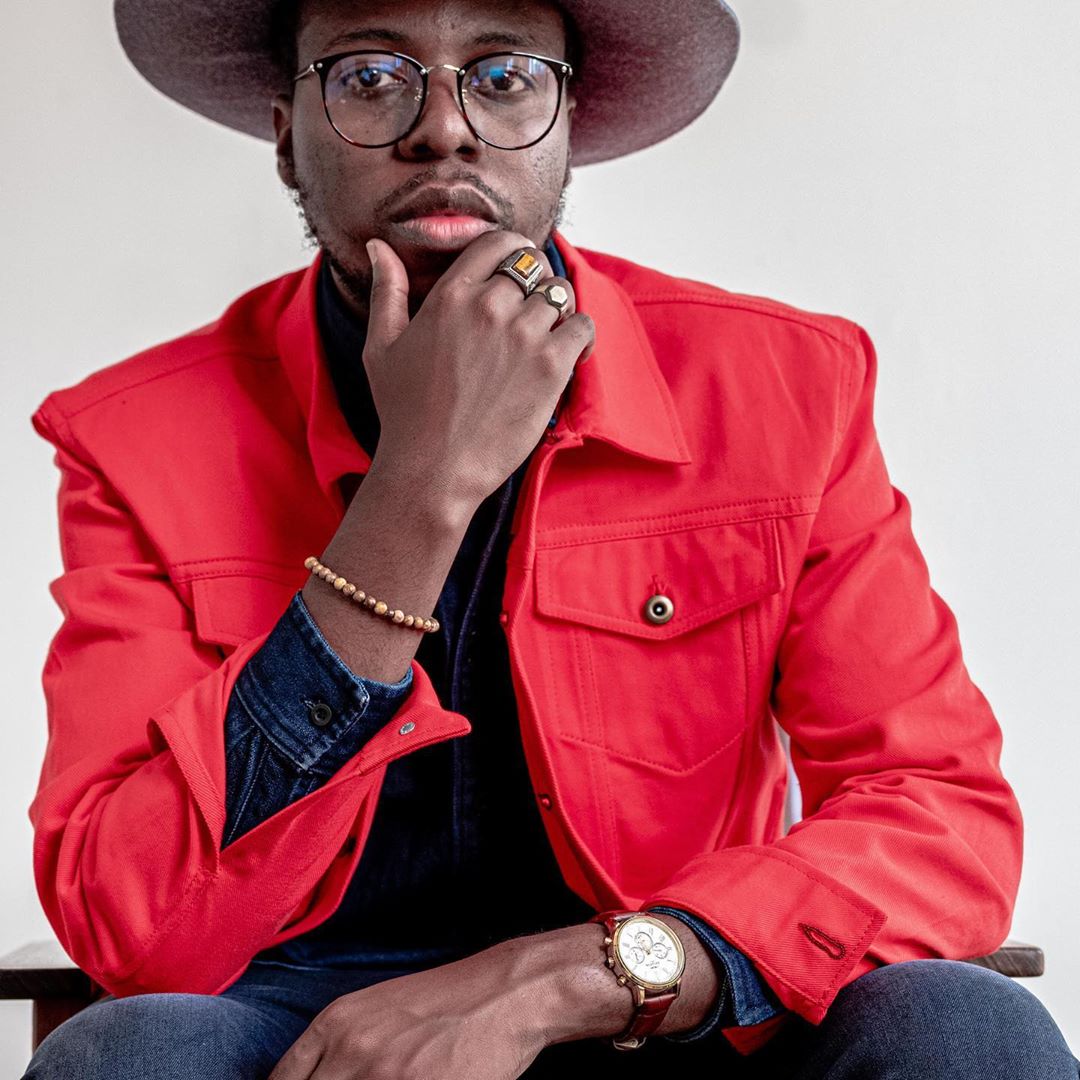 As a crowd favorite, Tshepo Jeans is introducing a special range to show their customers some love this Valentine's month. The brand has created a limited edition range of yellow pineapple biodegradable tagged jackets. The jackets themselves are made of a high-quality type of denim fabric called bull denim that will ensure more longevity in your closet. So not only will you be giving amazing gifts this Valentine's Day, but you will also be helping save the planet in the process. The jackets are available in navy blue and bold red, perfect for the month of love. They are retailing at R3200.00 so consider this to be more of an investment buy.
Denim Palace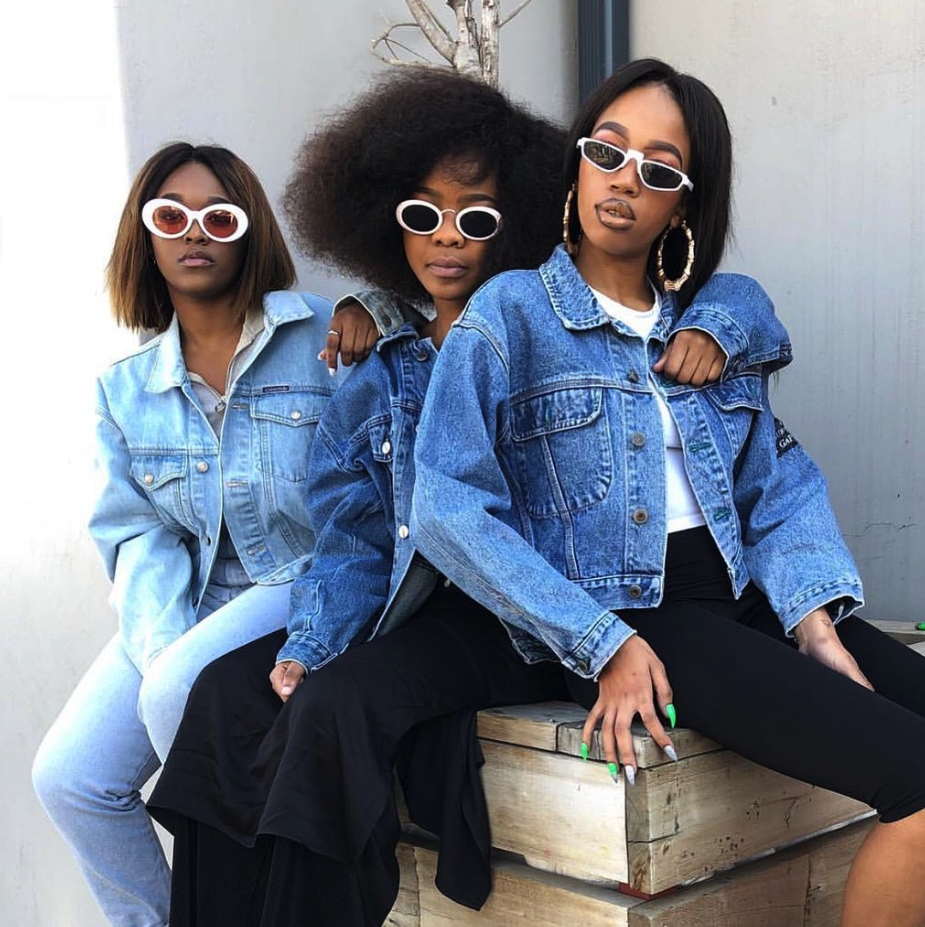 Over at Denim Palace, the retailer is slashing their prices to give customers unbelievable savings on a variety of different denim styles. Their oversized denim jackets, for example, are now selling for R449 from R1300 which saves you R851.
If you're looking for more of a cropped jacket, those are going for R449 as well which is a decrease of R786 from R1235.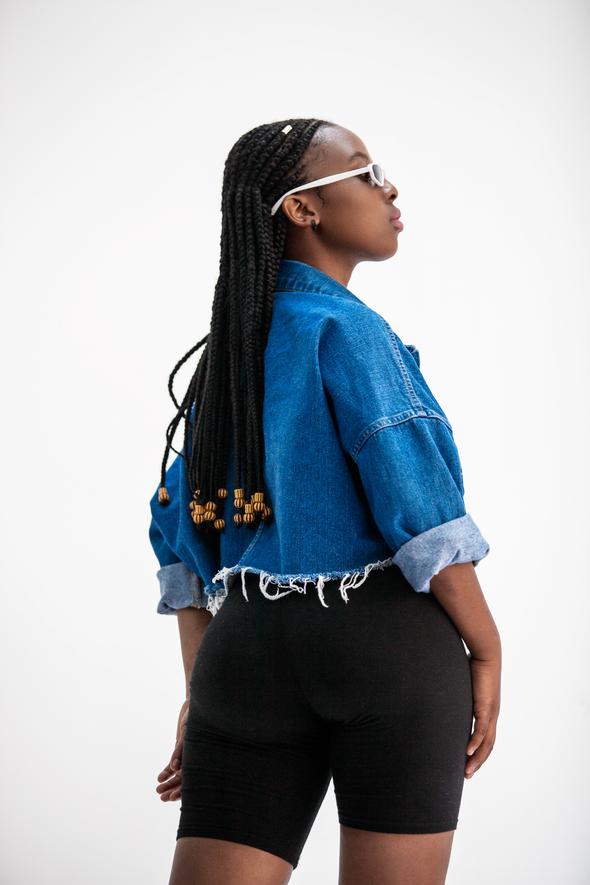 Macc Gee Jeans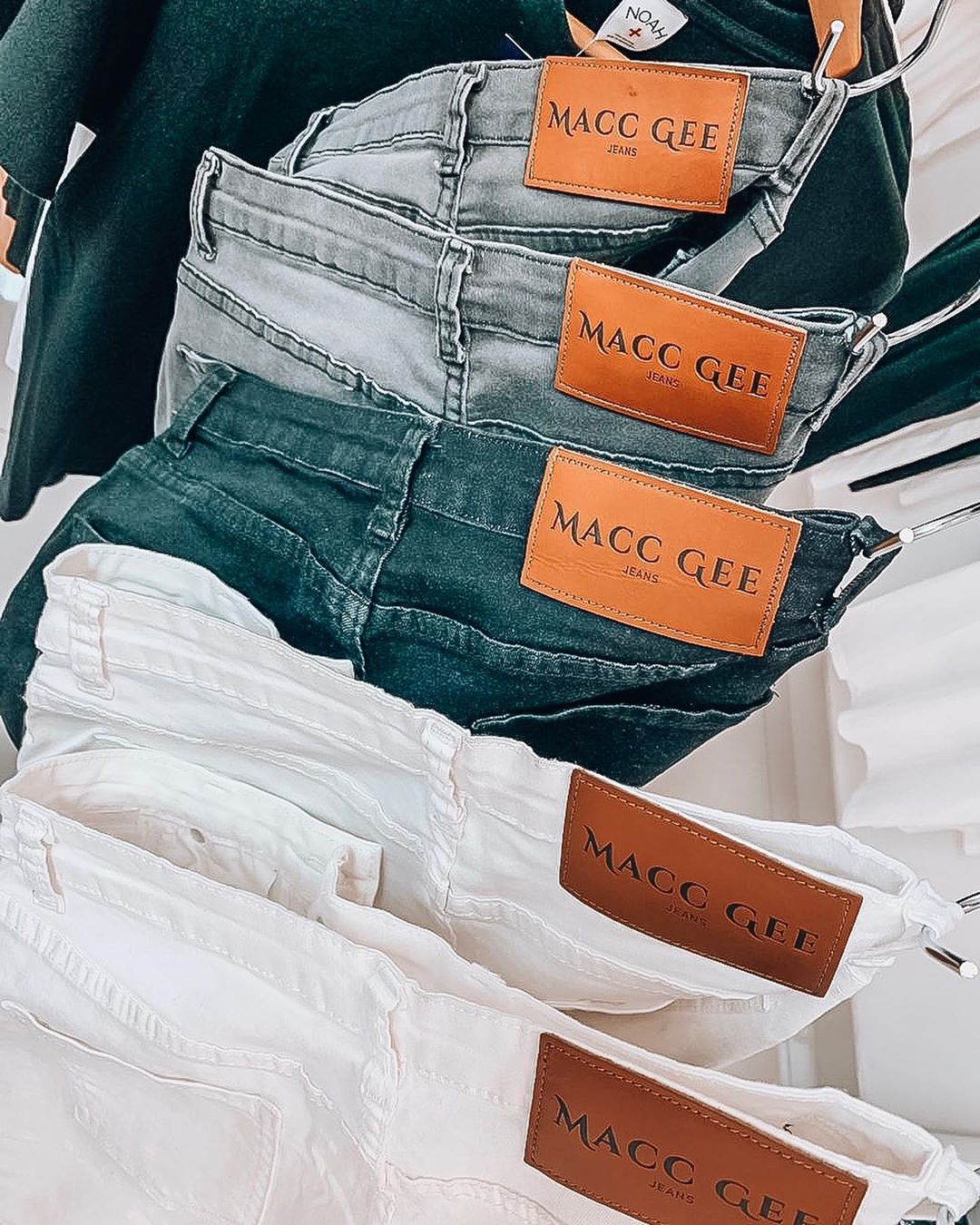 And if you've been looking for more of those street-chic type of denim, then Macc Gee Jeans' got your back. Having just restocked, you can choose from a variety of different colours from blue, grey, black and white. The jeans consist of cool fashion features like stripes and zips that run up the legs. They are perfect for those casual looks and can be dressed up for more of those formal occasions. But of course you would have to book an appointment with Macc Gee, the stylist to help you out with that.