It's the magical shoe everyone's been talking and buzzing about. With just a simple slide of the foot the kicks magically slip on and off with features such as comfort and ease taking centre stage.
Indeed, the Nike GO FlyEase is the epitome of innovative design meets creative engineering resulting in the marvel that is the creation of a hands-free sneaker.
In uncovering the genius mechanism behind the shoe's impressive motion, we find that the sneaker incorporates a bi-stable hinge which allows it to move securely both in fully open as well as closed states.
The versatility of the above bi-stable hinge works in conjunction with another one of Nike's innovations, the Nike GO FlyEase tensioner. The distinctive nature of tensioner's flexibility is what catapults the action of ease and efficiently in sliding on and off the shoes.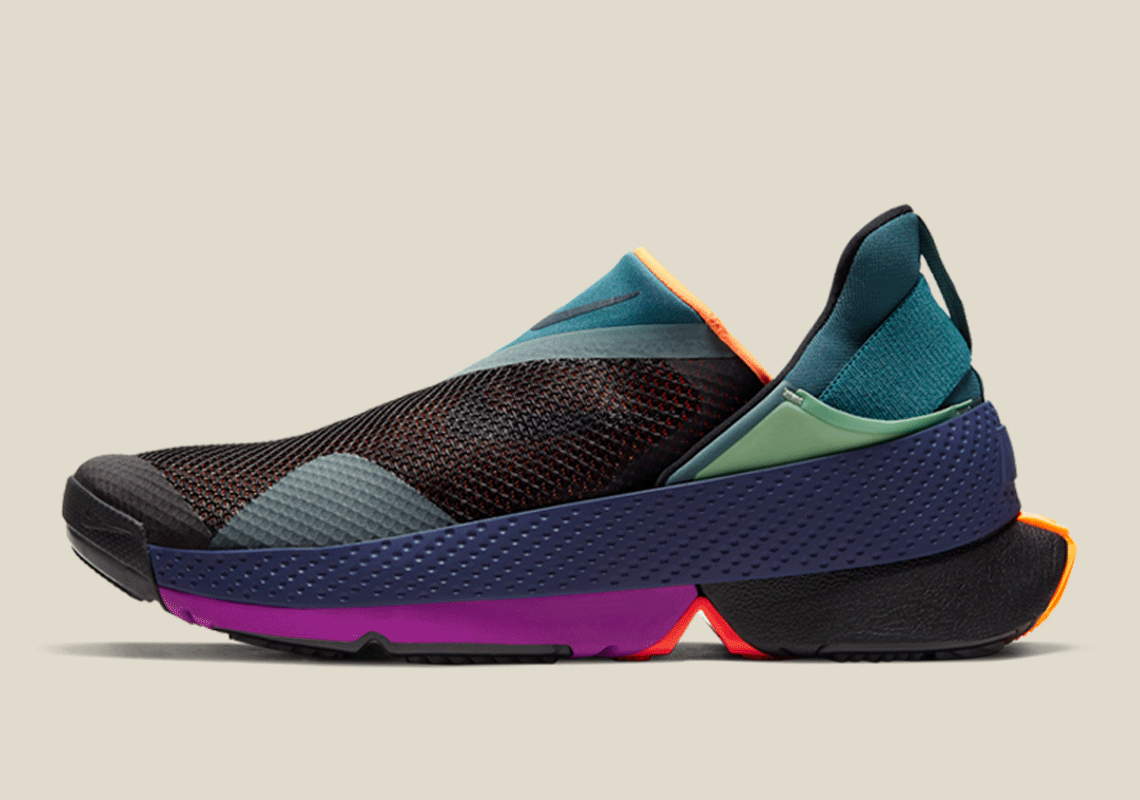 The new Nike GO FlyEase, with all its impressive and forward thinking technology and solutions has become symbolic of Nike's FlyEase technology mentality of, "better is temporary". Ever since its release, the innovations have been incorporated across many Nike footwear styles within running, basketball as well as sportswear.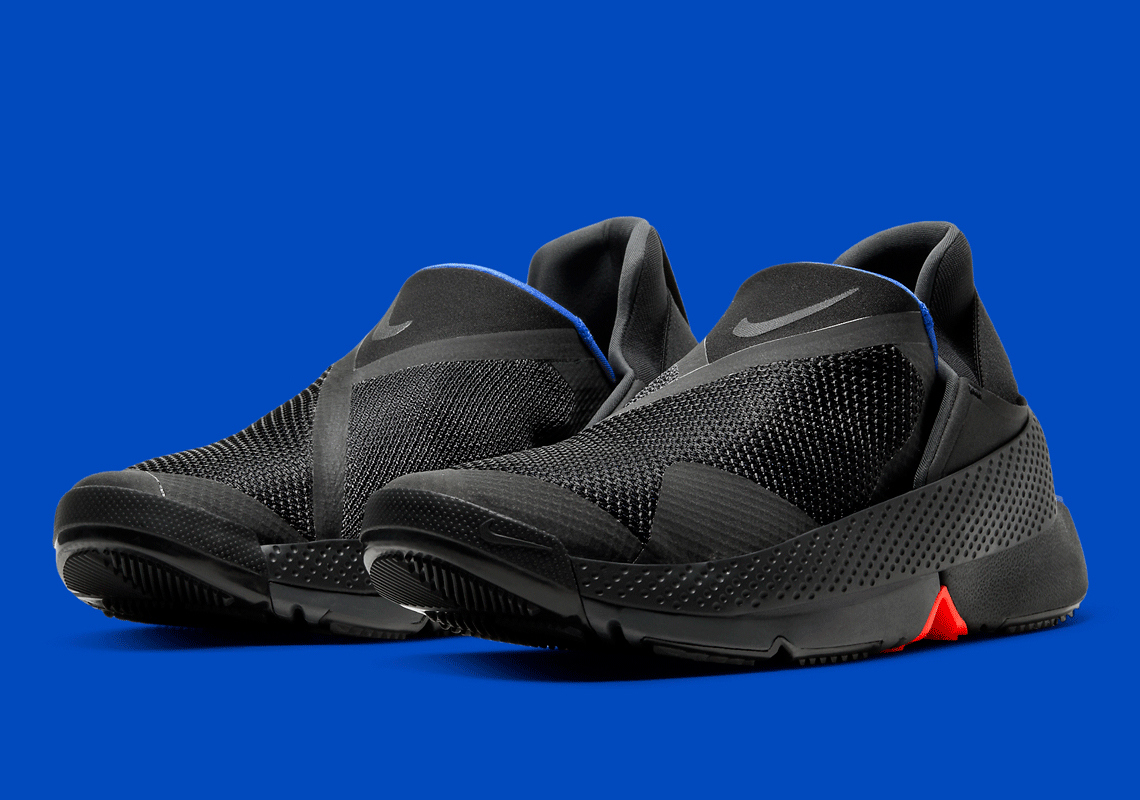 Speaking on the amazing concept and high level of efficiency and comfort the new Nike GO FlyEase provide, fencing champion, Bebe Vio had this to say:
"Usually I spend so much time to get in my shoes. With the Nike GO FlyEase, I just need to put my feet in and jump on it. The shoes are a new kind of technology, not only for adaptive athletes but for everyone's real life." 
– Bebe Vio, Champion Fencer