Popular local sneaker brand, Drip Footwear keeps growing at incredible rates as they open up yet another retail store in SA.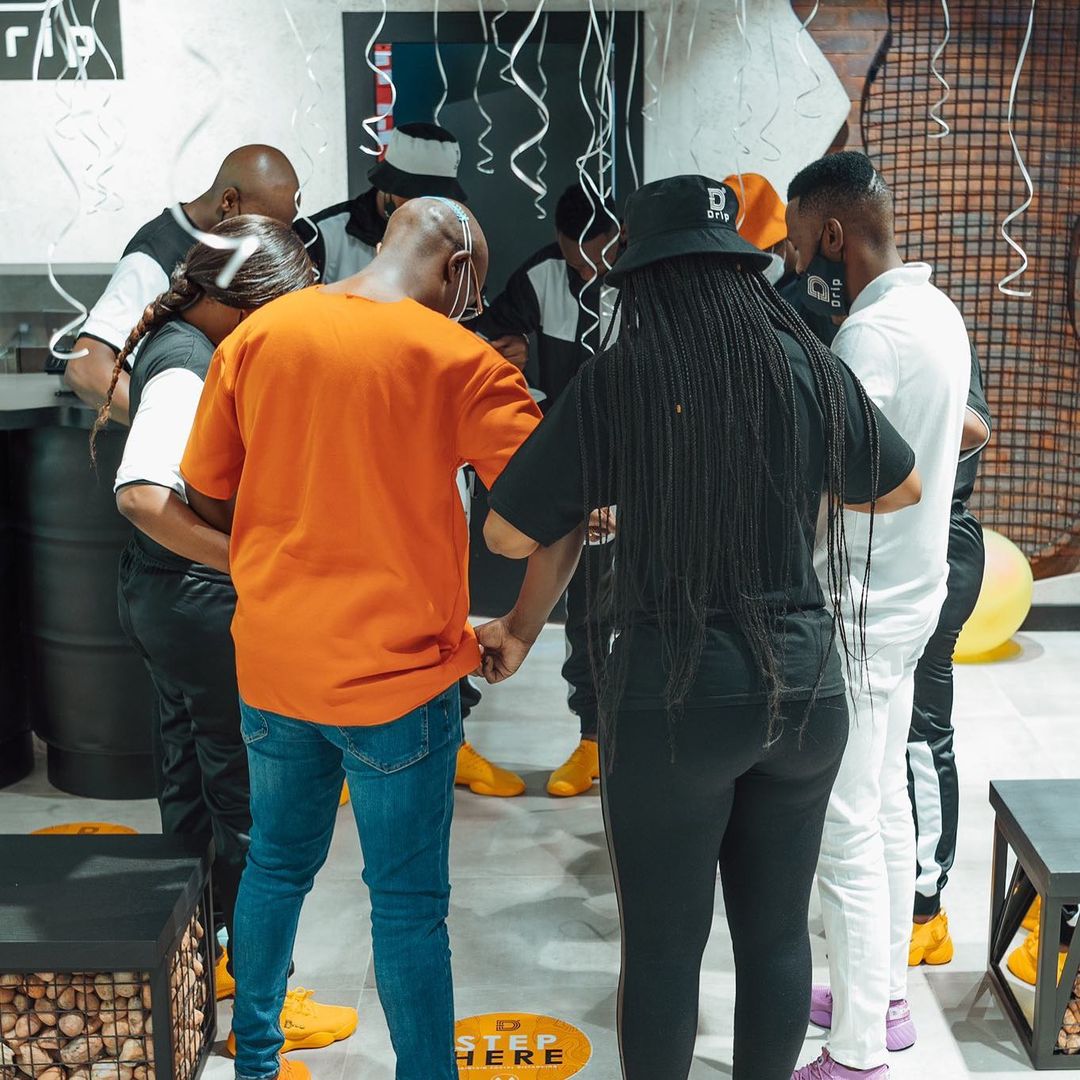 It was celebrations all around and a very special day for brand founder, Lekau Sehoane who started the sneaker brand from humble beginnings. From not owning any shoes to now owning an entire chain of popular sneakers, Sehoane has indeed come a long way to get to where he is today.
It all started as a DIY project where Sehoane first created a pair of sneakers out old shoe soles and denim fabric. Fast forward a couple of years and now those sneakers have grown to produce a multi-million rand footwear brand.
Currently, Drip Footwear operates mainly online and from its stores situated across regions such as Gauteng and Limpopo. However, the store has a great presence in Venda where many of the brand's supporters reside. With this in mind, Sehoane saw it only fit that the next store opening be in Thavhani Mall, Venda.
"I have been getting a lot of support from Venda, and that is why I knew I had to bring it closer to the people. I am very excited about the growth of this brand, it's just under 2 years and already doing so great."
– Drip Footwear Founder, Lekau Sehoane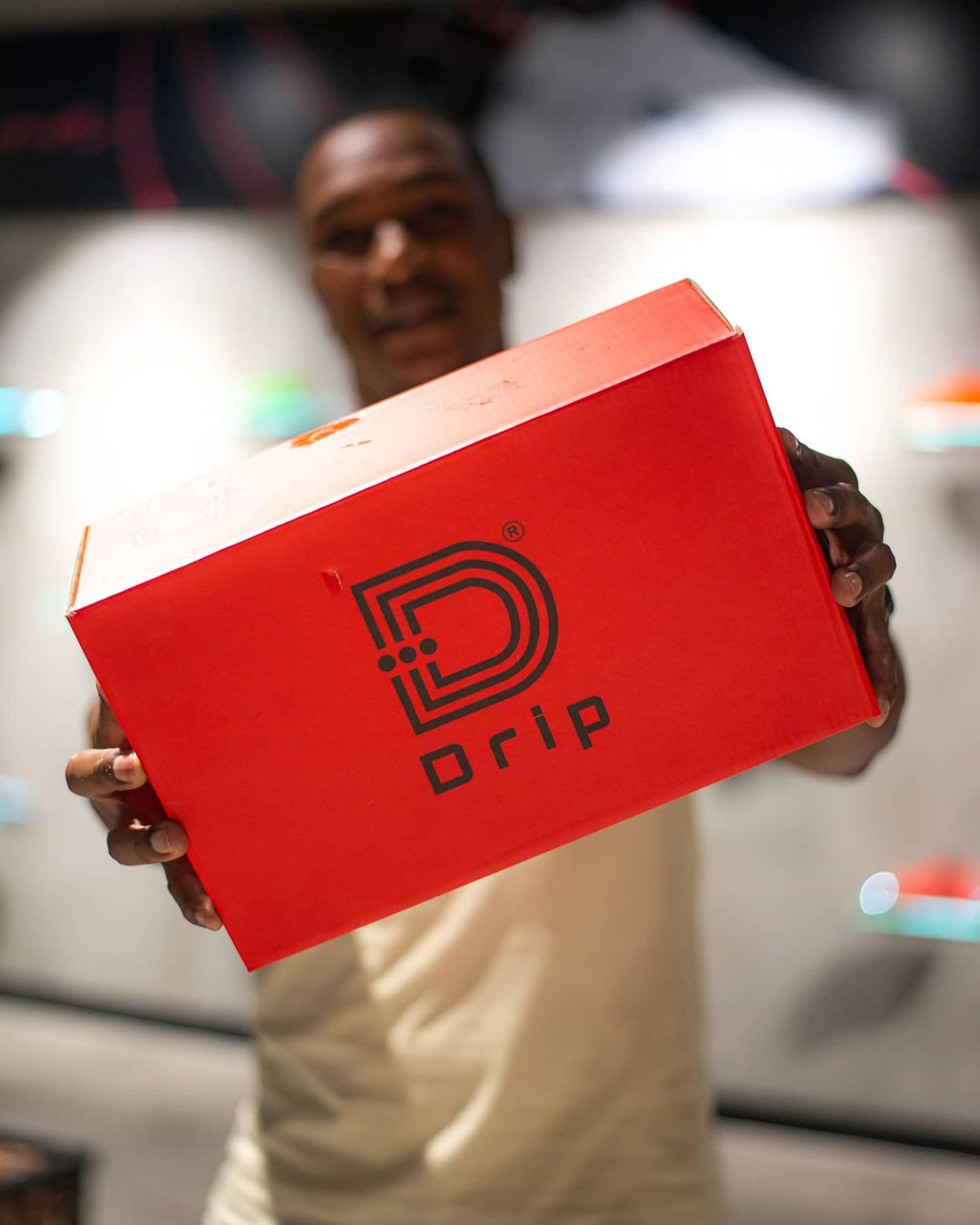 Besides providing customers with stylish shoes, the brand also loves to give back as they donate school shoes to young people living in poverty. In addition to this, Drip Footwear also cares about the environment with the brand offering its customers the opportunity to sell back their old kicks for recycling.